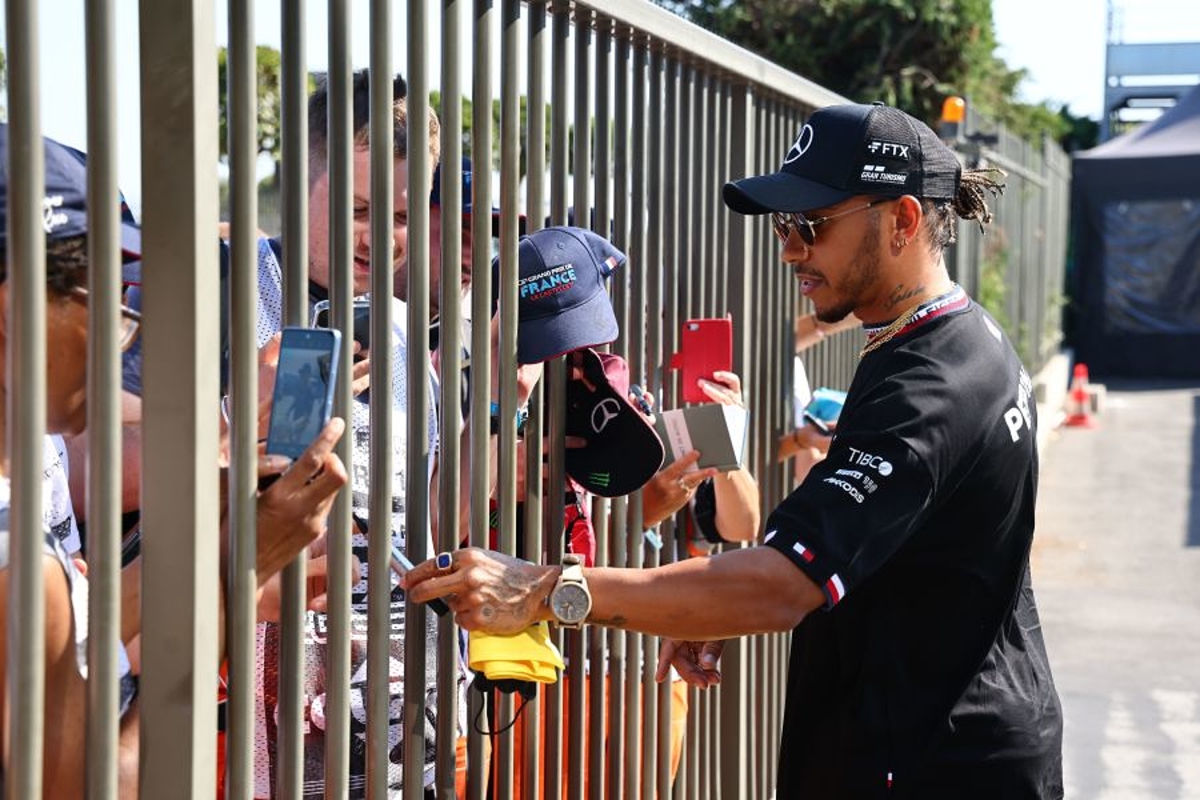 Can Hamilton break 300-club curse?
Can Hamilton break 300-club curse?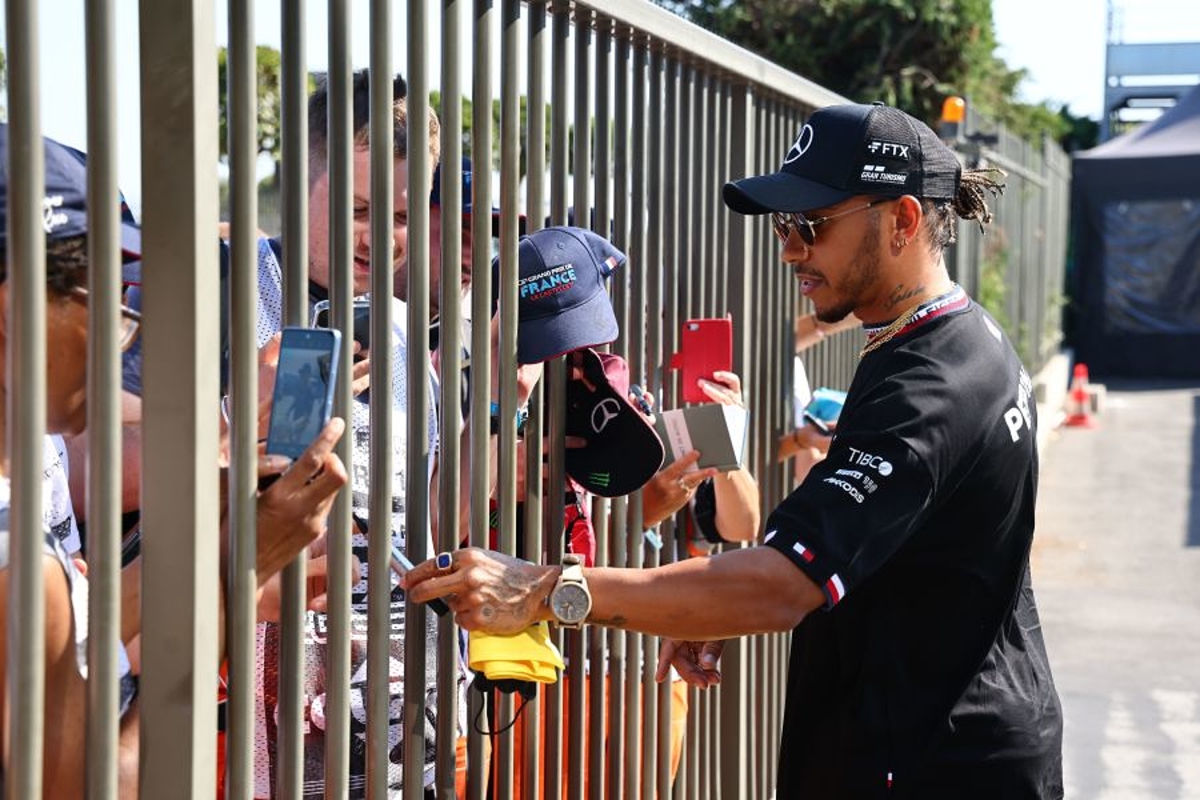 Lewis Hamilton makes his 300th F1 grand prix start at this weekend's French Grand Prix - but can he break a rather unusual curse?
The Mercedes driver becomes just the sixth in history to hit the milestone, joining Kimi Raikkonen, Fernando Alonso, Rubens Barrichello, Michael Schumacher and Jenson Button.
But whilst the landmark is an obvious cause for celebration, the previous five to achieve the feat never won a single race between them thereafter. Strange but true!
So can the driver who has won more grands prix than any other succeed where his predecessors all failed, and where did it go wrong for them?
Kimi Raikkonen [353 race entries/349 starts] / 300th: 2019 Monaco Grand Prix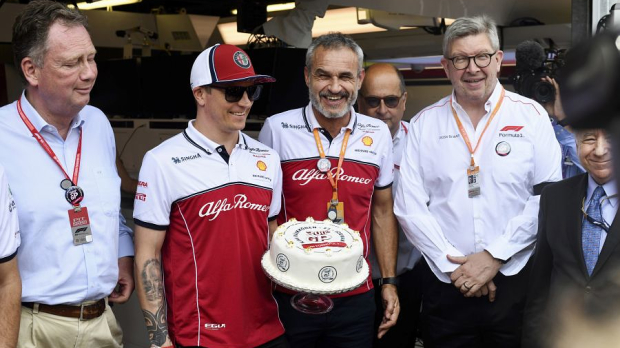 The Iceman is one of the best drivers to grace the grid this century but his latter years in F1 were spent with an uncompetitive Alfa Romeo car that yielded only sporadic points finishes.
The closest Raikkonen came to even a podium after his 300th race was fourth at the 2019 Brazilian Grand Prix, whilst the total points tally for his final 50 races was only 44.
The lack of success was hardly down to Raikkonen's ability.
Fernando Alonso [347 race entries/344 starts] / 300th: 2018 Canadian Grand Prix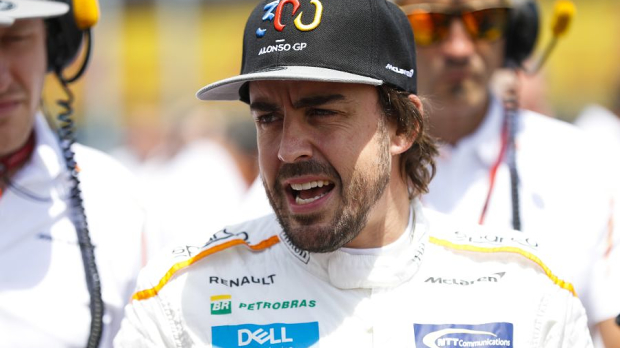 Alonso has been on tip-top form since his return to F1 at the beginning of last season and a stunning podium in Qatar arguably isn't reward enough for his performances.
The Alpine driver backed his form with a front-row start in Canada this year but reliability has hurt him when challenging for the upper reaches of the points and the performance of the car just isn't good enough to challenge for wins.
Team-mate Esteban Ocon won a bizarre Hungarian Grand Prix last year but that can cast no aspersions on Alonso's ability.
Rubens Barrichello [326 race entries/322 starts] / 300th: 2010 Belgian Grand Prix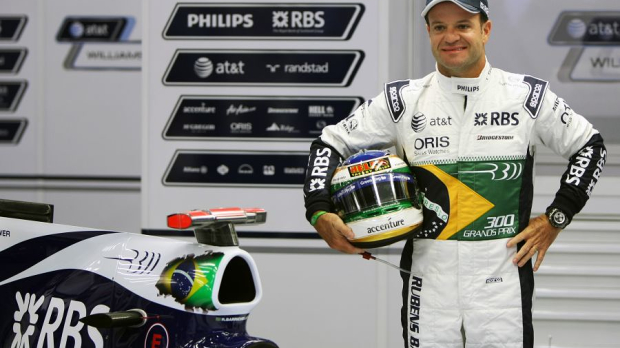 By the time Barrichello reached his 300th grand prix - becoming the first driver to do so - the Brazilian was winding down his career.
A final two-year stint with a Williams team that had been declining from its BMW-backed championship challenges in the mid-2000s brought little success.
His best result after his milestone was a sixth in Singapore but the car was never on pace to challenge for podiums, let alone wins.
Michael Schumacher [308 race entries/306 starts] / 300th: 2012 Belgian Grand Prix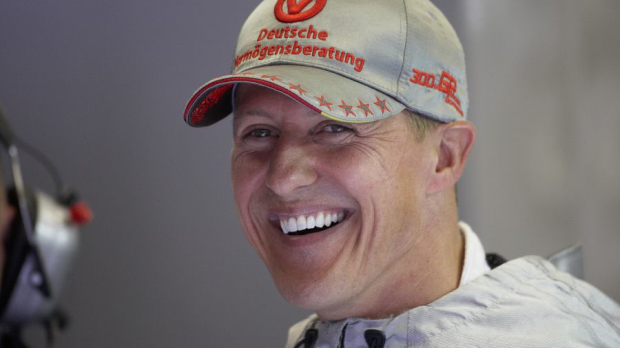 Schumacher celebrated his 300th grand prix in Belgium, although his 300th race start was two events later in Singapore, from which point he only scored in one - the last of his career in Brazil where he was seventh.
During his three-year F1 comeback with Mercedes, we only saw glimpses of the driver that had clinched seven world titles.
The Mercedes, although it would turn into a dominant force, was only a challenger on occasion from 2010 to 2012, highlighted by the fact Schumacher struggled to make inroads into the top three.
Jenson Button [309 race entries/306 starts] - 2016 Malaysian Grand Prix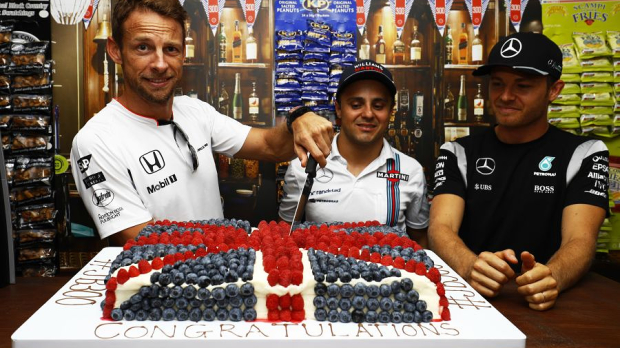 Button never stood a chance at winning in his final six races, driving five at the end of 2016 in a woefully underpowered and unreliable McLaren-Honda before making a standalone comeback to replace Indy500-bound Alonso at the 2017 Monaco GP.
This was an era where McLaren points finishes were hard to come by. In fact, the 2009 world champion would score just one more time to finish the season.
So can Hamilton break 300-club curse?
As we can see, there is little in the way of celebration for the previous incumbents of the 300 club.
Only Alonso has so far taken a podium after his landmark race, with no chance yet of a victory.
Whilst the time is not yet up for the Spaniard or Hamilton, the British driver's chances of breaking that duck seem healthy given Mercedes' partial resurgence in recent races.
If some corners of the paddock are to be believed, the Paul Ricard Circuit for this weekend's French Grand Prix should offer Hamilton a good chance of causing a shock by breaking the Red Bull and Ferrari stronghold on the 2022 championship.