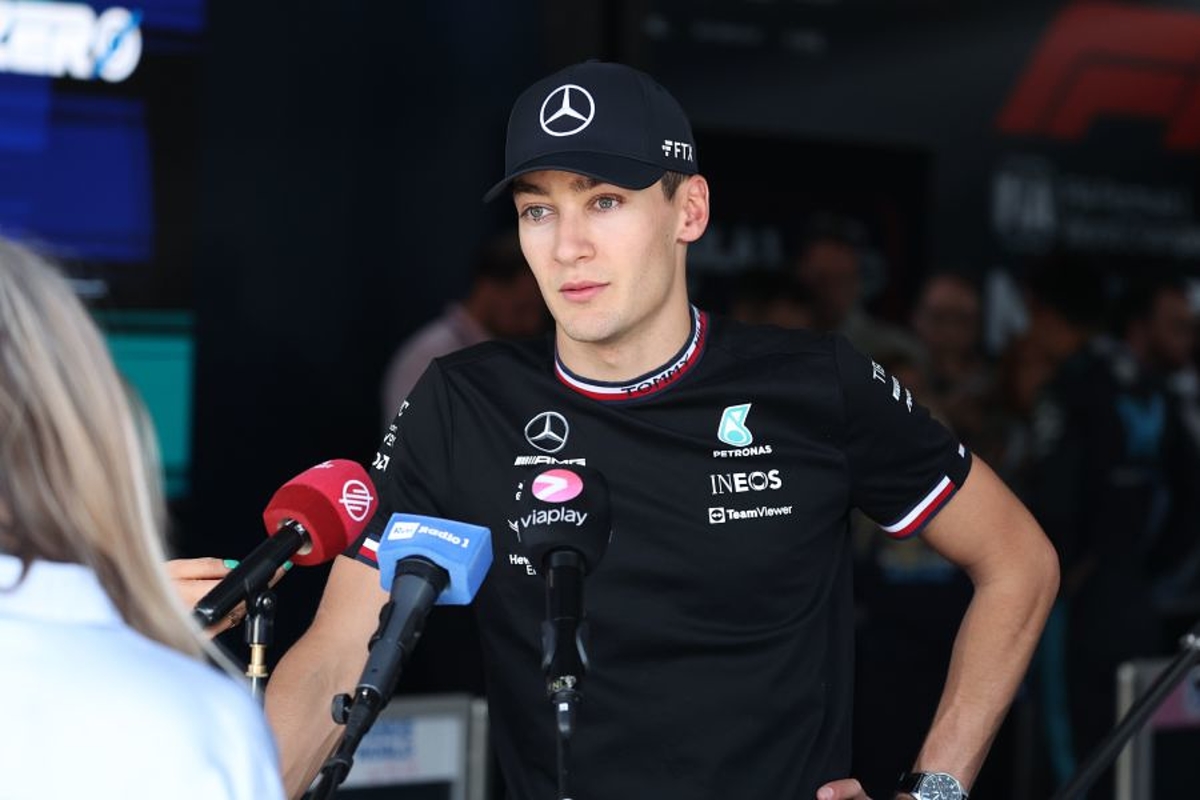 Russell has F1 career first in his sights
Russell has F1 career first in his sights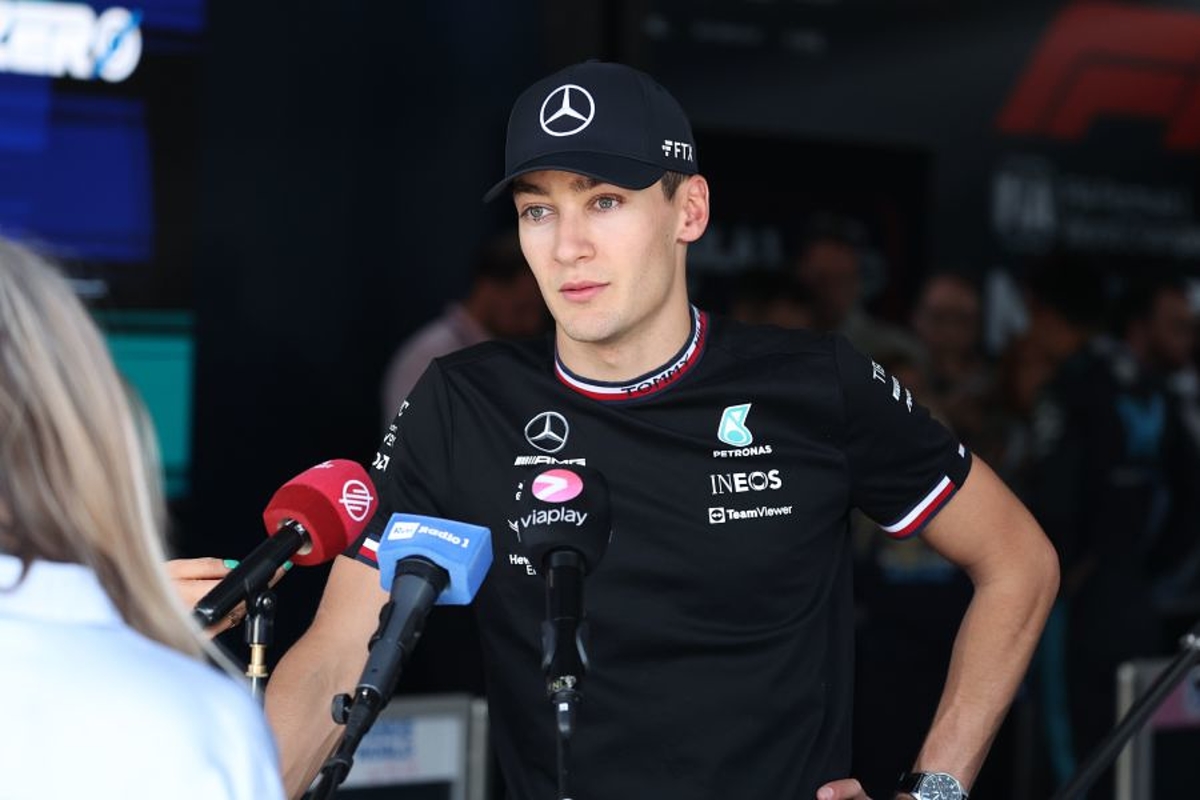 George Russell has revealed his Mercedes team has found a "clear direction" and says he "definitely" feels he has the potential to score his maiden F1 win this season.
The former champions have been on the back foot after failing to get on top of this year's radical new regulations, leading to its W13s suffering with porpoising and bouncing.
A high-pace development plan, however, has turned the team's season around and it is expected to be firmly in the hunt for victory at this weekend's French Grand Prix.
Asked if he was confident of scoring his maiden F1 win over the second half of the year, with 11 of the 22-race calendar remaining, Russell responded: "Yeah, definitely.
"I feel like as a team this is probably the first in the recent races we have really got on top of the car and what we believe we need to do to bring more performance.
"If we look back at the first six races of the season, it was almost trial and error. We were still really understanding what the problems were and we didn't have a clear direction. We didn't really know as a team the direction we had to take.
"Now, we feel pretty confident we have at least got a channel to follow. Whether we can actually translate that into performance is another factor, but at least we feel we have got a clear direction."
Russell - France conditions should suit Mercedes
Mercedes has brought more upgrades to its car for the race at the Paul Ricard Circuit, with Russell believing its characteristics should play into the team's hands.
"The temperatures will benefit us and the slightly smoother track will also benefit us," assessed Russell.
"We are making a huge amount of progress at the moment, understanding what we need to do with the car to bring more performance, and ultimately that's probably the biggest overriding factor, as opposed to circuit specifics.
"I haven't actually seen [the upgrades] in the flesh as yet, but I do know it should bring us a bit more performance and we are relatively confident it should work as intended to."
Additional reporting by Ian Parkes