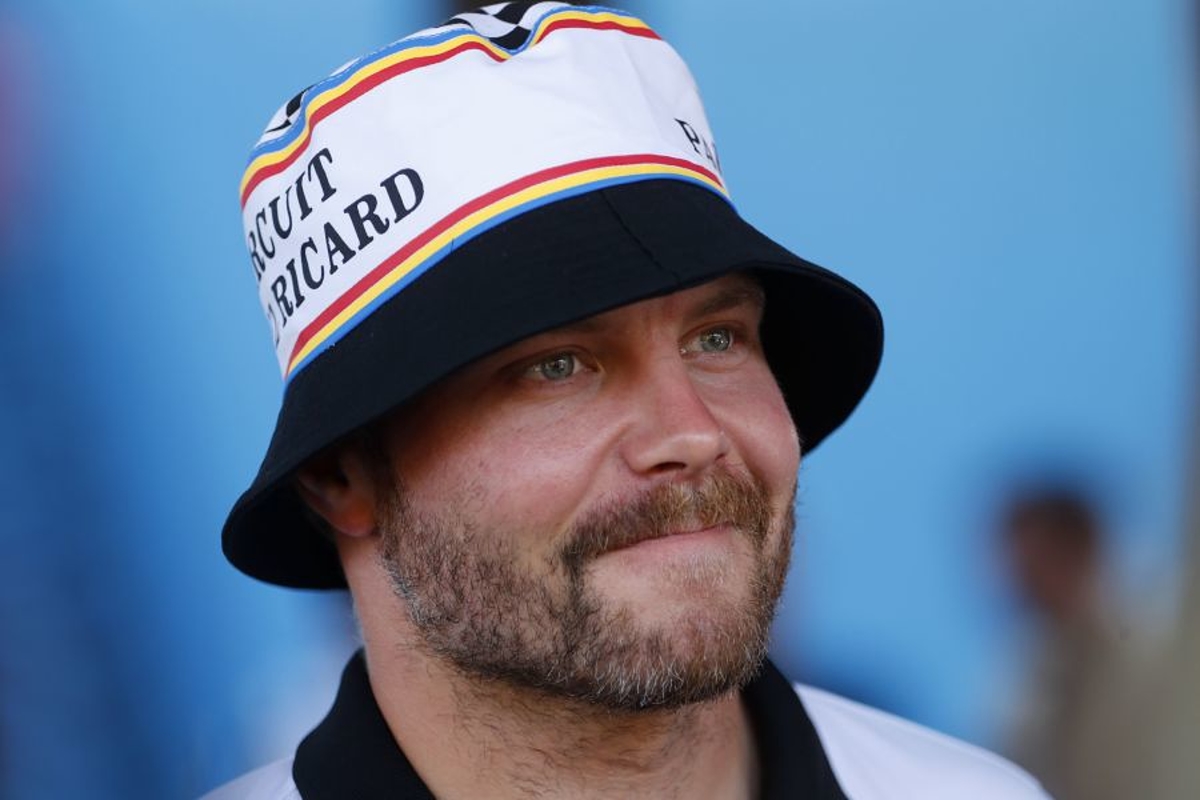 Bottas hopeful of unique F1 advantage in French sweatbox
Bottas hopeful of unique F1 advantage in French sweatbox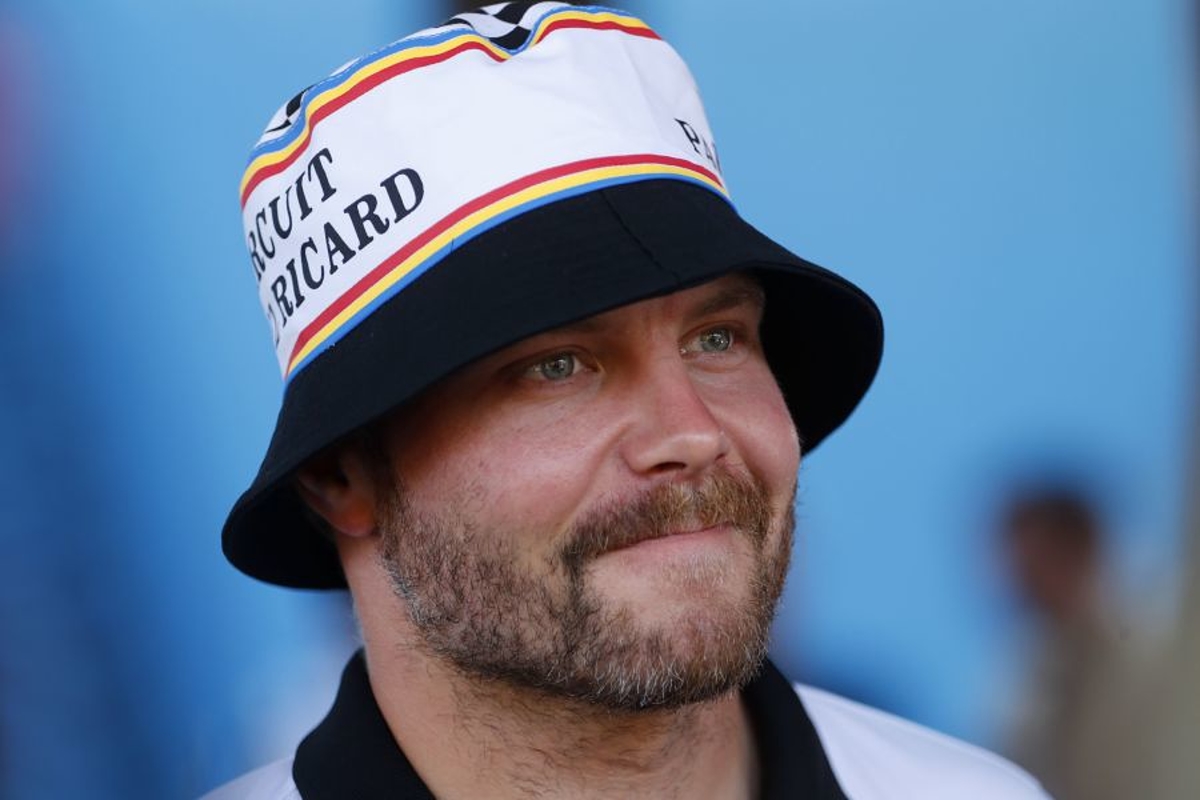 Valtteri Bottas is hopeful his unique training regime will stand him in good stead in dealing with the sweltering heat in France this weekend.
The south of France is experiencing a mid-summer heatwave, with temperatures predicted to reach 35 degrees Celsius across the weekend at the Paul Ricard Circuit.
While many drivers are likely to feel the effects of such heat in the cockpits of their cars, effectively turning them into saunas, Alfa Romeo driver Bottas is unconcerned.
Asked what he can do to prepare for such extreme temperatures, Bottas said: "It makes a small difference if we are acclimatised with the heat.
"Since the last race, pretty much except one day, I have been at home and it has been pretty toasty."
Revealing his secret, Bottas added: "In the evening, even if it was still 35 degrees some days, I still had a sauna in the evenings just because I like it.
"No matter what, it is going to be really hot but that is the same for everyone."
Fine margins can yield big differences on track in F1 and asked if he expects to be better prepared to cope due to his time in the sauna, the Alfa Romeo driver said: "There is proof that it helps.
"It is heat training in a way and especially if you push yourself a bit more and get a bit uncomfortable. I hope it helps on Sunday."
Additional reporting by Ian Parkes