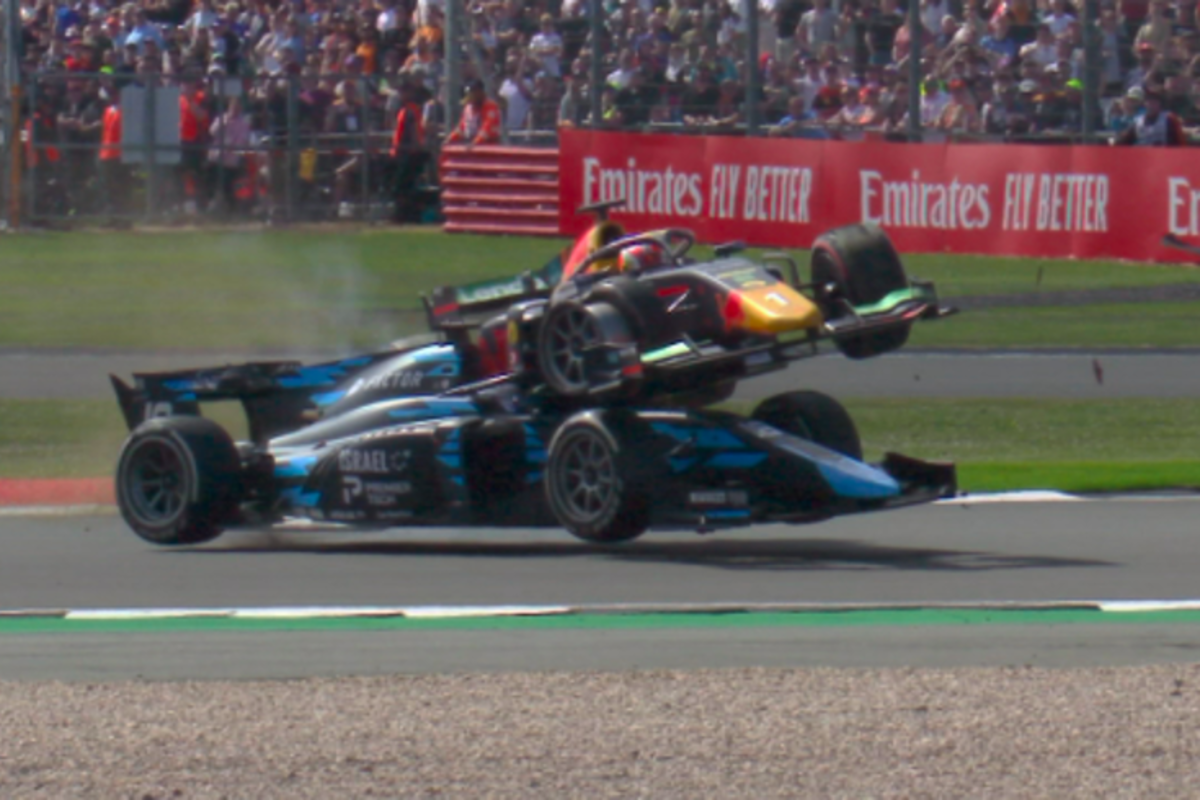 FIA urged to make F1 safety demand after shocking Silverstone crash
FIA urged to make F1 safety demand after shocking Silverstone crash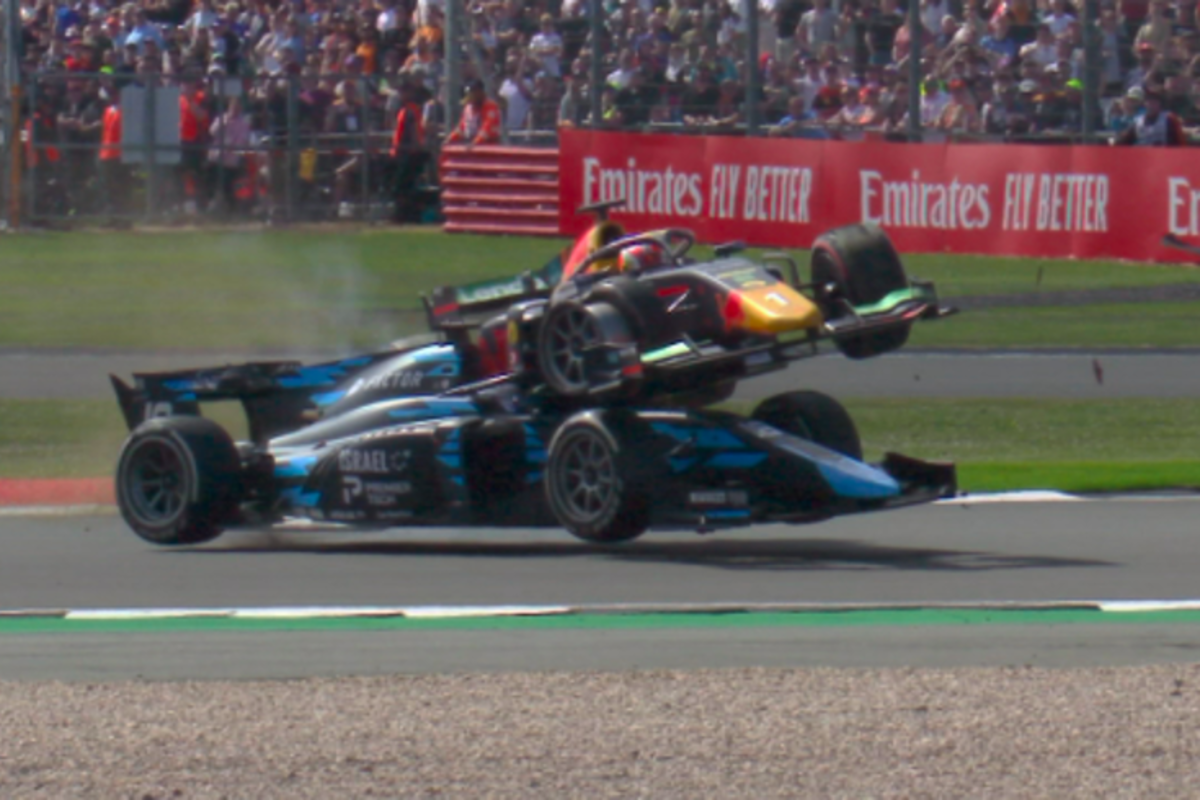 Grand Prix Drivers' Association chairman Alex Wurz has called on the FIA to remove "dangerous" sausage kerbs following a number of incidents.
The kerbs are designed to prevent drivers from exceeding track limits, however, an unwanted side-effect is they can propel a car into the air, and potentially with shocking consequences.
This was recently the case at Silverstone in an F2 race, leading to the halo saving the life of Roy Nissany.
Wurz feels the time has now come for the kerbs to be removed.
"Track limits are an issue that has been discussed since the introduction of asphalt run-off zones," Wurz told Kronen Zeitung newspaper.
"That goes one to one with the introduction of the FIA standard kerbs under Charlie Whiting. Nobody needs sausage kerbs as dangerous ramps.
"Now we're like tennis, where the line is the clear limit."
FIA race directors not to blame
As occurred most recently in Austria, track limits are expected to be a problem for this weekend's race in France where the asphalt run-off is excessive, and with minimal deterrents from crossing the white lines.
Although race directors Niels Wittich and Eduardo Freitas have come under fire for a lack of consistency in their decision-making, Wurz has offered his support.
"Drivers and fans just have to get used to a new race director now," said the former Benetton driver.
"You can't blame Niels Wittich, he's just constantly executing the regulations he's been given."
Referencing the French GP circuit, in particular, Wurz added: "Yes, it can get even worse there.
"Paul Ricard was actually designed as a test track and for amateur races, so a gravel bed is extremely expensive to maintain daily operations.
"The natural track limit is best. So lawn or gravel, mistakes are punished immediately. I would choose a strict but pragmatic path.
"Where there is a gravel bed behind the line, don't be so strict. Where there is asphalt behind the curb, be strict. It's about whether there's an advantage or not."