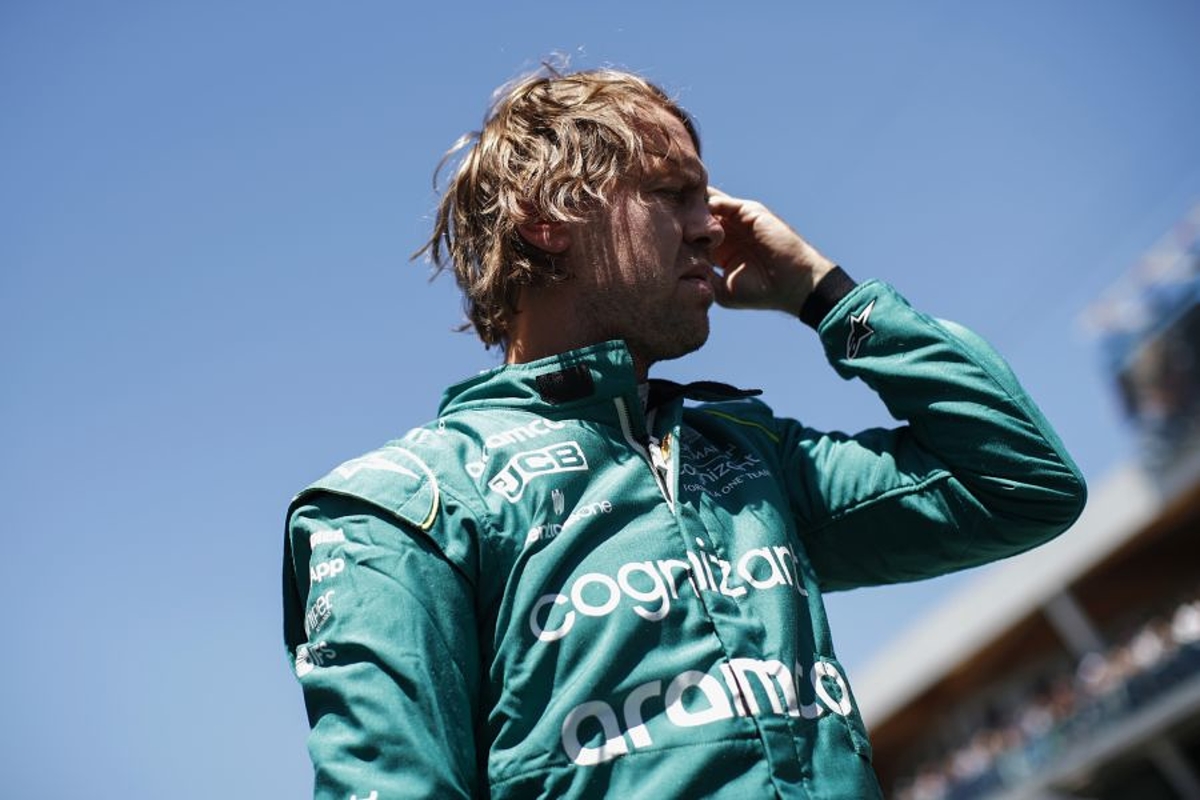 Vettel slates loss of Belgian Grand Prix - 'Wrong on so many levels'
Vettel slates loss of Belgian Grand Prix - 'Wrong on so many levels'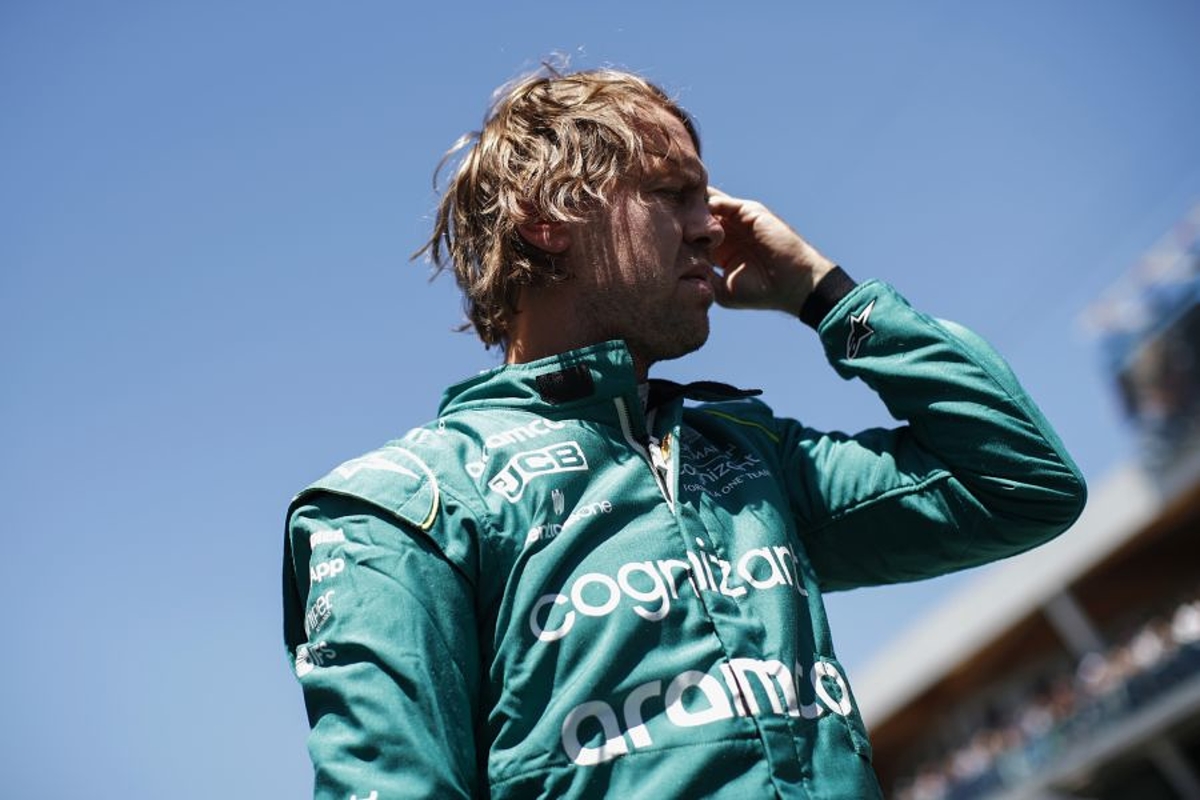 Sebastian Vettel has criticised the near-certain loss of the Belgian Grand Prix from the F1 calendar.
The Spa-Francorchamps circuit is being heavily touted to lose its place for 2023 once its current deal expires after this year's race at the end of August.
The venue, located in the Ardennes region, is one of the most iconic in F1 and was on the original calendar when the sport made its championship debut in 1950.
It has failed to appear on only six occasions in F1's 72-year history, and despite revisions to the track over the years - primarily in the name of safety - it remains a true test for both driver and car.
Aston Martin driver Vettel, a three-time winner of the Belgian GP - in 2011 and 2013 with Red Bull and again in 2018 with Ferrari - is naturally hoping there may be a stay of execution.
"Spa is an amazing track," said the four-time F1 champion.
"I don't know any driver that doesn't like driving at Spa whereas I do know drivers that don't like the circuit in Russia - not because it's Russia but because the track is a bit all the same.
"That [losing the Belgian GP] would be a shame. I have no vote in this but my vote would be to go to Spa, especially after what happened last year."
Referencing the eventually cancelled race due to the horrendous weather conditions, Vettel added: "We have [the race] this year but then last year was horrible.
"People paid their money and then the rain, there was no race, no refund. I think that was one of the opportunities where we need to be bigger as a sport to thank the fans that we had."
Concluding, Vettel stated: "But it would be wrong to lose Spa on so many levels."