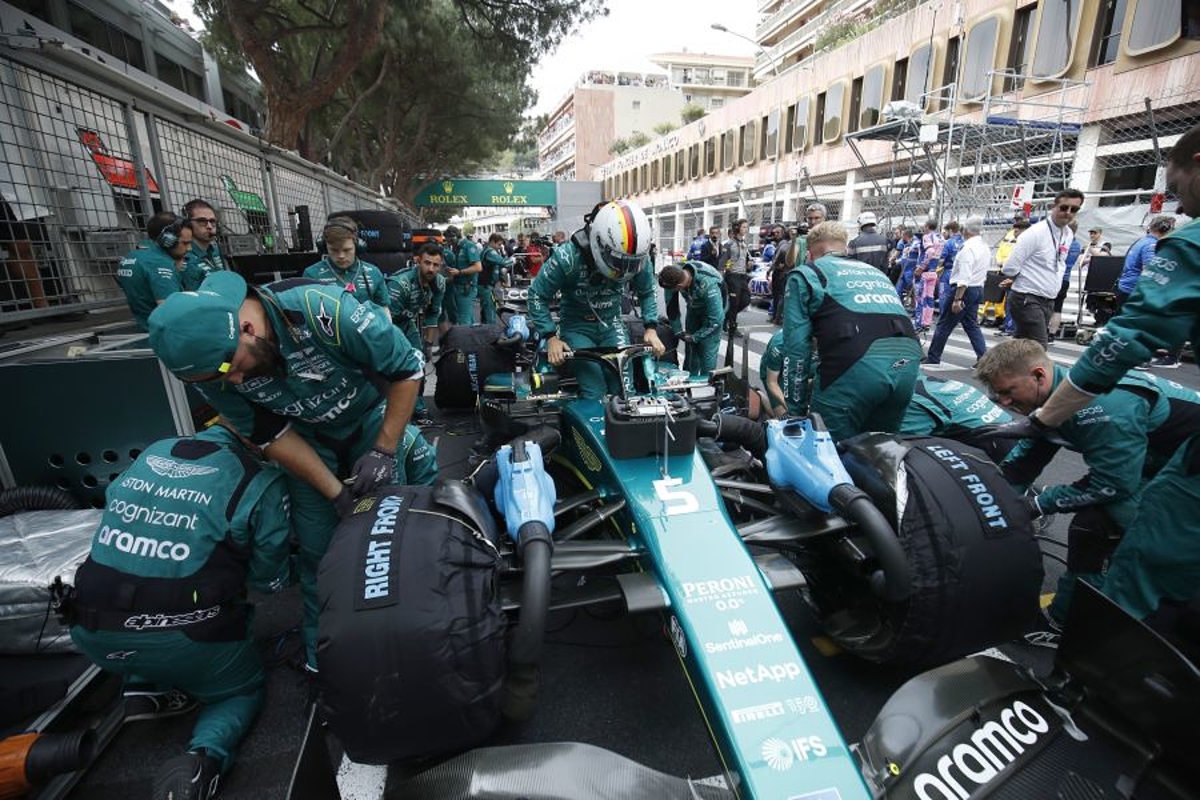 Aston Martin deficiencies revealed that are undermining Vettel and Stroll
Aston Martin deficiencies revealed that are undermining Vettel and Stroll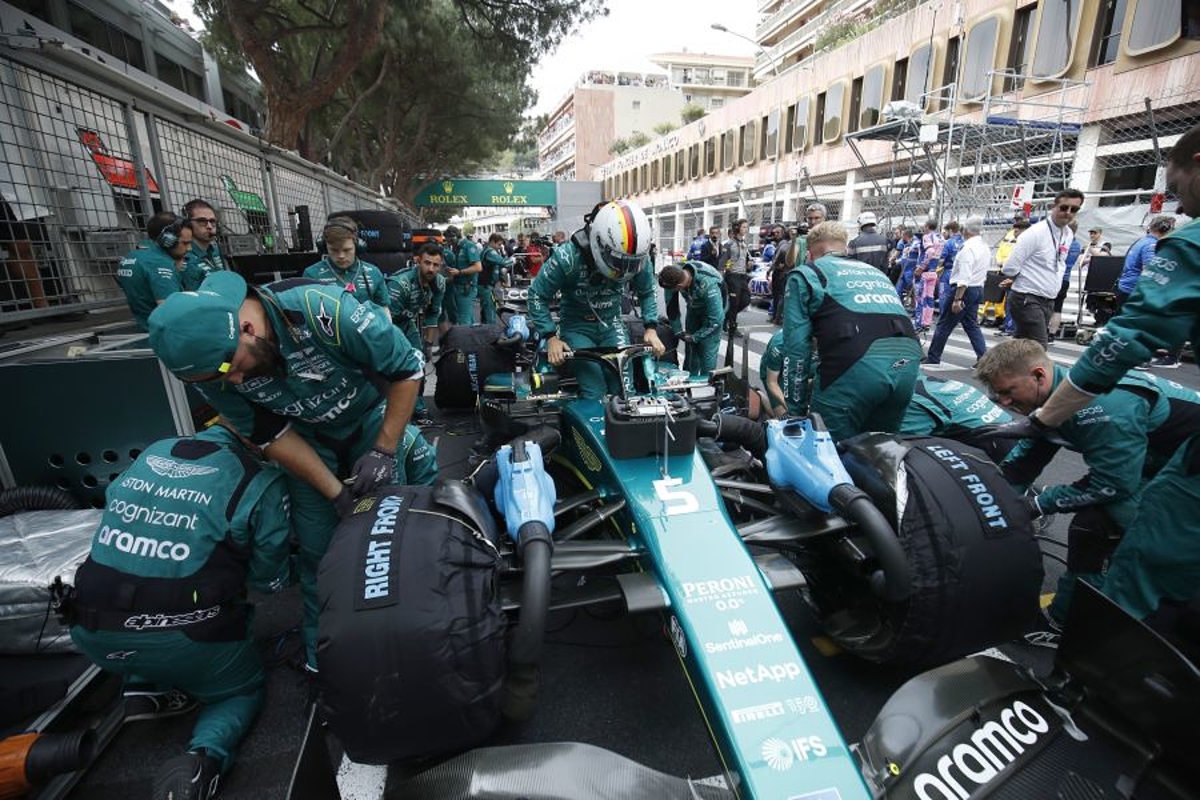 Aston Martin team principal Mike Krack has detailed where Sebastian Vettel and Lance Stroll feel the AMR22 is lacking compared to rivals.
The Silverstone-based team started the season slowly but seemed to take a step in the right direction with an almost completely new car in Spain, such was the size of its upgrade package.
But qualifying remains a limitation for the team, with Vettel and Stroll dragging results out through alternate strategies in the race.
Four-time champion Vettel has been eliminated in Q1 in each of the last three grands prix and Krack explained: "The drivers are mainly always complaining about grip and balance.
"So obviously, when you push it really hard - and I always think when you have a car that is not quick enough you over push or try to over push – you have balance problems.
"But also we have now had sessions where to go faster, you need more grip, so we have struggled in all high-speed areas.
"In Canada and Baku, there were fewer of those. The car is okay in the low speed, and it's mainly low-speed corners, but as soon as it goes high-speed, we are lacking."
Krack praises driver attitude
For Vettel and Stroll, a second season of frustration continues despite the steps taken by the team as Racing Point in 2020.
Asked how the duo have coped with the issues, Krack replied: "Both drivers, we really have to say hats-off, how they cope with it, how constructive they still are with us.
"There is no bad word, nothing at all. We try to do this together, try to get out together.
"They give us very good feedback and it would be easy for them to get frustrated but this is not what happens.
"Both Lance and Sebastian, they're very constructive in all the meetings and you could not sense any lack of pushing or motivation from the current situation."