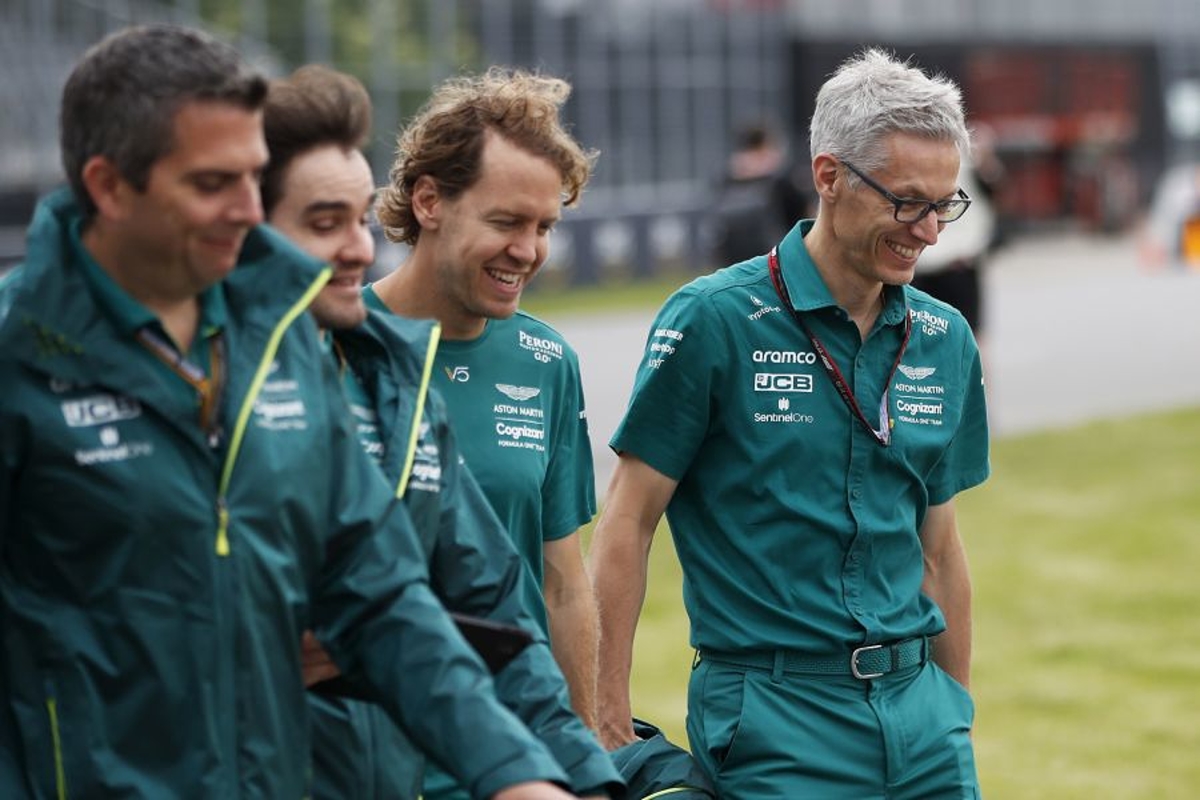 Vettel reveals luxury cutback during eco challenge
Vettel reveals luxury cutback during eco challenge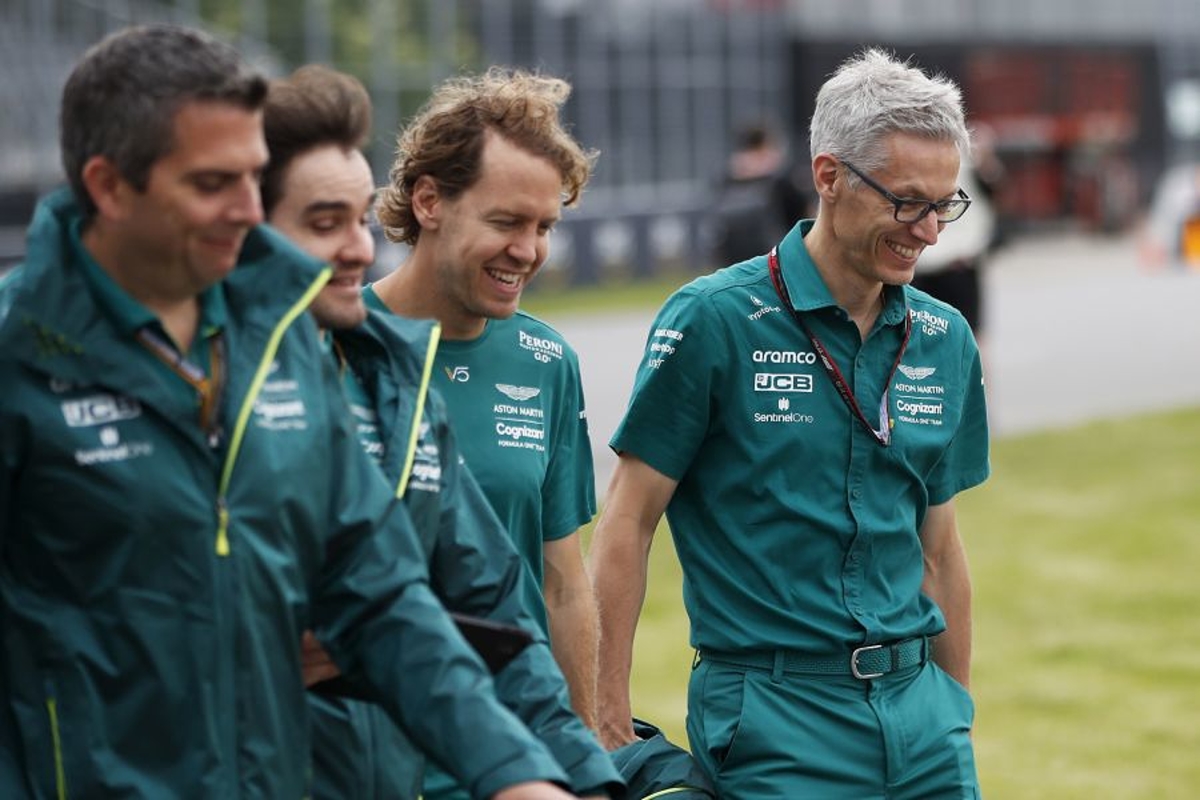 Sebastian Vettel believes it is unfair for the younger generation not to have the luxury of enjoying their youth due to environmental concerns and revealed changes made to his lifestyle to tackle key issues.
The Aston Martin driver has led the discussion around environmental sustainability inside and outside of F1 this year, wearing a slogan on his t-shirt during Thursdays at each grand prix and using his voice to convey a message.
But the four-time world champion has been levelled with accusations of being a hypocrite throughout.
Explaining his position, Vettel said: "I have tried to explain this many times. The truth is that 10 years ago, [the issue] was already around.
"I don't think I was a pig in terms of throwing plastic bottles around and not living that sort of life, but there were a lot of things I wasn't aware of and because I wasn't aware, I didn't take as much care or make the choices I do today.
"As much as you could say it was a luxury I maybe had in not being aware, I feel it is not fair because the generation today, if you take the new generation in Formula 1, the kids that are now in their early 20s, maybe they don't take it on as much as they should.
"If you look at the bigger picture, we are just 20 men, boys, whatever you want to call us, but if you look at the bigger picture there are a lot of those people, this generation around.
"I feel it is not fair they don't have the liberty anymore to enjoy their youth because they are much more aware of what is going on in the big picture and see what is happening and what is coming and are screaming and asking for help many times.
"That is why, even if you deserve to have your youth to play around, to explore and be foolish and all this, to some degree you don't have that luxury anymore and I don't think that's fair.
"But that is where we are already and it is only going to get worse if we continue not to act."
Vettel gives up his own luxury
Vettel now arrives at the circuit by bicycle where possible and for the European rounds of the championship, he is making a conscious effort to drive to venues rather than take a plane.
"I am not a saint and I'm not here to tell people what to do but for me, I take action as much as I can control but it is not to educate you or tell you that just because I do this, you should do this too," he added.
"That is why I am very cautious with saying things.
"I drive to grands prix, not cautiously. I drive okay within the speed limits but what I meant is [I drive] consciously.
"I take the car rather than taking the plane. I did take the plane because it was much more comfortable, it took an hour and I am there. I land next to the track and I have the luxury to choose. Bam! Life is easy.
"But now I don't. But I'm not saying with that, that I tell you how to come here. But that is what I mean. Those are the things that I can control and have an impact on."
Vettel makes eco challenge
Vettel's campaigning has been aimed at awareness rather than dictation over people's habits, but he has challenged others to assess their thought processes regarding sustainability.
"I have time to think about these things. I have the luxury of putting solar panels up on my roof, changing my energy supplier," Vettel conceded.
"If you are living in a flat and paying rent, you don't have that luxury. You can tell your landlord to switch and to look after the future and so on but if he chooses not to for whatever reason, that is not your choice, it is not in your hands.
"That is why I see it is sensible and not that easy but I think maybe I have a Formula 1 brain of asking questions - Why is the car not fast enough? Because it has got too little grip. Why? Because of aero. Why? Why?
"Maybe I have the same attitude in other fields as well - why are we doing what we do? How can I save emissions? Come here by car. Why? Is it better than by plane?"