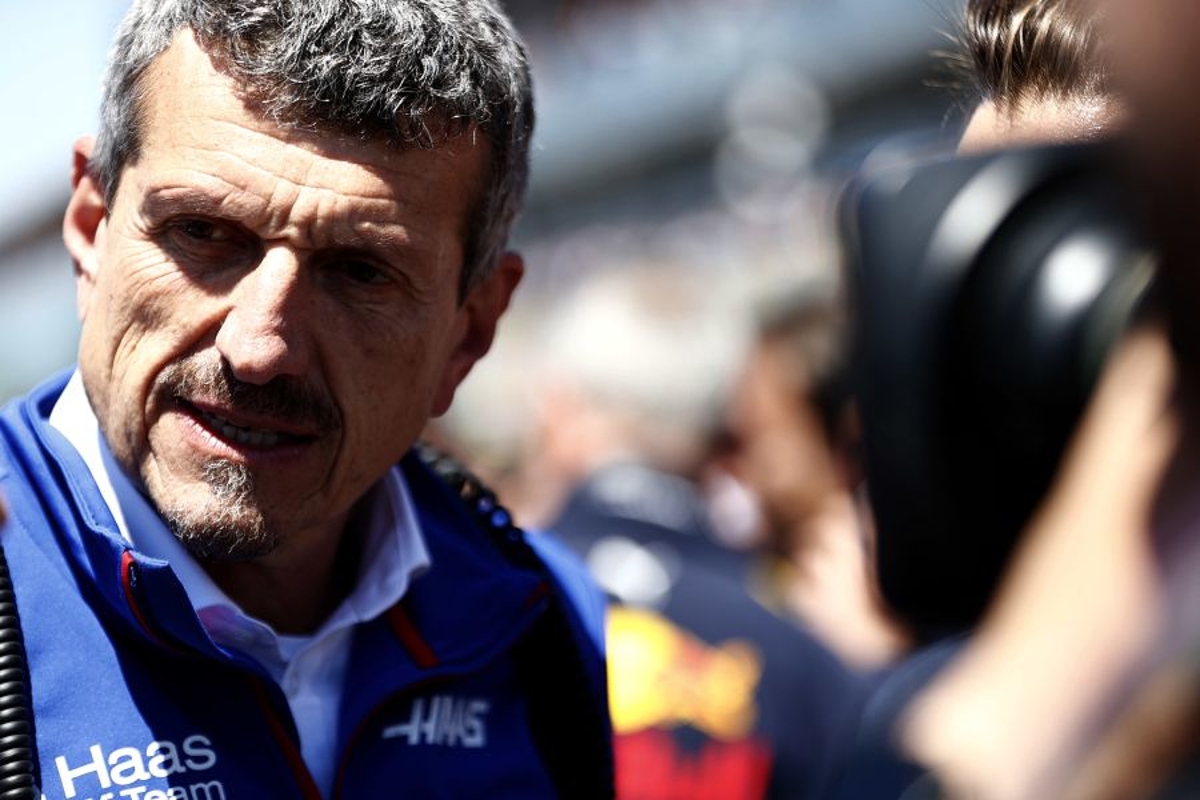 Haas dismiss planned upgrades are for publicity
Haas dismiss planned upgrades are for publicity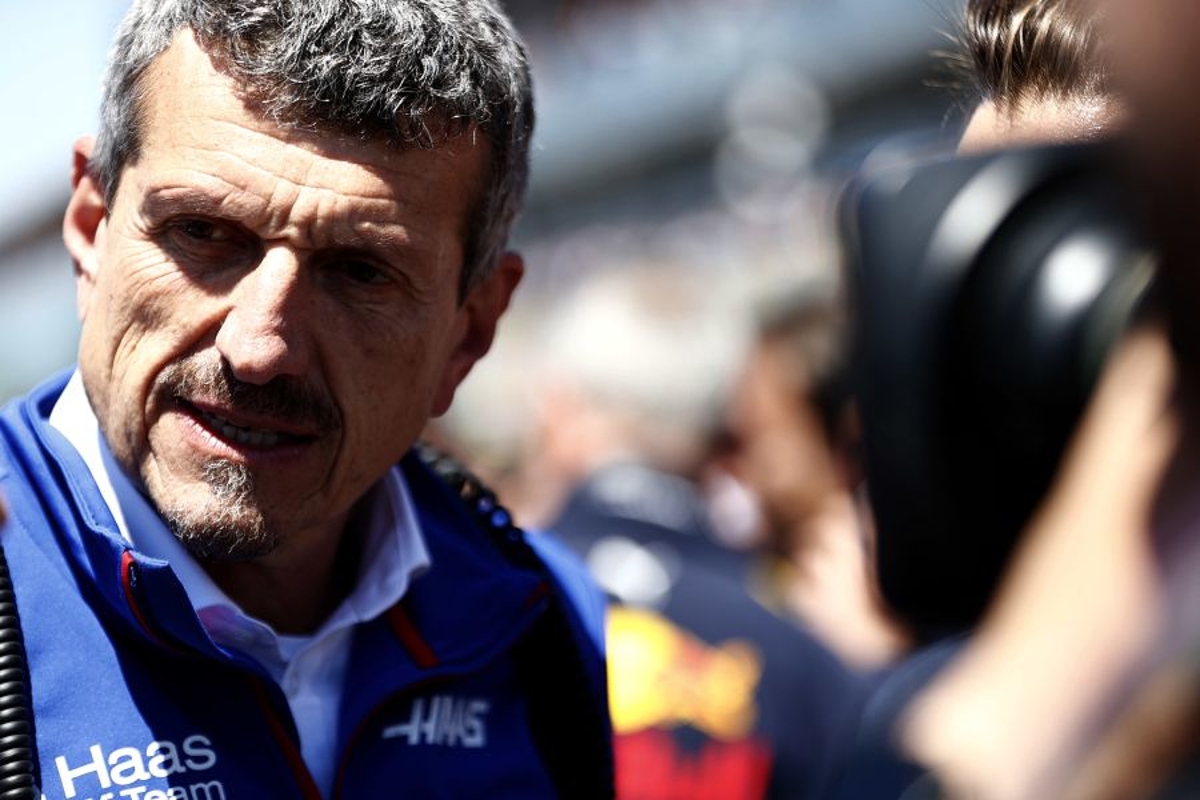 Haas team principal Guenther Steiner is adamant the planned upgrades on his cars will not simply be for publicity.
The team is due to roll out what will be its only update this season for the Hungarian Grand Prix later this month.
Although Kevin Magnussen and Mick Schumacher are competing in unchanged cars since the start of the year, Haas continues to deliver fine performances.
At the recent British/Austrian Grands Prix double-header, the team scored back-to-back double-points finishes for the first team in almost four years, with Schumacher notably ending his personal points drought.
That has thrust Haas into seventh in the constructors' standings, seven points clear of AlphaTauri.
Asked by GPFans if the upgrades were still on course for Hungary, Steiner replied: "I need to check but that's the aim and hopefully we will get what we expect from them.
"I'm always careful with upgrades, whatever we do, so I'm not going to say how much we will go faster.
"But if we go faster that will help, and hopefully we can fight even harder."
Haas lessons learned from past upgrade failures
Steiner's caution is allied to the fact his team has been burned in the past with the failure of an upgrade to deliver the performance that was expected.
The Austrian is also careful given the performances of the teams around his own as Haas continues to surprise, even without an updated car.
"It's hard to create experience but we had it in '19, and we learned," said Steiner. "We have learned this year.
"Everybody brought upgrades in Barcelona and we still finish sixth and eighth [in Austria], and we didn't have any upgrades.
"So it's a lot of publicity with these upgrades at times. I really want to show it's not publicity but it's lap time."
With Haas leapfrogging its way up to seventh in the last two races, Steiner concedes "that's the target", although adds "who knows if we can do better".
He continued: "We cannot say we will stay there. You need to try to improve to make sure you at least stay where you are. You need to aim high.
"Who would have thought? We were nine points behind [going into the race at the Red Bull Ring] and now we are seven points ahead of eighth.
"We will obviously try to get as many points as possible at every race and go as high as possible, but we are not going to say we will stay where we are and cruise around in seventh."