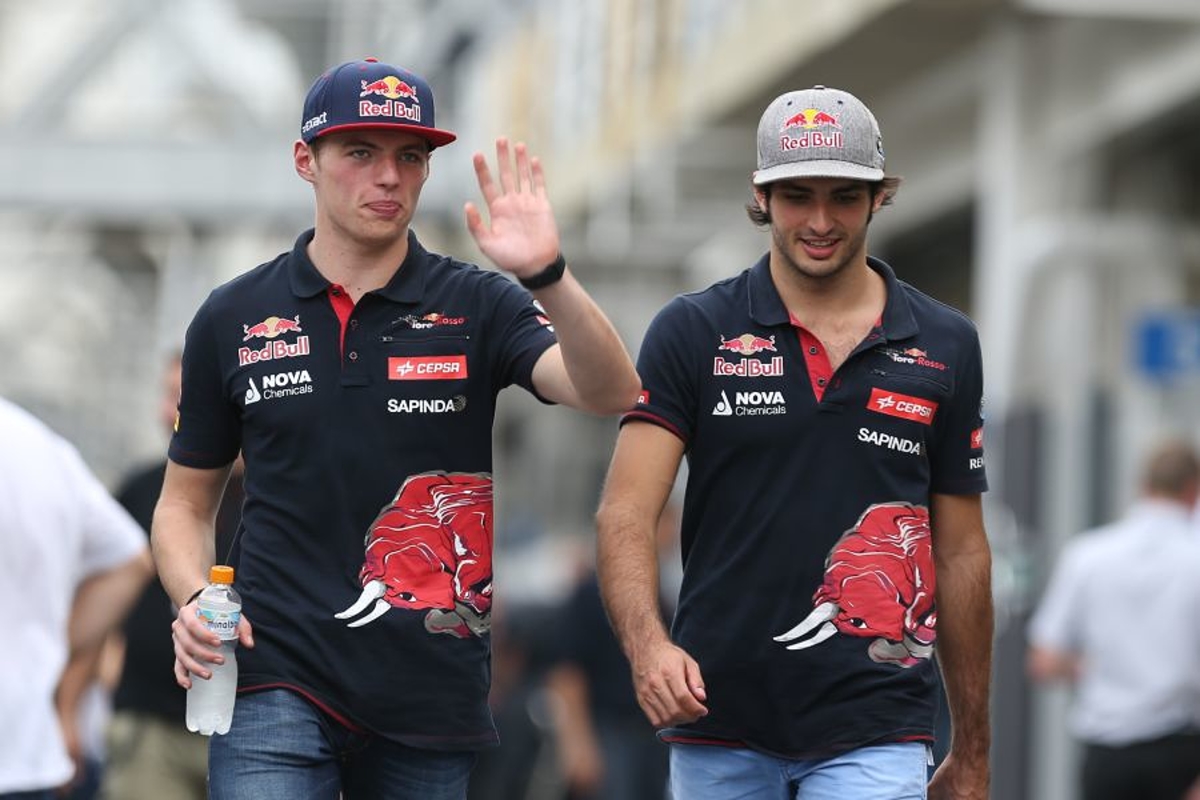 Verstappen Sainz relationship declared "toxic"
Verstappen Sainz relationship declared "toxic"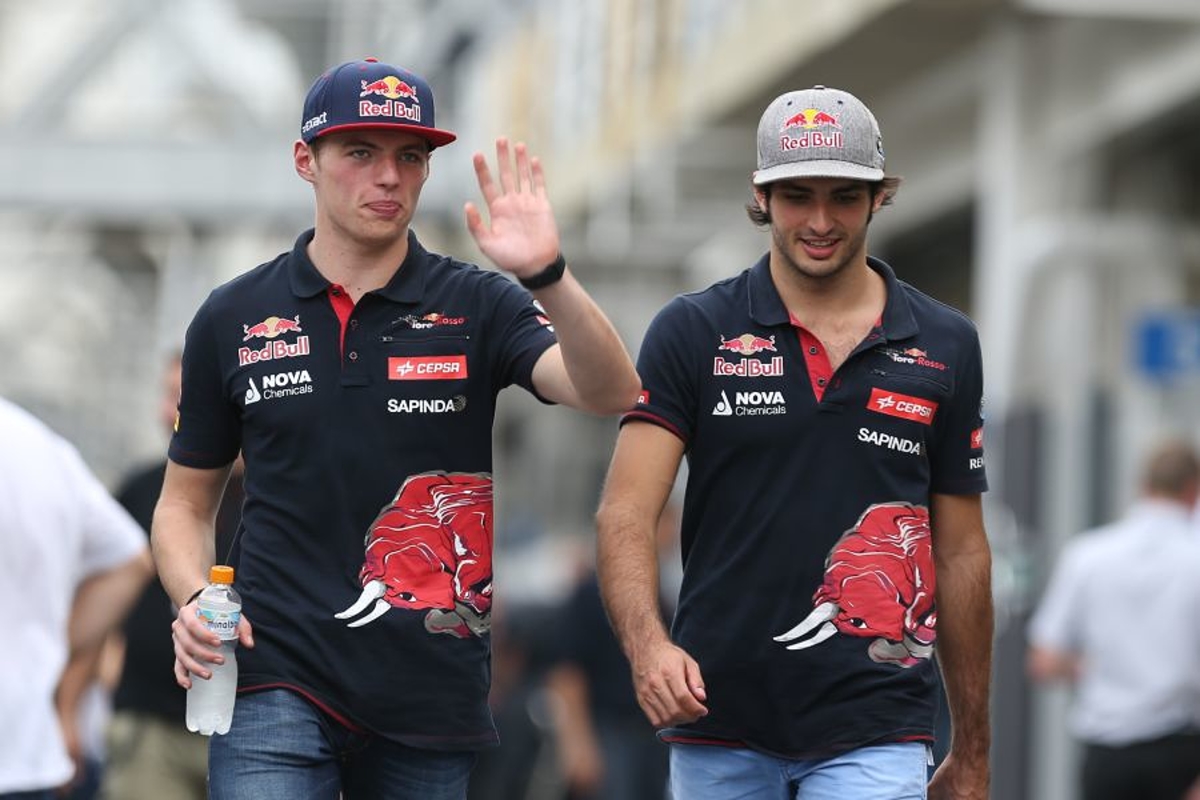 Max Verstappen and Carlos Sainz spent just 23 F1 grands prix as a pairing but their relationship has been declared as "toxic".
The verdict has been aired by Red Bull advisor Dr Helmut Marko, a man who plays a lead role in the hiring and firing of drivers at Toro Rosso and Red Bull.
For 2015, Marko took a major gamble by pairing two rookies together in Verstappen and Sainz, both with something to prove as they were sons of former drivers.
Verstappen was skyrocketed into F1 at the age of just 17, while Sainz was only 20 himself, yet as far as Marko is concerned, it was a combustible partnership that sparked in the wrong way.
"It was his [Sainz's] bad luck to get Max as a team-mate," remarked Marko in an interview in The Red Bulletin.
"The atmosphere between the two at Toro Rosso was quite toxic.
"In the set-up we had at the time, I couldn't see a way of keeping him with us and so he moved to Renault, McLaren and then on to Ferrari."
It was Verstappen who was promoted over Sainz into Red Bull early in 2016 after the team made the decision to demote the under-performing Daniil Kvyat.
With his route to Red Bull blocked by the Verstappen/Daniel Ricciardo line-up, Sainz moved on to Renault towards the end of 2017.
Marko feels the Spanish driver also initially struggled at Toro Rosso due to the legend of his father and his world rallying exploits.
"For a long time, he lived in the shadow of his father, the two-time world rally champion," added Marko.
"He was unfairly saddled with the image of being the spoiled son of a racing driver whereas, on the contrary, Carlos had to fight consistently to get ahead."