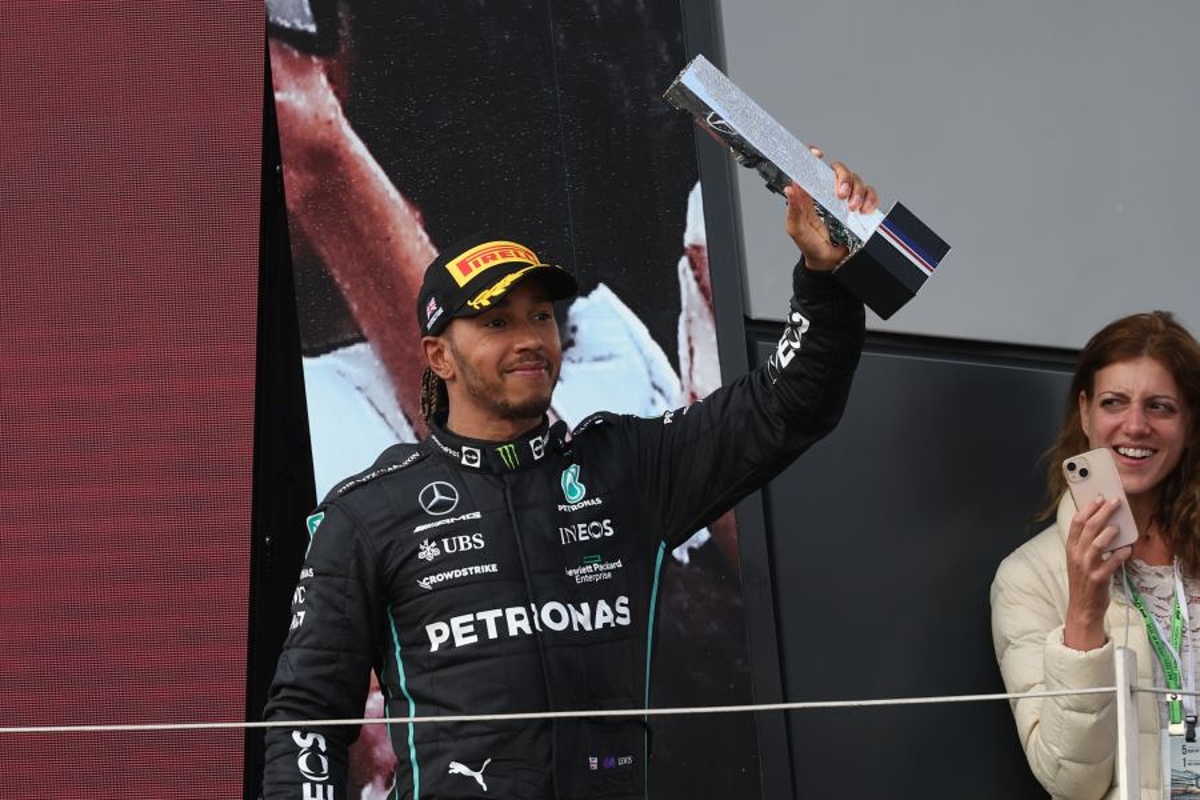 Hamilton declaration made as drivers opposed on abuse ban - GPFans F1 Recap
Hamilton declaration made as drivers opposed on abuse ban - GPFans F1 Recap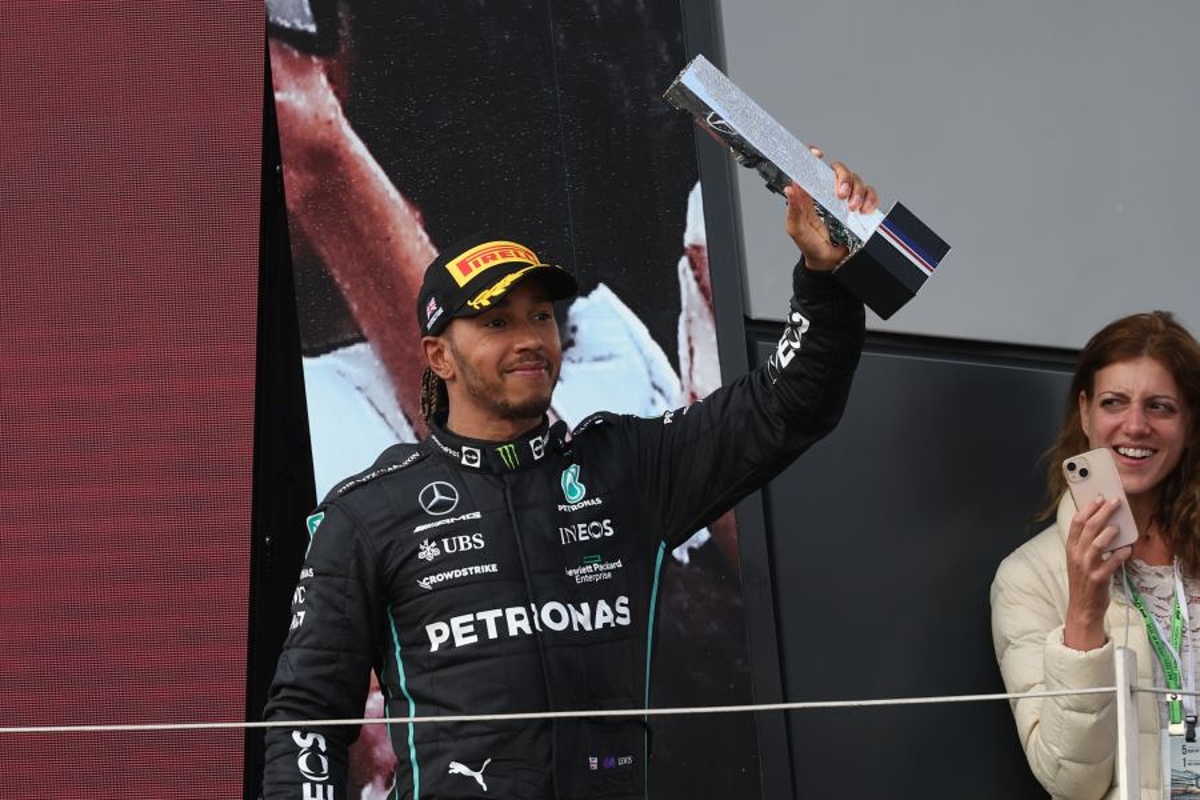 George Russell believes seven-time F1 champion team-mate Lewis Hamilton is finally back up to speed after his early-season struggles at Mercedes. Read more...
Norris urges F1 to kick abusers out, but disagrees with Vettel over life ban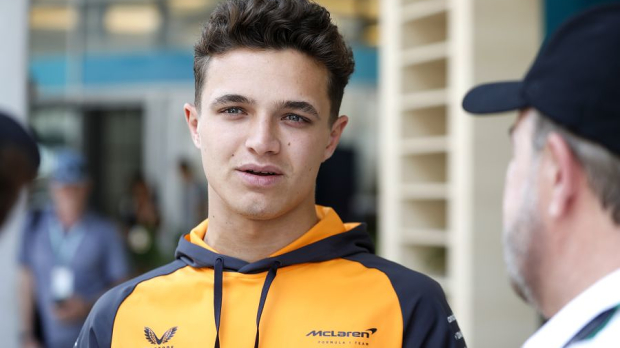 Lando Norris has called on abusive fans to be kicked out of F1 races in the future but feels a life ban is going too far. Read more...
Ferrari reveal change that renders Red Bull advantage "invisible"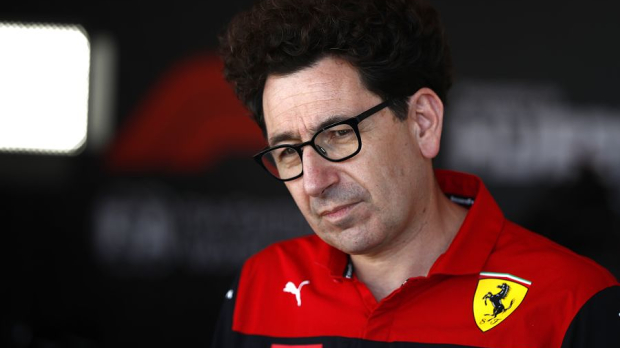 Ferrari team principal Mattia Binotto believes the performance an upgraded rear wing delivered in Canada has made Red Bull's straight-line speed advantage "invisible". Read more...
Verstappen levels "stubborn" accusation at FIA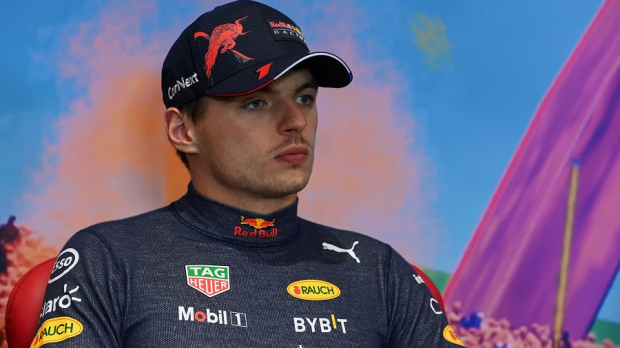 Reigning F1 champion Max Verstappen has accused the FIA of being "stubborn" in discussions with the sport's drivers and has called for a better working relationship between the two parties. Read more...
Ricciardo accused of bailing out of fight with Verstappen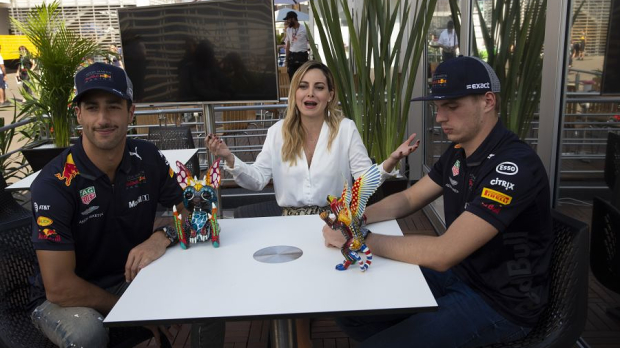 Daniel Ricciardo has been accused of 'bailing out' of taking on Max Verstappen when they were team-mates at Red Bull. Read more...
Are problems mounting for F1 and the FIA? - GPFans Stewards' Room Podcast
Charles Leclerc scored his first victory since Australia at the Austrian Grand Prix but, sadly, off-track events stole the headlines at the Red Bull Ring.
GPFans editor-in-chief Ian Parkes, deputy editor Sam Hall and F1 correspondent Ewan Gale join Oliver Wilson for this week's roundtable.
The second sprint event of the year provided some thrilling racing but differences between the drivers and the stewards came under the spotlight, with the latter criticised again for a lack of consistency.
Abhorrent behaviour towards some fans in the grandstands created further unwanted headlines for the sport with a number of drivers speaking out against such action.
This and more on the Stewards' Room Podcast.
Listen to the GPFans Global team as they digest all the action from Monaco, let us know your thoughts in the comments section below, and don't forget to subscribe for more regular podcasts.