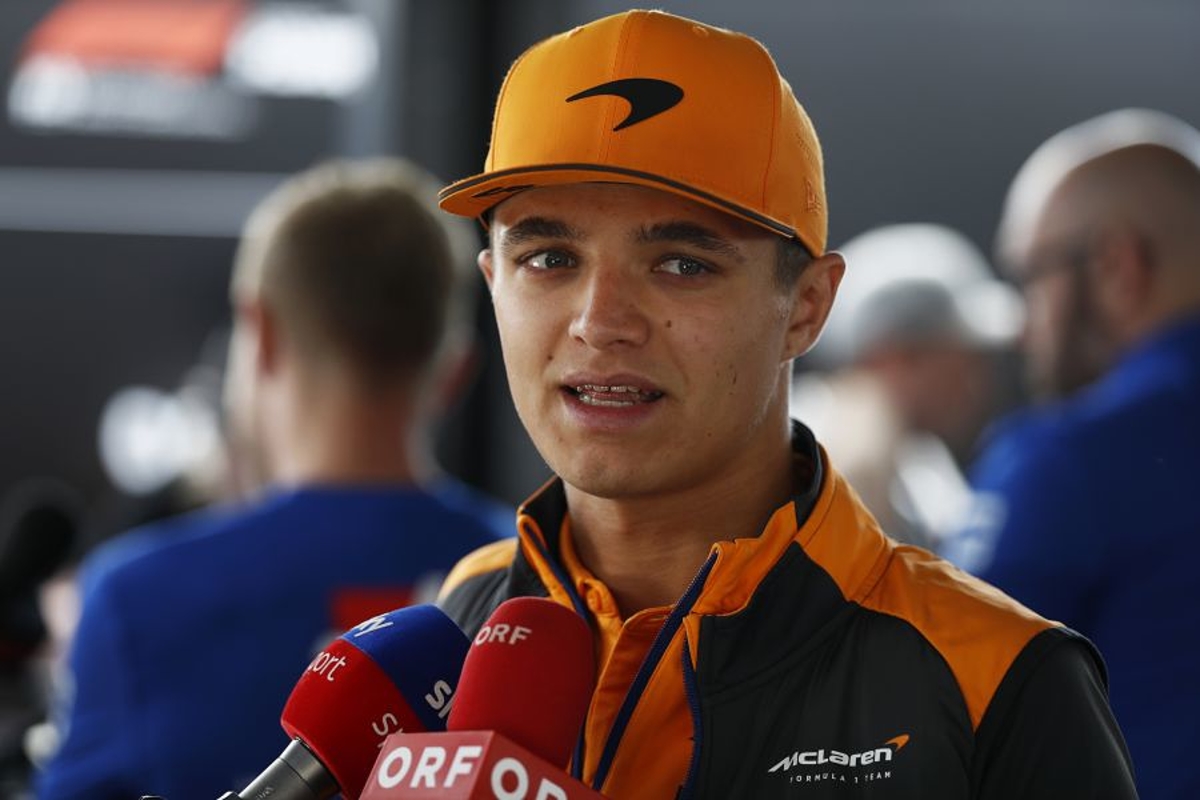 Norris urges F1 to kick abusers out, but disagrees with Vettel over life ban
Norris urges F1 to kick abusers out, but disagrees with Vettel over life ban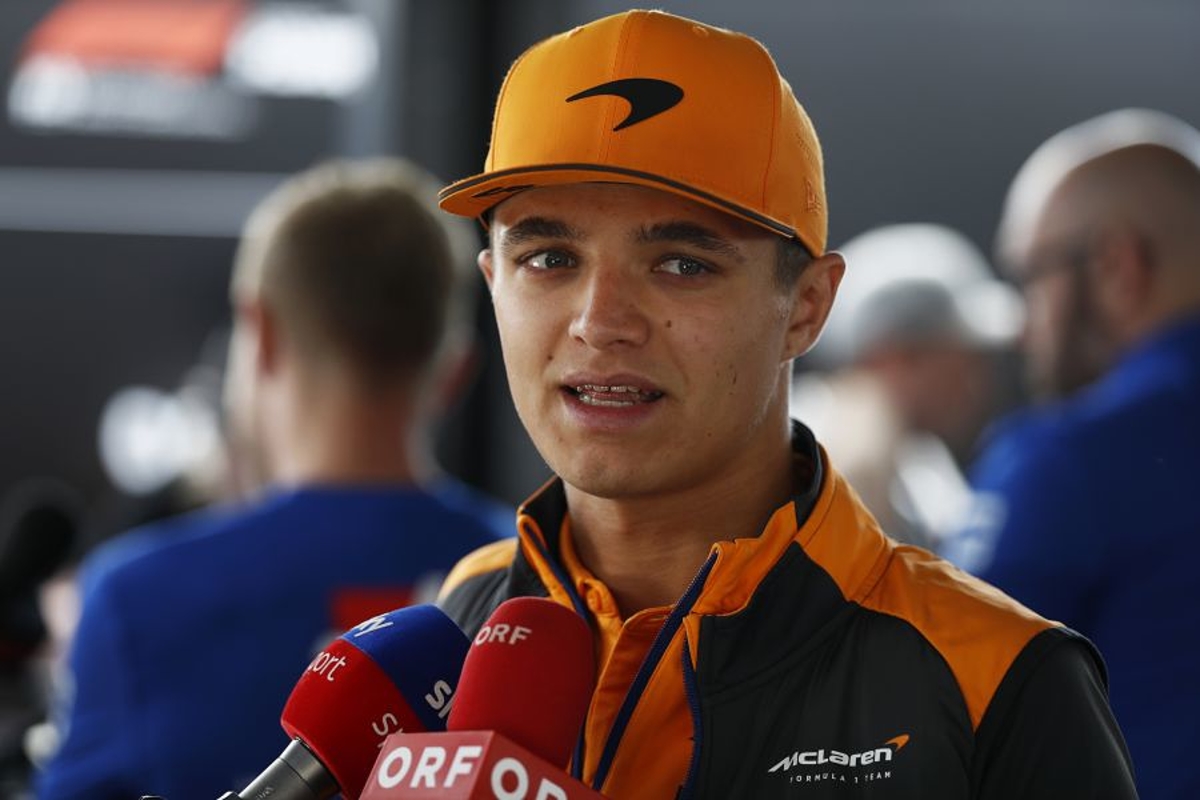 Lando Norris has called on abusive fans to be kicked out of F1 races in the future but feels a life ban is going too far.
The Austrian Grand Prix weekend was hit by numerous reports of racist, misogynistic and homophobic abuse as well as claims of sexual harassment.
The F1 community rallied to condemn the reports, with Sebastian Vettel calling for life bans for such behaviour, but Norris disagreed.
"Kick them out," said the McLaren driver. "[But] I wouldn't say a life ban.
"I don't want to say it like that, because a fan is a fan. If they want to be here it is because they like racing and they enjoy the atmosphere.
"The thing is that there are thousands of people.
"What can be done? I don't know. I think the first thing that can be done is that if you get caught doing it, you get a year's ban from coming to the races or something like that.
"Of course, we don't want it, it's not acceptable, especially within Formula 1 where we want to create a great show and want to inspire people and so on.
"You never want that side of it to be happening, especially when fans are the main reason the whole sport goes along and happens every weekend.
"If someone says something bad, just kick them out for a while."
F1 doesn't have a culture problem
The reports were the latest in a long line of abusive incidents in F1, though previous issues largely came on social media and were directed toward drivers, not fans at racetracks.
Asked if there was a culture problem facing F1, Norris replied: "I couldn't tell you. I don't think so.
"The population of, or the age of viewers, is also younger and younger so I just think a lot of people don't care in the world, which is the problem.
"They don't care what they say. There are not enough consequences in life for a lot of people.
"So basically, there just needs to be more consequences and hopefully that teaches people a lesson.
"But just putting things on a board saying don't do this, don't do that, it doesn't stop them from doing it because there's no consequence.
"Just saying 'Don't do that' almost makes them want to do it in a way."
Additional reporting by Ian Parkes