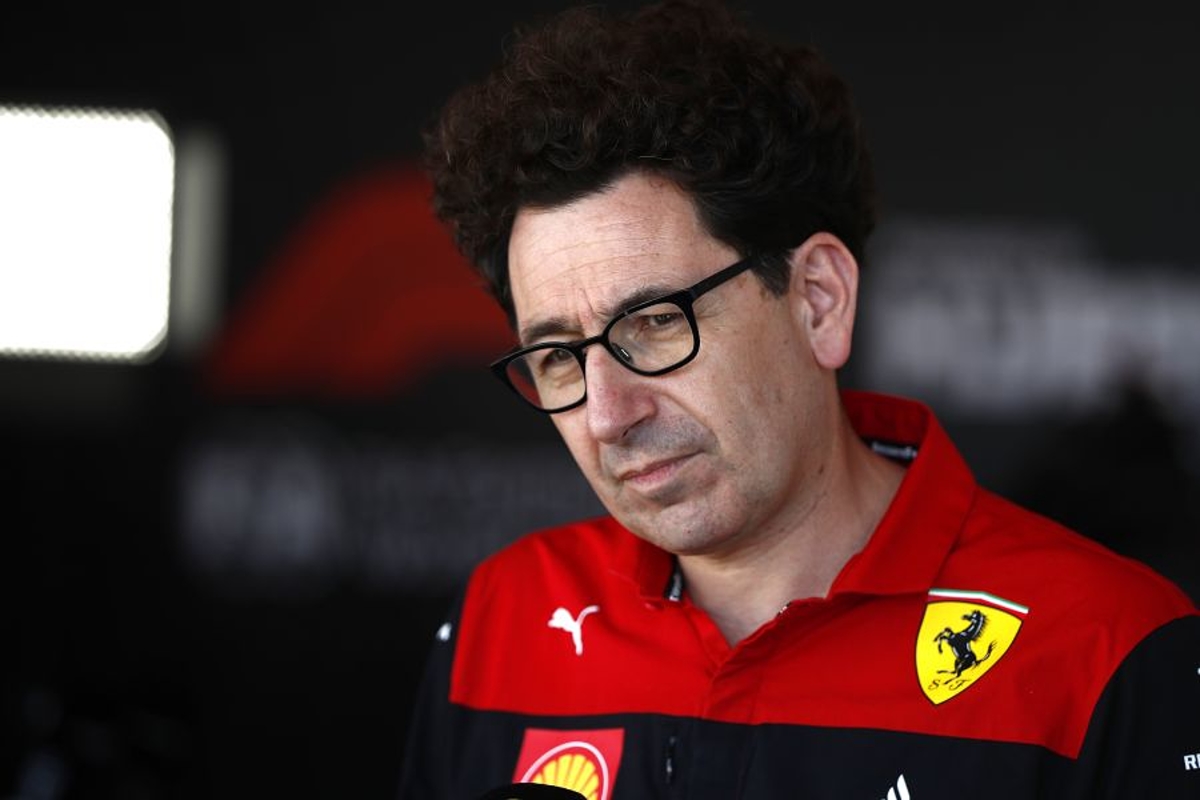 Ferrari reveal change that renders Red Bull advantage "invisible"
Ferrari reveal change that renders Red Bull advantage "invisible"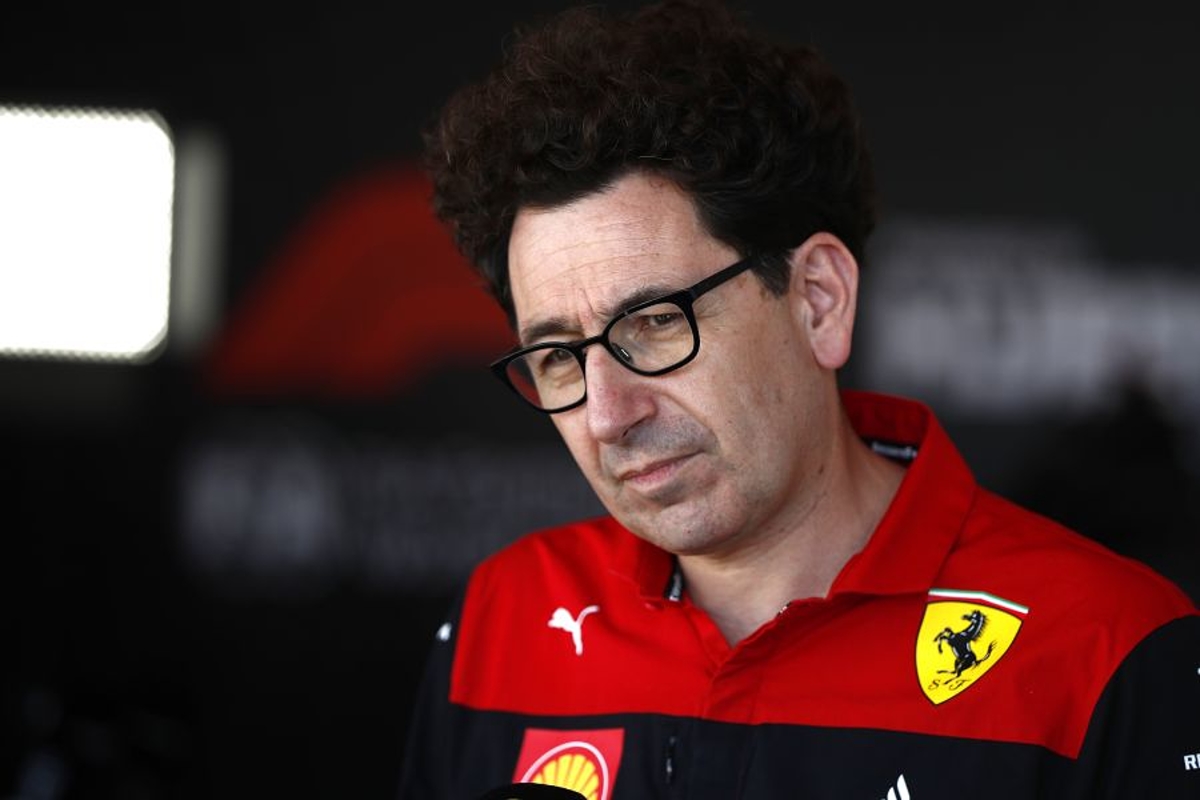 Ferrari team principal Mattia Binotto believes the performance an upgraded rear wing delivered in Canada has made Red Bull's straight-line speed advantage "invisible".
The two teams have been almost identical in performance throughout the first half of the season, but the Scuderia's poor reliability has allowed Red Bull to surge into a championship lead.
When Max Verstappen and Sergio Perez have been in battle with Charles Leclerc and Carlos Sainz, the RB18 has shown greater pace than the F1-75 in a straight line.
But an updated rear-wing Ferrari added to Leclerc's car in Canada and then to Sainz's car at Silverstone seems to have negated the advantage.
"We had a disadvantage on the Red Bull in terms of straight-line speed, especially in DRS zones, so the power of their DRS compared to ours [was greater]," explained Binotto.
"We worked a lot on it with a new rear wing we introduced, first only on one, which was on Charles' [car] in Canada but we have had it on both cars since the UK.
"And with that new rear wing, we have simply reduced the gap. We have closed the gap in terms of speed. I think they have still got a slight advantage but very little or invisible."
Binotto - Drivers make as much difference as the car
Leclerc managed to get his championship hopes back on track by ending a seven-race win drought at the Austrian Grand Prix.
Sainz's title hopes, however, took a severe blow after his power unit caught fire at a time when he was poised to claim second place off Max Verstappen.
Binotto, though, believes that while the pace of the car was crucial at the Red Bull Ring, he could also see how much his drivers played a part.
"In Austria, we were faster not only because of the car but because those two drivers did a fantastic weekend," added Binotto.
"That was in terms of car balance, car set up, understanding the tyres, managing the tyres and driving on track.
"I think drivers make the difference as [much as] the car."