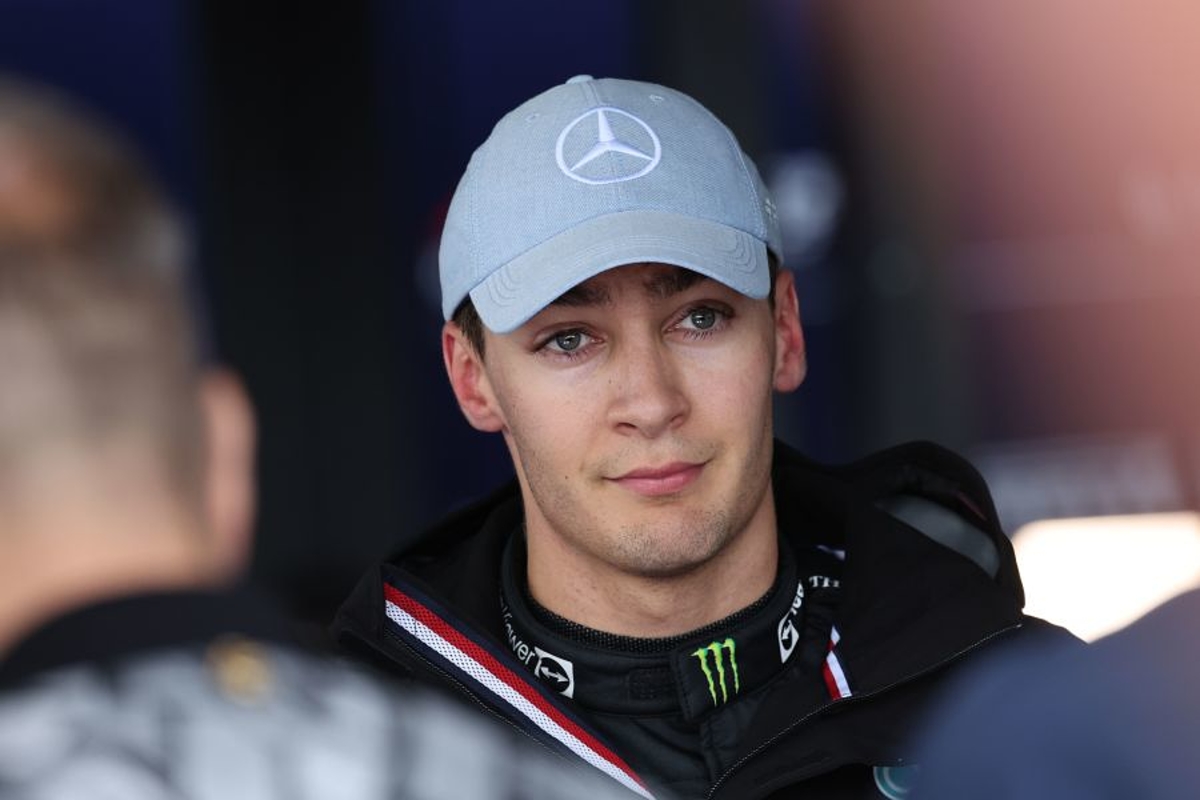 Why Russell doesn't blame FIA for "harsh" penalty
Why Russell doesn't blame FIA for "harsh" penalty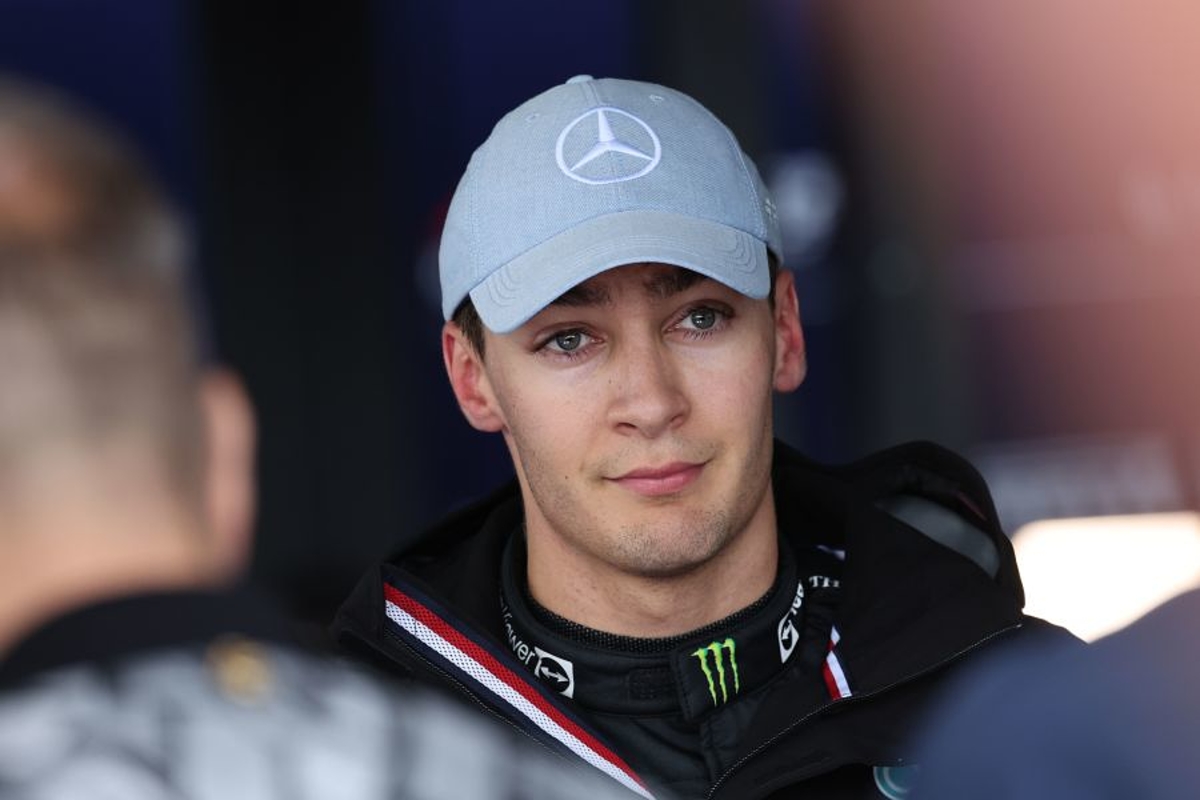 George Russell has absolved the FIA race stewards of blame for the "harsh" penalty he was given at the Austrian Grand Prix.
But the Mercedes driver has called for greater correspondence between F1's governing body and its drivers.
Sergio Perez was attempting a move around the outside of turn four on lap one when the pair made contact, with the resultant damage eventually ruling the Red Bull driver out of the race,
Russell was handed a five-second penalty but recovered to finish fourth.
Asked if the result was due to the FIA trying to adhere to strict guidelines, Russell replied: "Every single incident is different. The dynamics of every single incident are different.
"The fact was Checo was on my outside and I needed to leave him space, but if he puts me in a position when I'm already at the limit of my car and somebody turns in that has got more grip, there is nowhere that I can go.
"To the letter of the law, I was in the wrong and he was in the right but from the second I braked, I was on the limit of my car and there is nothing more that I can do.
"He had clean air. Carlos [Sainz, Ferrari driver] was on the inside defending, that's what happens on the first lap and he has got a lot of experience, he knows how this goes.
"But from the stewarding perspective, it's so difficult. We're all looking at consistency but we don't want penalties being dished out left, right and centre."
FIA and drivers "need to be on same page"
Part of Russell's agitation with the penalty handed to him was due to the mitigating circumstances surrounding the incident.
Detailing the detrimental variables, the Briton explained: "I had a car ahead of me.
"We know the cars have improved a lot in turbulent air but there is still turbulent air and he squeezed me onto the kerb. I am already at the limit and that pushed me wide again.
"As I said, I'm not placing blame on anybody here. We all want consistency between drivers, and the stewards want consistency.
"But not every single incident is the same and between us, we're all going to review a load of incidents and as drivers, give our feedback on if that should have been penalised or not.
"Hopefully, that gives the stewards a better indication of our feelings. We just all need to be on the same page."
Additional reporting by Ian Parkes