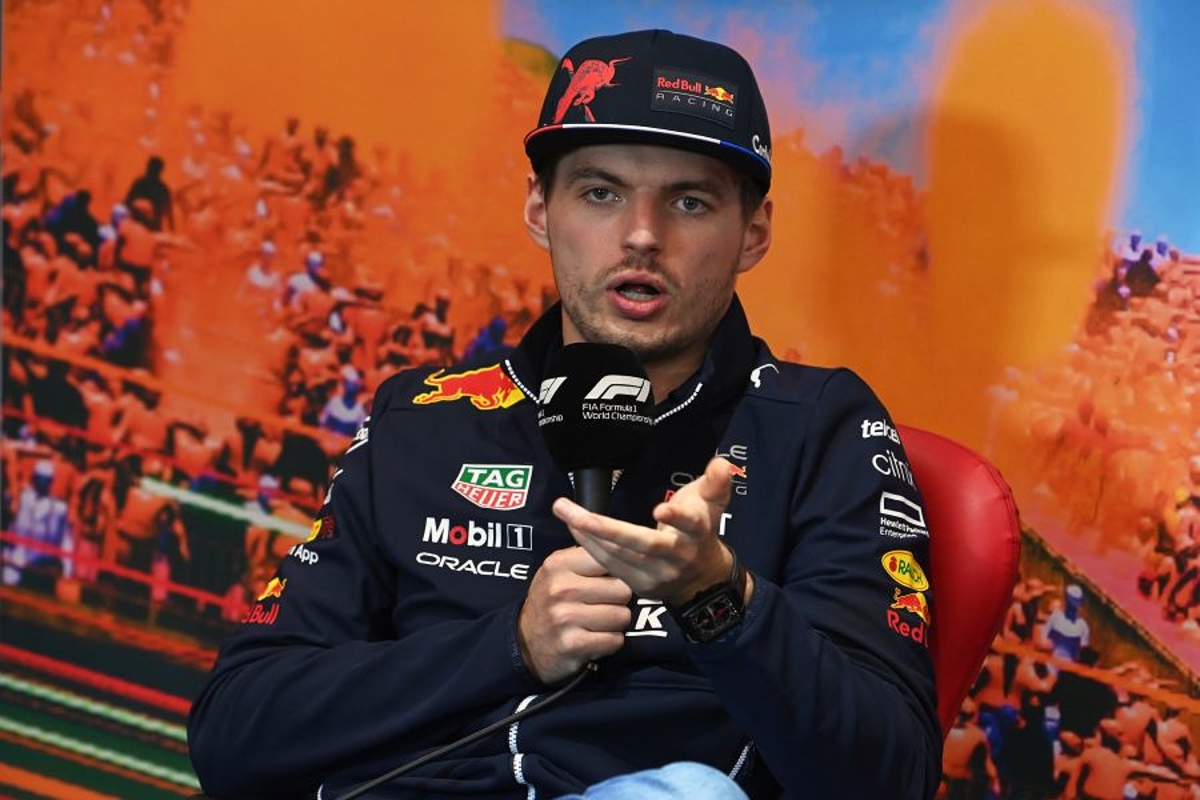 Verstappen levels "stubborn" accusation at FIA
Verstappen levels "stubborn" accusation at FIA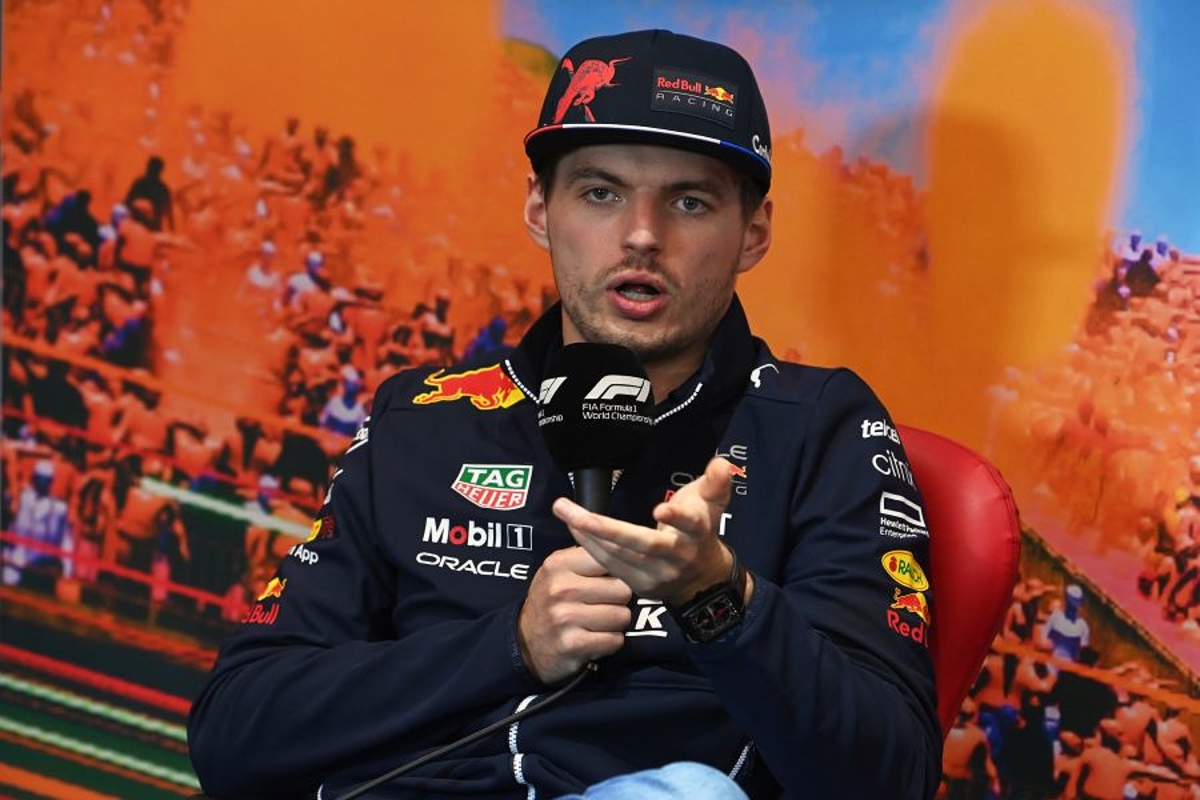 Reigning F1 champion Max Verstappen has accused the FIA of being "stubborn" in discussions with the sport's drivers and has called for a better working relationship between the two parties.
The FIA introduced two new race directors for the current campaign, Niels Wittich and Eduardo Freitas, after Michael Masi was removed from his post for his role in the Abu Dhabi controversy last season. The Australian has this week departed the FIA.
But Wittich and Freitas, along with the FIA race stewards, have come under fire for a perceived lack of consistency when handing out punishments from race to race this year.
The Austrian Grand Prix also saw a strict clampdown on track limit abuse, a move that frustrated the drivers as there were over 40 instances recorded in the race alone.
Mercedes driver George Russell has even gone so far as to call on the FIA to revert back to a single race director.
But Verstappen said: "I don't necessarily think it depends on one race director. It's more about working with the drivers instead, of just keeping your stance and just being stubborn.
"You know, we want to make it better for everyone and it's not like we're fighting for ourselves.
"We have good conversations between the drivers and at the end of the day, more or less, on most things we agree.
"Of course, everyone has their own opinions about certain things, but like track limits, the track limits debate [in Austria was] a bit of a joke, not only in F1 but in F2 and F3."
Verstappen questions track limits time gains
Explaining why the track limit debate is not as straightforward as black and white, the Dutchman added: "It's easy to say from the outside, but you have to just stay within the white lines.
"It sounds very easy, but it's not because when you go that quickly through a corner and some of them are a bit blind, if you have a bit more understeer, tyres are wearing, it's easy to go over the white line.
"But do we actually gain time? Maybe yes, maybe not, and, to be honest, there are only two or three corners where you can really just go a bit wider.
"I don't think we should have this value on one mill[imetre] over and that's a penalty or whatever.
"Just add a wall or put some gravel back, like turn six on the exit. That's great because there is gravel, you punish yourself if you go wide."