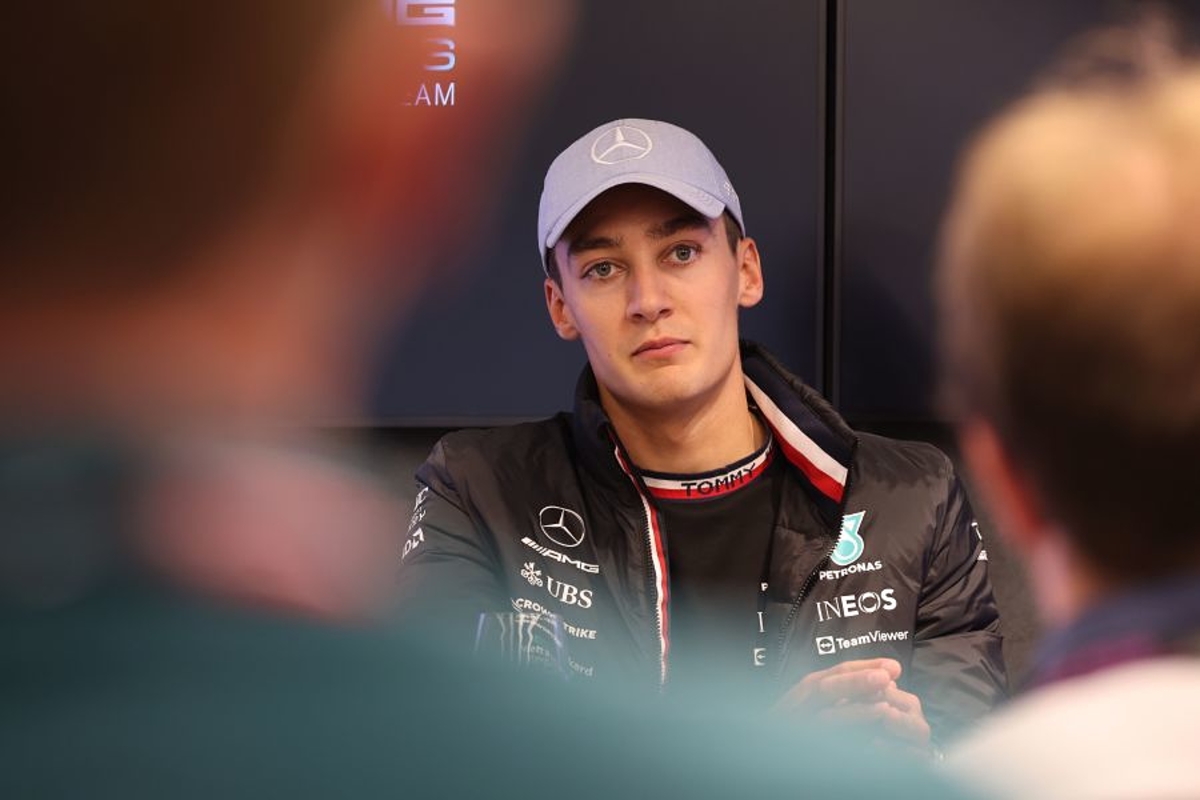 Russell makes FIA race director demand - No accountability, no explanations, no consistency
Russell makes FIA race director demand - No accountability, no explanations, no consistency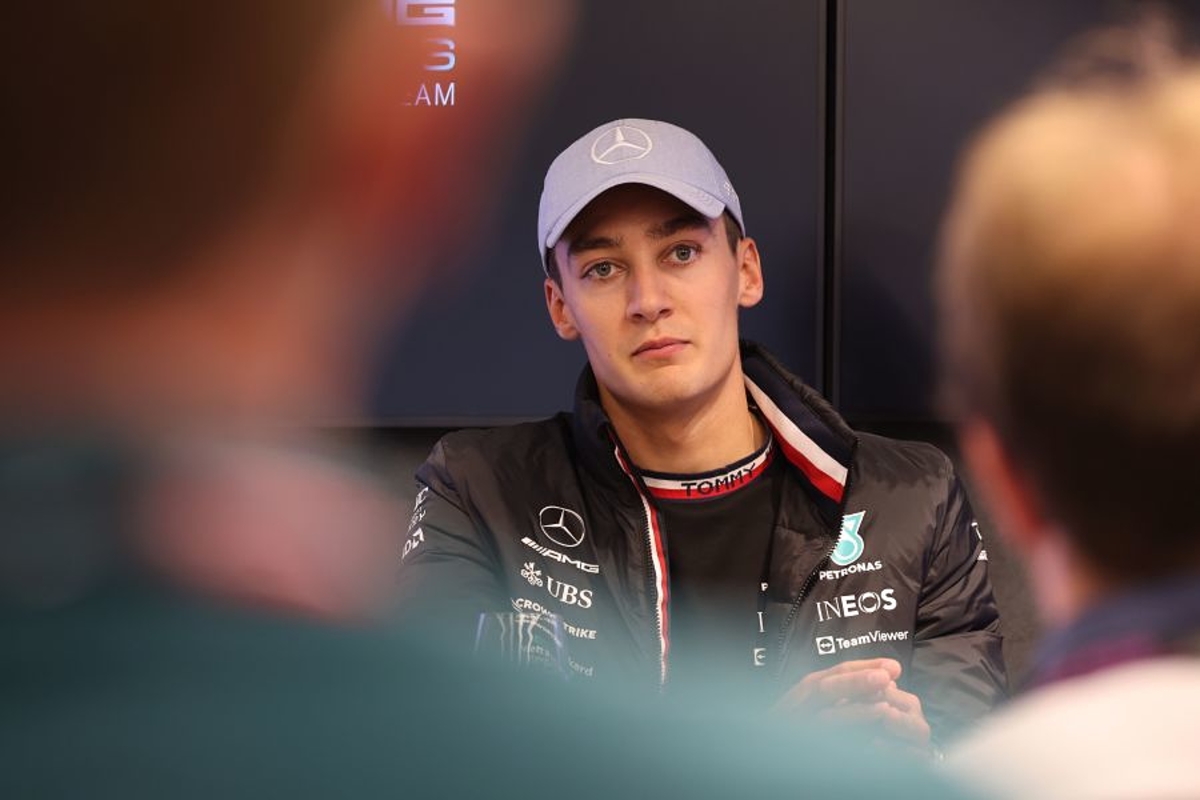 Geroge Russell has called on the FIA to return to employing a single race director, citing a lack of accountability, explanations and consistency across this season.
Following the controversial events of last year which led to the sacking of Michael Masi, the FIA brought in two replacements in Niels Wittich and Eduardo Freitas who have so far rotated at grands prix.
The new era of race management was expected to remove the grey areas that had crept in, with even long-unused rules regarding underwear and jewellery thrust into the spotlight.
But the differing approaches of Wittich and Freitas have left drivers frustrated, leading to GPDA [Grand Prix Drivers' Asociation] director Sebastian Vettel walking out of Friday's drivers' briefing in Austria for which he has received a suspended fine.
Assessing the seemingly fractious nature between the drivers and FIA race direction, Russell said: "I do agree that we need to stick with one race director.
"We need to have a bit more consistency with the stewarding. We go to an event, and often the stewards of a previous event are not there. So there is no accountability, no explanations of decisions.
"We ask questions and it's difficult to get a straightforward answer, because - I wouldn't say the blame, but it's almost like the blame is being put on someone who isn't there. It's tricky, everybody has their own interpretations."
Asked if returning to a single race director had been discussed by the drivers, Russell added: "It has been mentioned a couple of times.
"Friday was just one meeting that we were talking about specific topics, but over the course of the year, a number of drivers have commented on that.
"And when you have got one race director, things will generally be more consistent."
FIA can't keep changing the rules
A source of frustration in Austria this weekend has been the strict policing of track limits after the white lines were at the previous race at Silverstone.
There is also a concern as to the rules of engagement after Alex Albon was handed a five-second penalty for an incident similar to an incident involving Sergio Perez last weekend that went unpunished.
Asked if the drivers feel listened to, Russell explained: "Yeah, for sure.
"We do feel listened to, but they can't just change the rules week in, week out when one driver pipes up and says, 'I think this, I think that'. They do need to stick to their guns, but it just needs to be enforced consistently.
"It needs to be clear to all of us, I think the penalties need to be a bit more consistent, and that will only come if there's consistency from the people policing the regulations."
Additional reporting by Ian Parkes