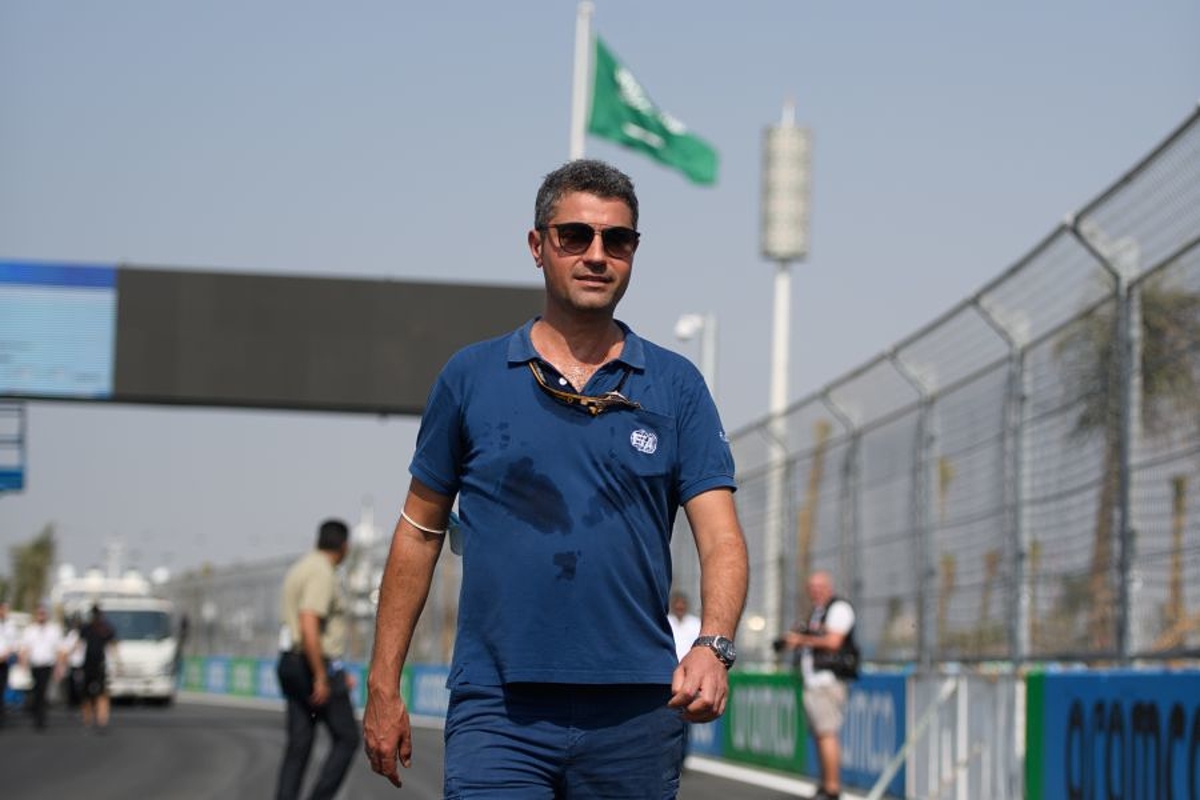 FIA confirm Michael Masi exit
FIA confirm Michael Masi exit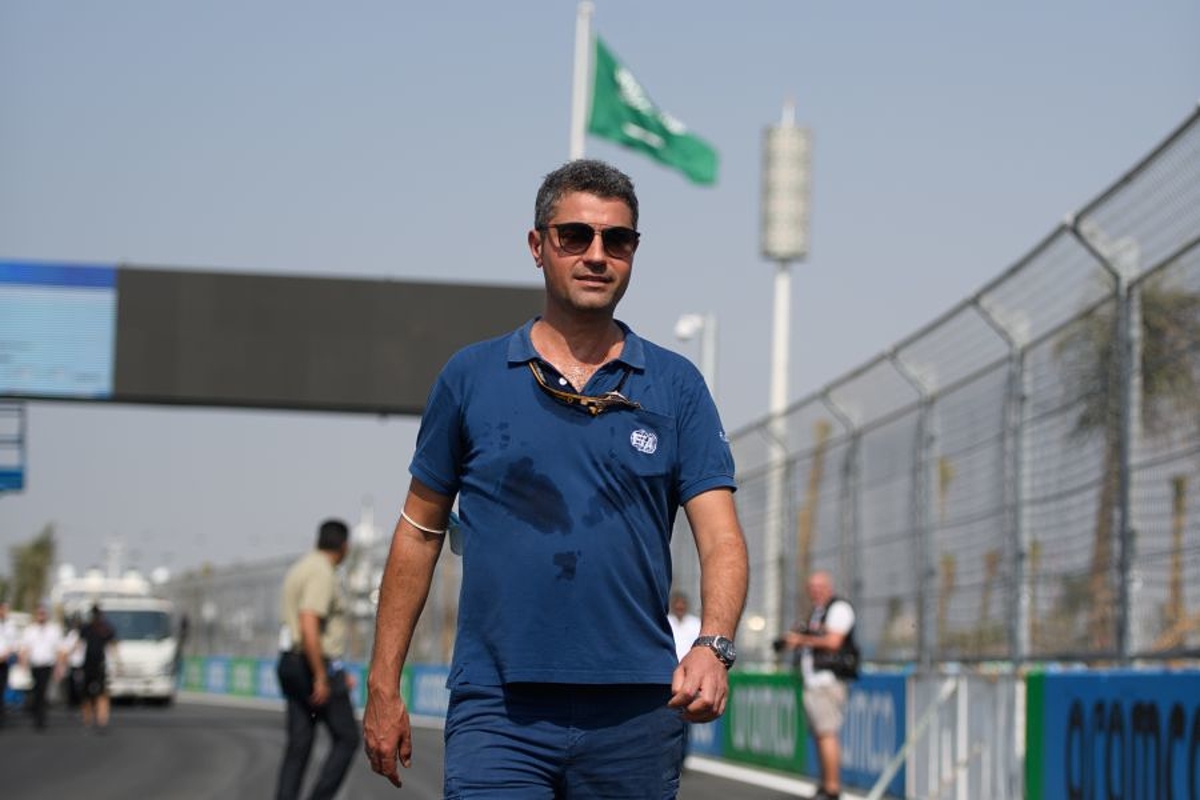 The FIA has confirmed Michael Masi has left motor sport's governing body.
Masi was axed from his position as F1 race director at the end of last season in the wake of his controversial handling of the title-deciding Abu Dhabi Grand Prix.
Since then, Masi had remained in the employ of the FIA but without holding any position.
It was anticipated he would take up another post at some stage, but a statement read: "The FIA confirms that Michael Masi has decided to leave the FIA and relocate to Australia to be closer to his family and take on new challenges.
"He oversaw a three-year period as FIA Formula 1 race director and safety delegate following the sudden passing of Charlie Whiting in 2019, carrying out the numerous functions he was tasked with in a professional and dedicated manner.
"The FIA thanks him for his commitment and wishes him the best for the future."
Masi thrust into the spotlight
Masi came under pressure from drivers and teams last year, notably via claims of a lack of consistency in his decision-making processes.
The spotlight was at its harshest in Abu Dhabi with regard to his handling of the late-race safety car following a crash involving Williams' Nicholas Latifi.
Masi's decisions and his failure to follow the regulations were pivotal in the destiny of the F1 drivers' title which resulted in Red Bull's Max Verstappen becoming champion instead of Mercedes' Lewis Hamilton.
The furore sparked an investigation by the FIA and a subsequent report that was released over three months after the incident which stated Masi had "acted in good faith" throughout the controversial ending to the race.
It also declared, however, there was "human error" with regards to his failure in not allowing all cars to unlap themselves behind the safety car.
Masi was ultimately relieved of his duties, leading to the FIA overhauling its race direction department, primarily resulting in two replacements in Niels Wittich and Eduardo Freitas in an attempt to split the workload.