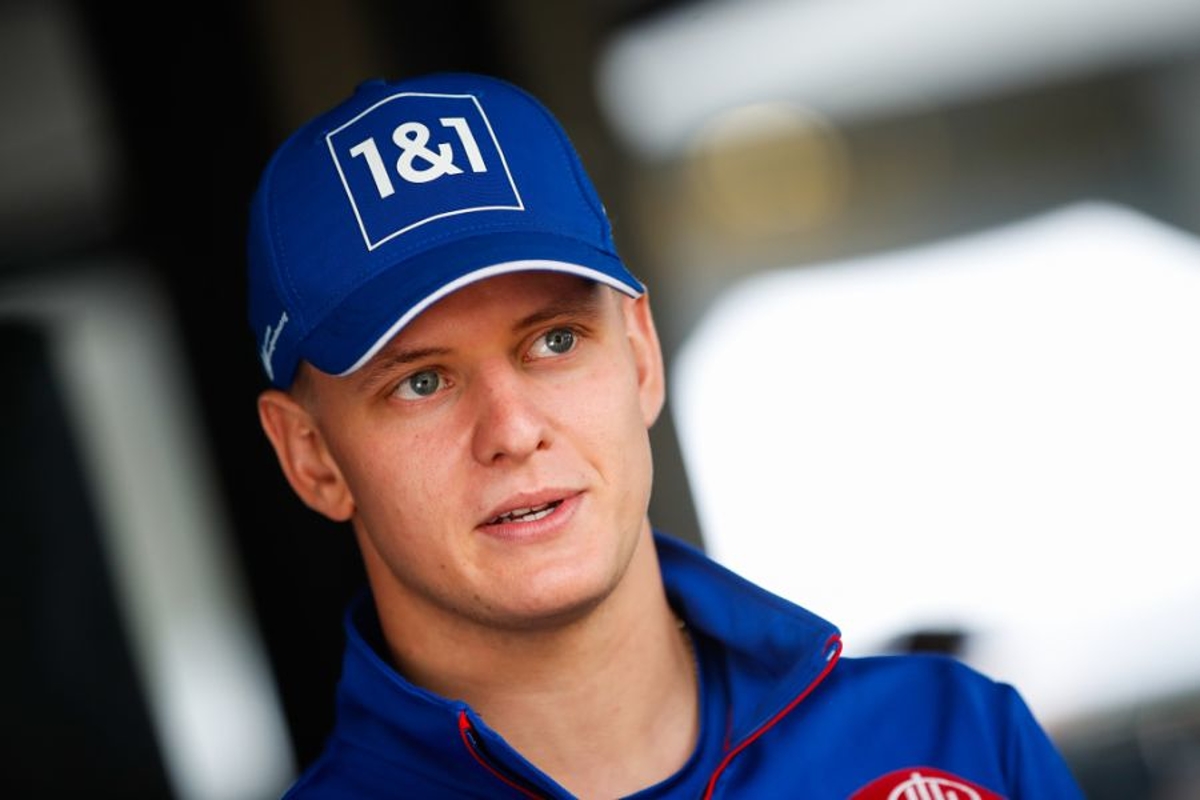 Haas explain Schumacher performance about-turn
Haas explain Schumacher performance about-turn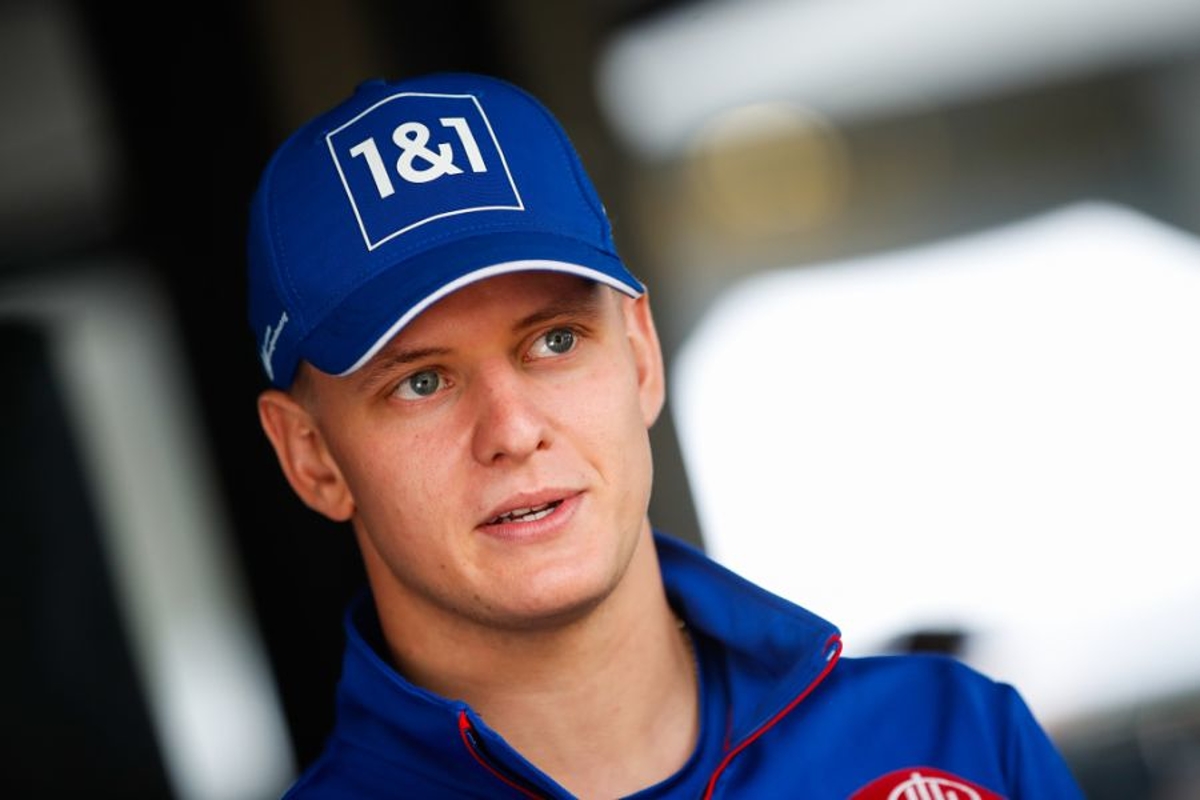 Haas team principal Guenther Steiner has offered up a number of reasons for the about-turn in the form of Mick Schumacher.
Schumacher appeared to be under pressure, with his seat on the line for next season as each race passed by this year and the 23-year-old continually failing to score his first points in F1 despite a competitive car.
Schumacher has found himself in the media spotlight and facing questions over his performances and future, only to ease the pressure by claiming points in the last two grands prix to end his 30-race drought.
Asked as to the up-tick in form, speaking to GPFans, Steiner said: "Sometimes it takes some time to get used to the cars, the pressure and what you need to do.
"I saw in Canada he looked a little more relaxed than anything else, and sometimes things just fall in place.
"I don't think we can analyse it too much but at the moment he is in a good place."
Steiner on Schumacher - 'People trying to find a drama'
Aside from the external pressure, Schumacher also appeared to be facing concern from inside Haas, notably after his spectacular car-splitting crash in Monaco so soon after another heavy smash in Saudi Arabia.
Steiner feels Schumacher has been able to cope with the pressure he has faced.
"Internally there wasn't a lot of pressure," insisted Steiner. "Externally, people try to make pressure, saying there was this pressure, trying to find a drama.
"But pressure here is normal, it's Formula 1. If there was no pressure then we wouldn't be here.
"You need to learn to deal with it, and I think he has done that. That's maybe one of the reasons why things have come around."