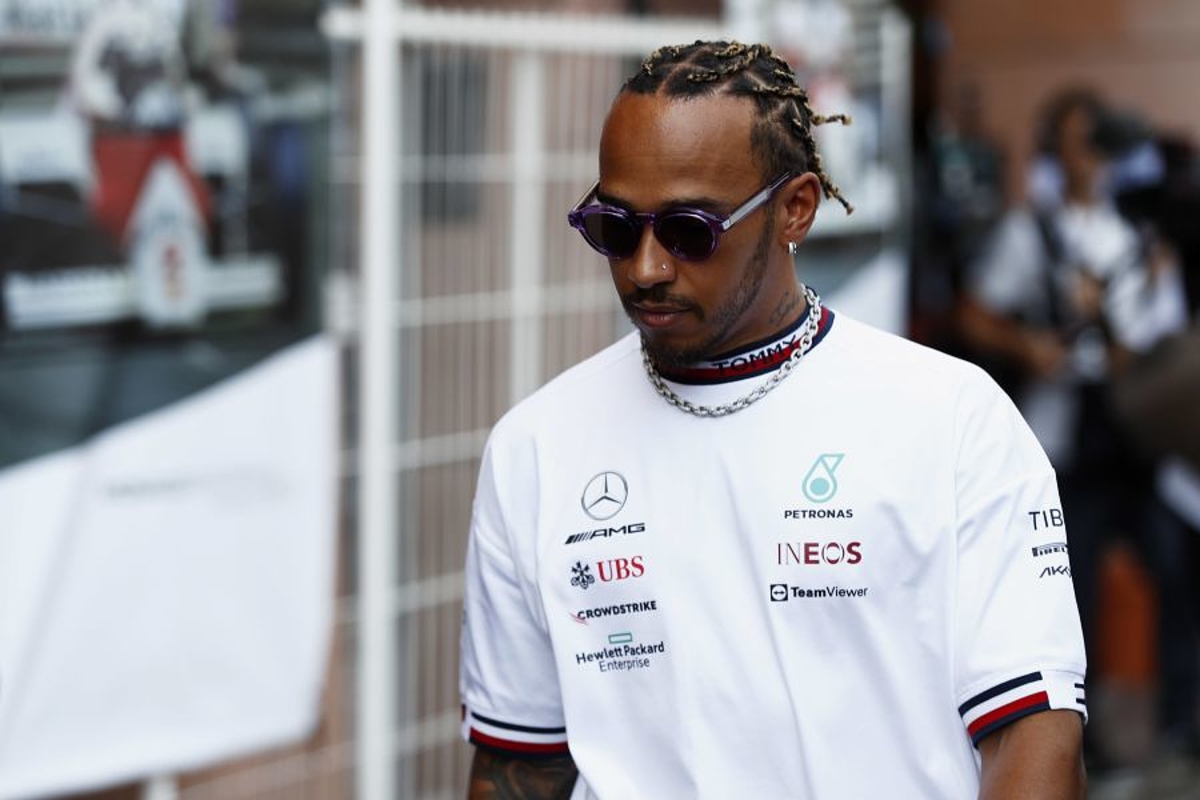 Hamilton slates Verstappen fans as Ferrari tension boils - GPFans F1 Recap
Hamilton slates Verstappen fans as Ferrari tension boils - GPFans F1 Recap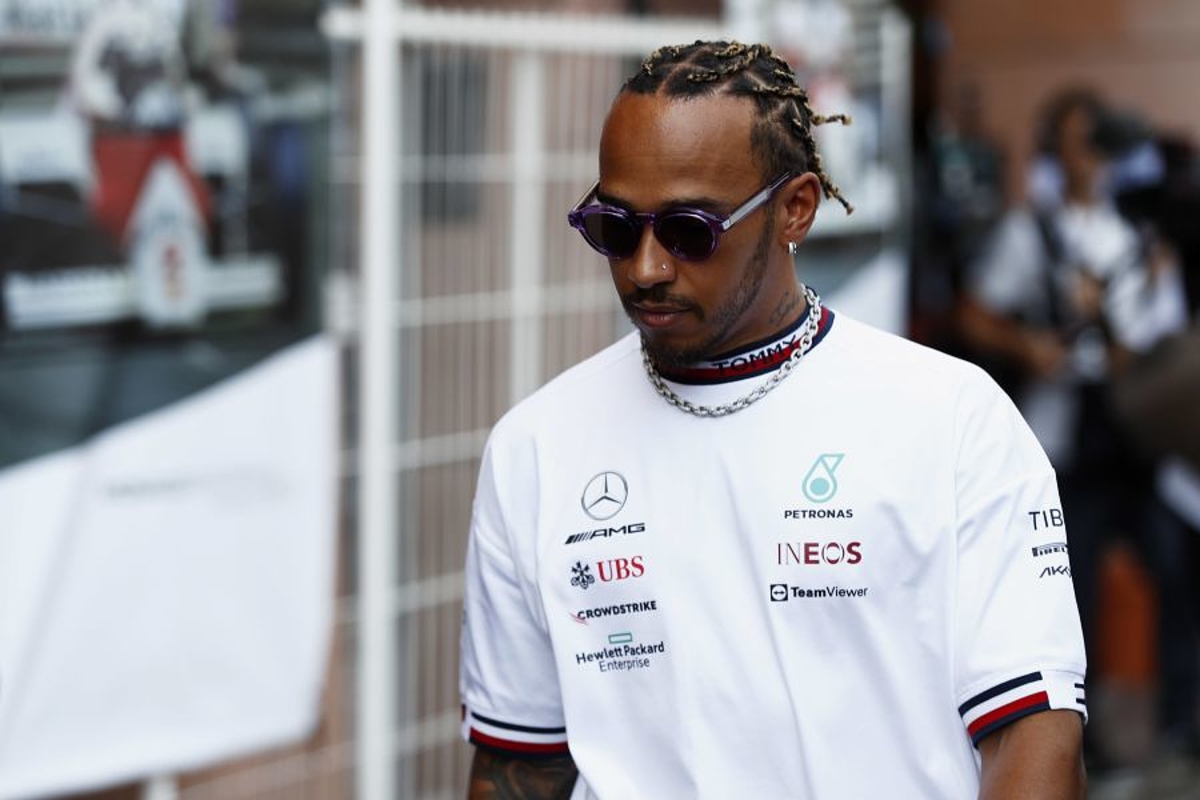 Lewis Hamilton has revealed his mind was blown by fans who find it acceptable to cheer a driver crashing out of a session. Read more...
Ferrari tension increases as Verstappen dominates dramatic sprint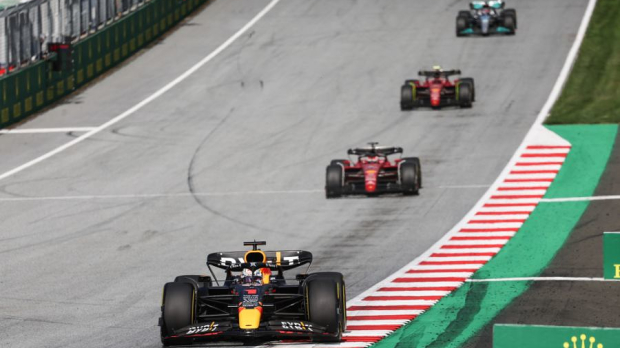 Max Verstappen will start the Austrian Grand Prix on pole position after breezing to victory in a dramatic sprint. Read more...
Verstappen provides Ferrari warning after sprint victory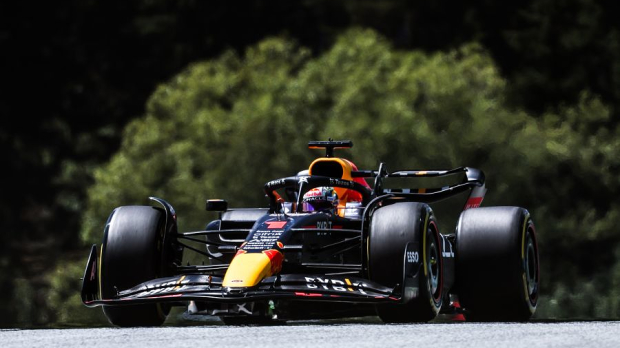 Max Verstappen has predicted an "interesting battle" with Ferrari despite scoring a comfortable victory in the Austrian Grand Prix sprint. Read more...
Vettel accused of failing to be a role model, handed suspended fine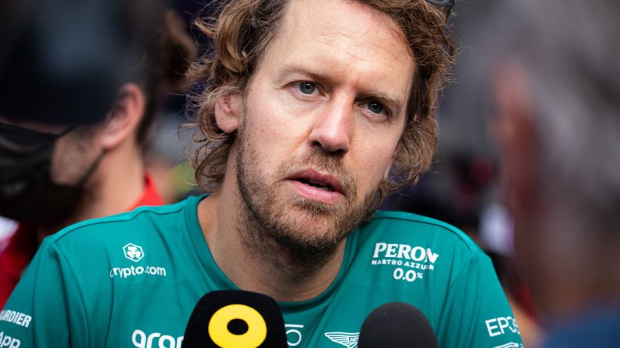 The FIA has handed Sebastian Vettel a €25,000 suspended fine and accused the German of failing to be a role model after an incident in Friday's drivers' briefing. Read more...
Schumacher questions Haas team orders after frustrating Hamilton battle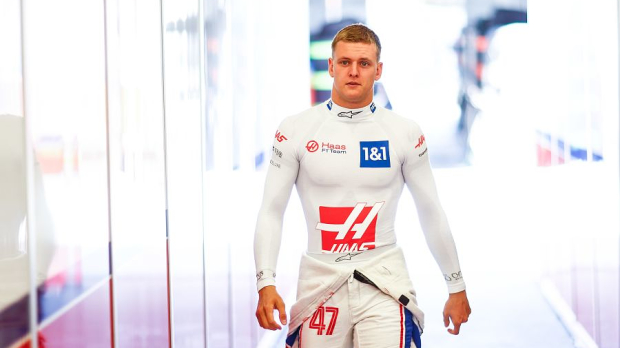 Mick Schumacher has insisted his fascinating Austrian Grand Prix sprint battle with Lewis Hamilton "shouldn't have happened" and has questioned why he was not granted a position swap with Kevin Magnussen. Read more...
Alonso frustration boiling after Alpine "blackout"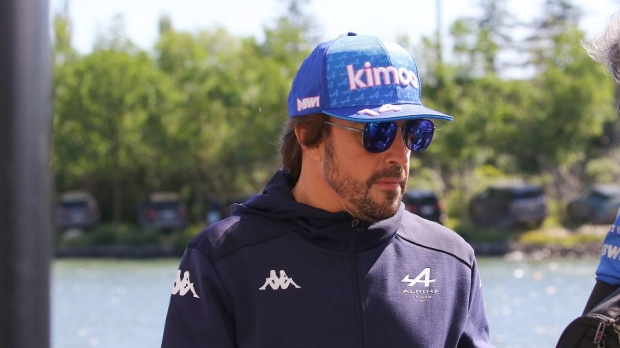 Fernando Alonso has declared his frustrations starting to boil over after his latest Alpine mishap resulted in a car "blackout" ahead of the Austrian Grand Prix sprint. Read more...
Ecclestone apologises for defending Vladimir Putin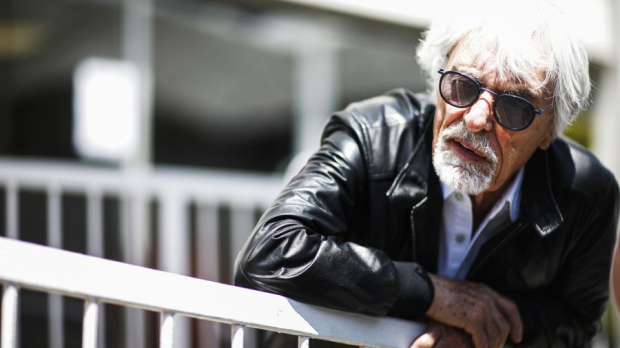 Former F1 supremo Bernie Ecclestone has apologised for his controversial remarks regarding Russia president Vladimir Putin. Read more...