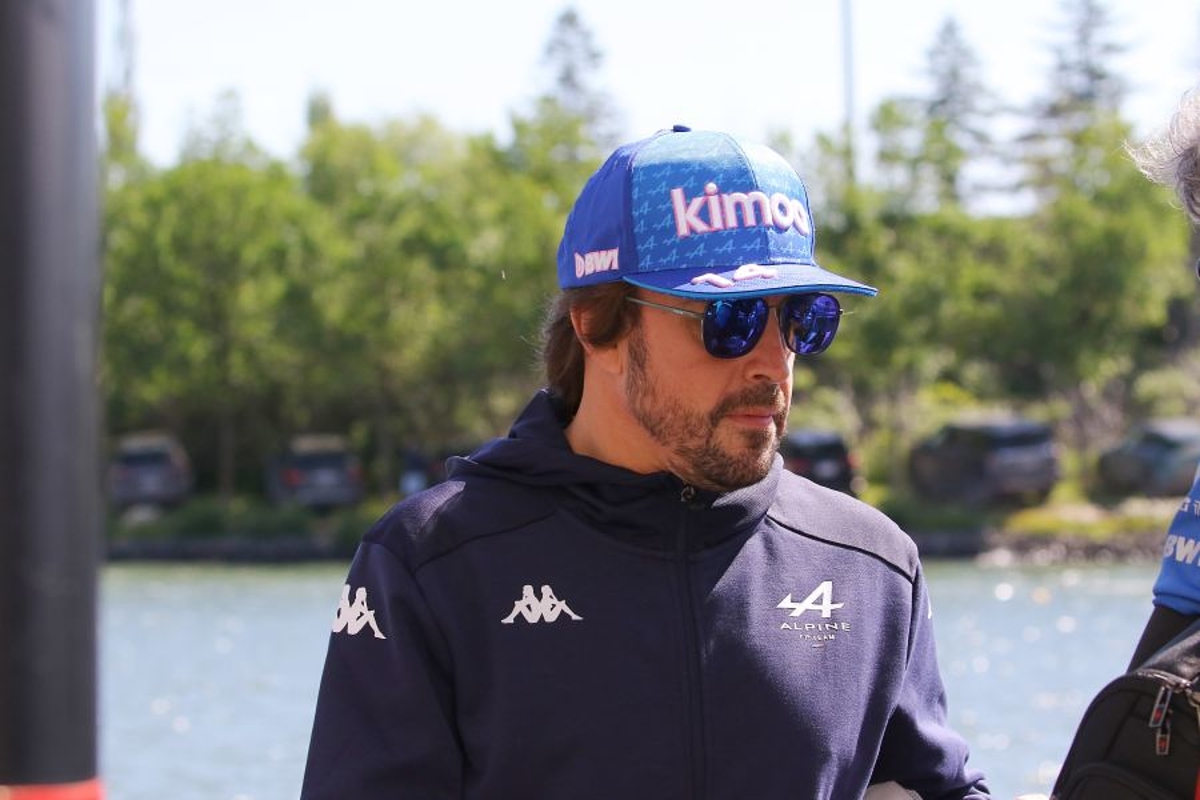 Alonso frustration boiling after Alpine "blackout"
Alonso frustration boiling after Alpine "blackout"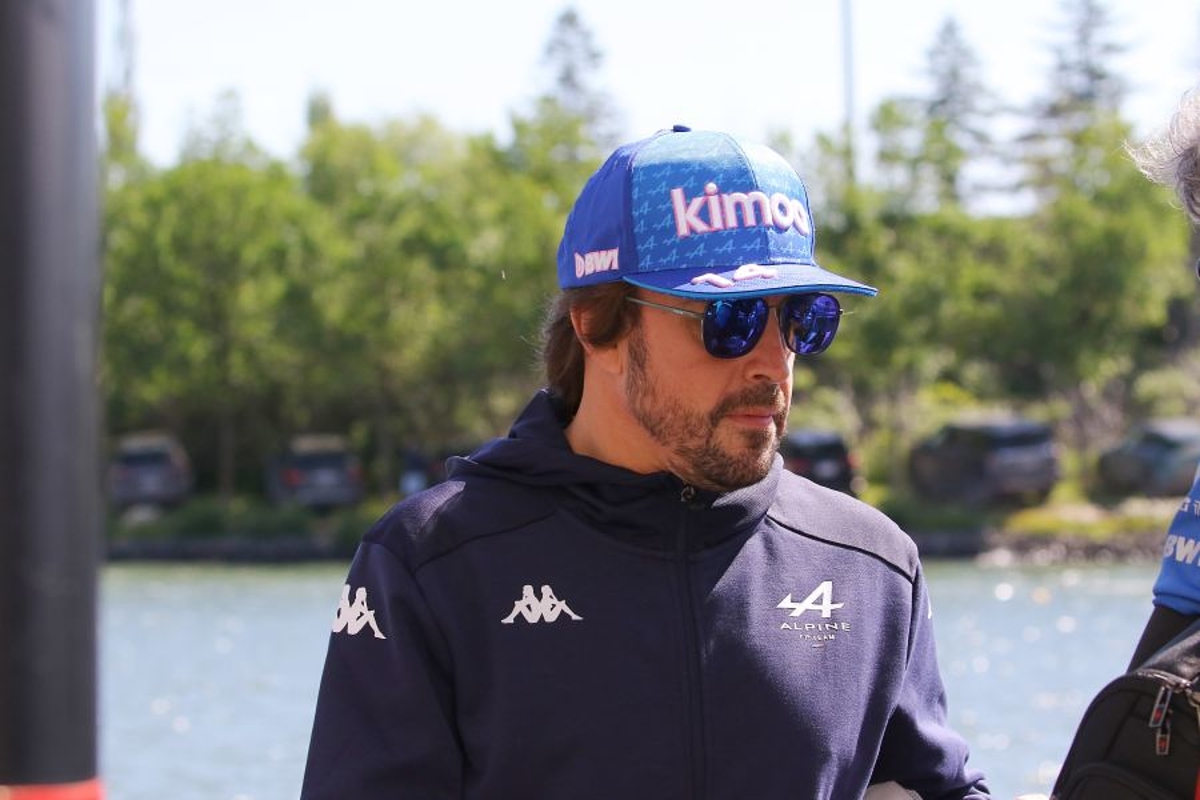 Fernando Alonso has declared his frustrations starting to boil over after his latest Alpine mishap resulted in a car "blackout" ahead of the Austrian Grand Prix sprint.
Before the start of the one-third-distance race at the Red Bull Ring, Alonso's A522 encountered an electrical issue which resulted in the car being left on its jacks on the grid before being wheeled to the garage.
Attempts to start the car were all in vain, leaving Alonso out of the sprint and starting Sunday's grand prix from the back of the grid.
"Five minutes before the start we had a blackout in the car and we couldn't switch the car on," explained Alonso.
"We tried to fire it up with the external battery but that didn't work either. We brought another external battery in case the [first] was wrong as well.
"They were lining up on the starting grid we tried to be ready but the second battery didn't work either, so there is something bigger going on."
Alonso has "lost" 70 points this year
Asked as to whether he was boiling with frustration inside given the number of incidents that have cost him a considerable number of points this season, Alonso replied: "Yeah, but I'm very proud of my own job this year.
"I feel at my highest level driving-wise, thanks to experience as well, maybe at the level of 2012, and I have 28 points. It's unbelievable.
"Maybe we've lost 70 points, I guess, 60 points, if we count all the retirements, bad luck and reliability, so it is a very strange season. "I'm driving at my best and I'm trying to work with my team as close as I can. If we don't get the points because of all of these reasons, obviously it's very frustrating.
"But I would be sadder if it was my own mistakes, or spinning around, or crashing, or something like that. Inside the cockpit, I try to do as much as I can."