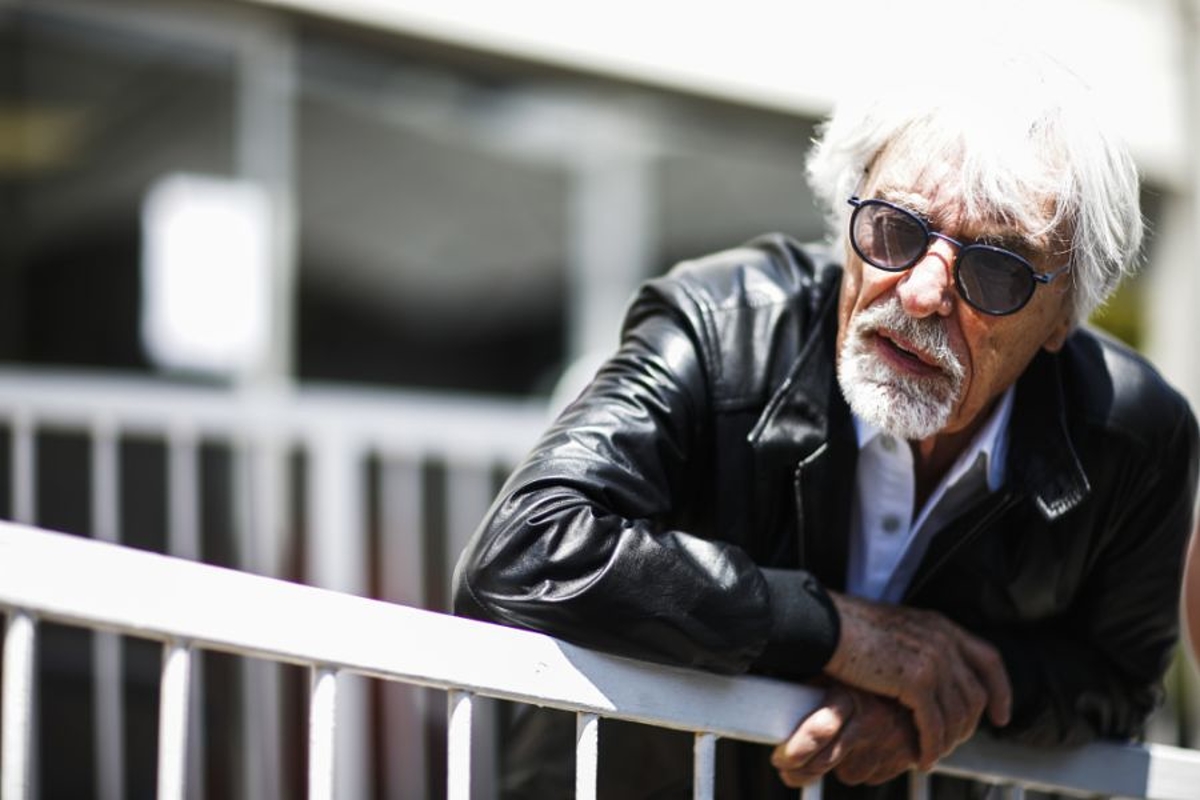 Ecclestone apologises for defending Vladimir Putin
Ecclestone apologises for defending Vladimir Putin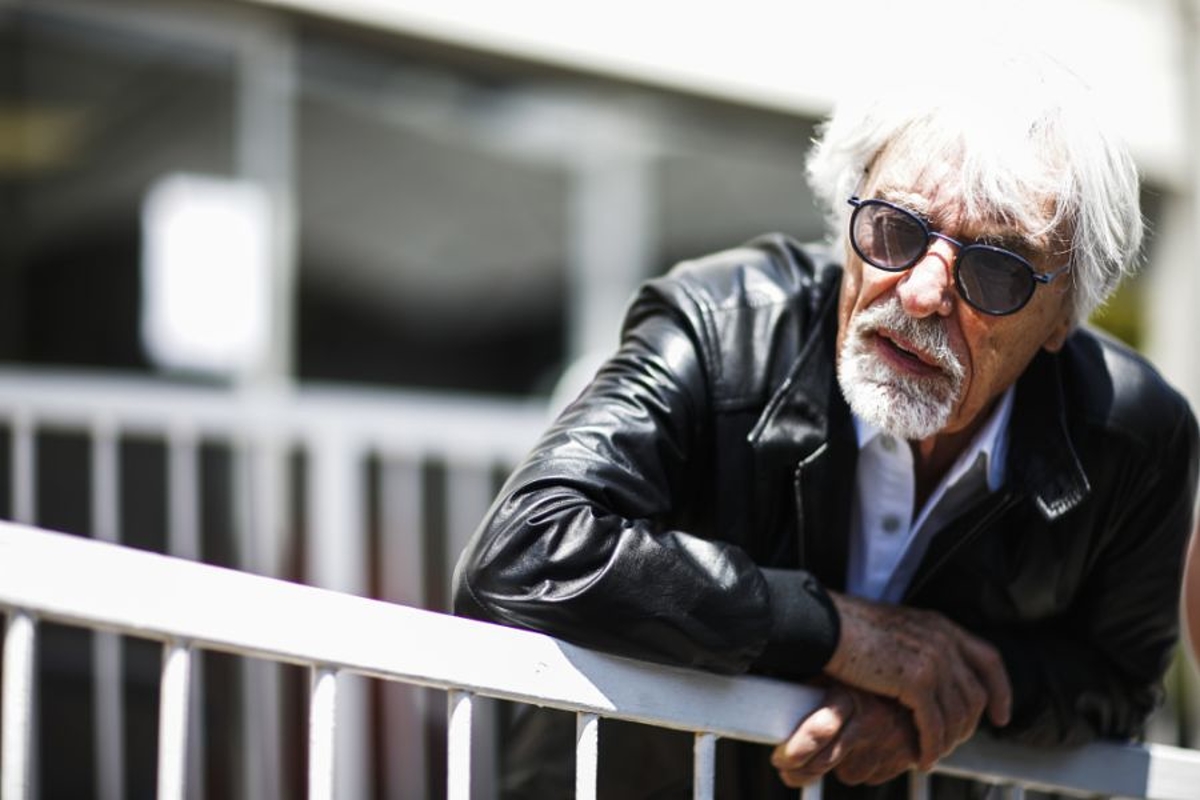 Former F1 supremo Bernie Ecclestone has apologised for his controversial remarks regarding Russia president Vladimir Putin.
Ecclestone sparked a major backlash following a recent interview on British breakfast show 'Good Morning Britain' when he declared Putin to be "a first-class person" and that he would "take a bullet" for him.
The 91-year-old caused further uproar when he claimed Putin was "doing something he believes is the right thing" with his invasion of Ukraine.
Ecclestone additionally claimed Ukrainian President Volodymyr Zelenskyy had not 'made enough effort' to negotiate with Putin to resolve the situation and reach a compromise.
Just over a week later, Ecclestone has now finally responded to the criticism he has received for his comments and issued an apology.
Speaking to Sky Sports, a solemn Ecclestone said: "Probably good for me to get some things off my chest. things that have been bothering me about what I've said, and about what people think [about] what I've said.
"Often people come out and say things, or do things, without really too much thinking. Probably I did the same.
"And I can understand people thinking I'm defending what he's done in Ukraine, which I don't.
"I was brought up during the war, the last war, so I know what it's like, and I feel sorry for the people in Ukraine having to suffer for something they haven't done.
"They've done nothing wrong. They didn't start anything. They've done nothing.
"They want to get on with their lives. They want their kids to go to school, they want to try to go to work and earn a living to keep the family going. So they don't deserve to have to suffer.
"It's not good for anybody. I can't see anyone getting anything out of this, and I think they should get together and get an agreement.
"And I'm sorry if it's anything I've said that has upset anybody because it certainly wasn't intended."