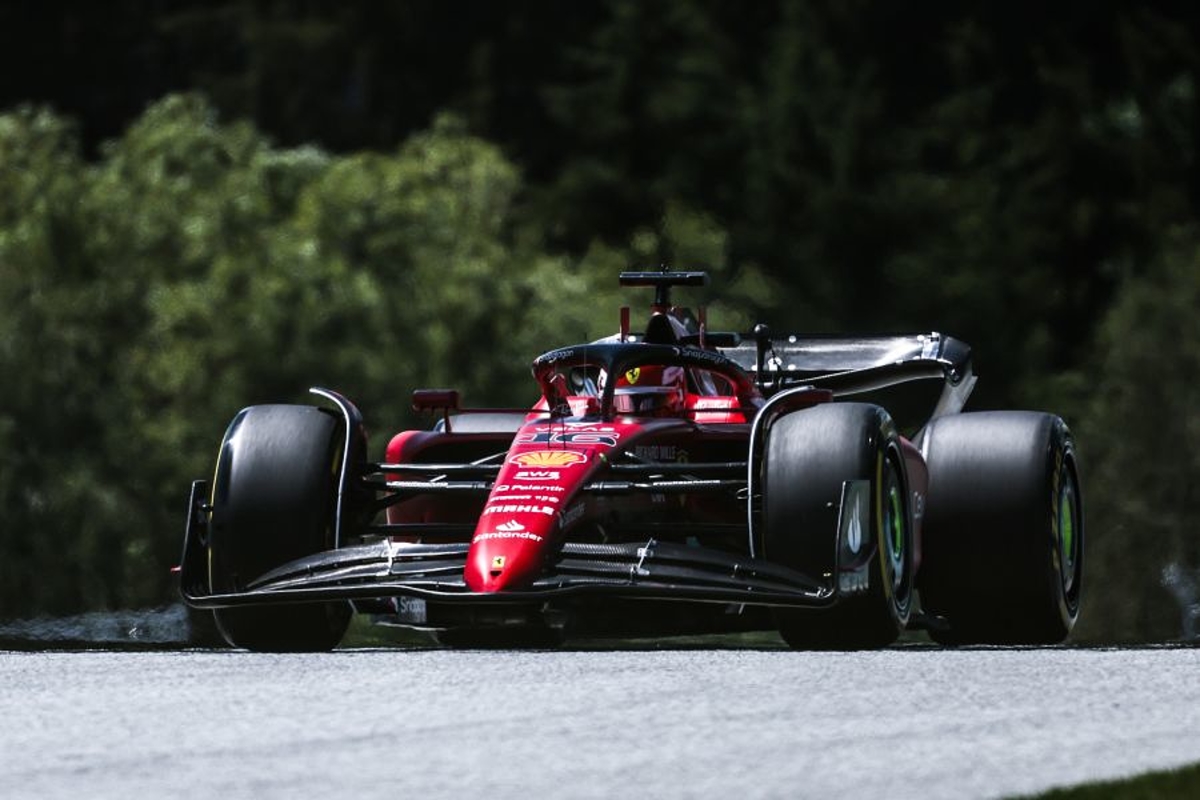 Leclerc rues Mercedes red flags after narrow Verstappen defeat
Leclerc rues Mercedes red flags after narrow Verstappen defeat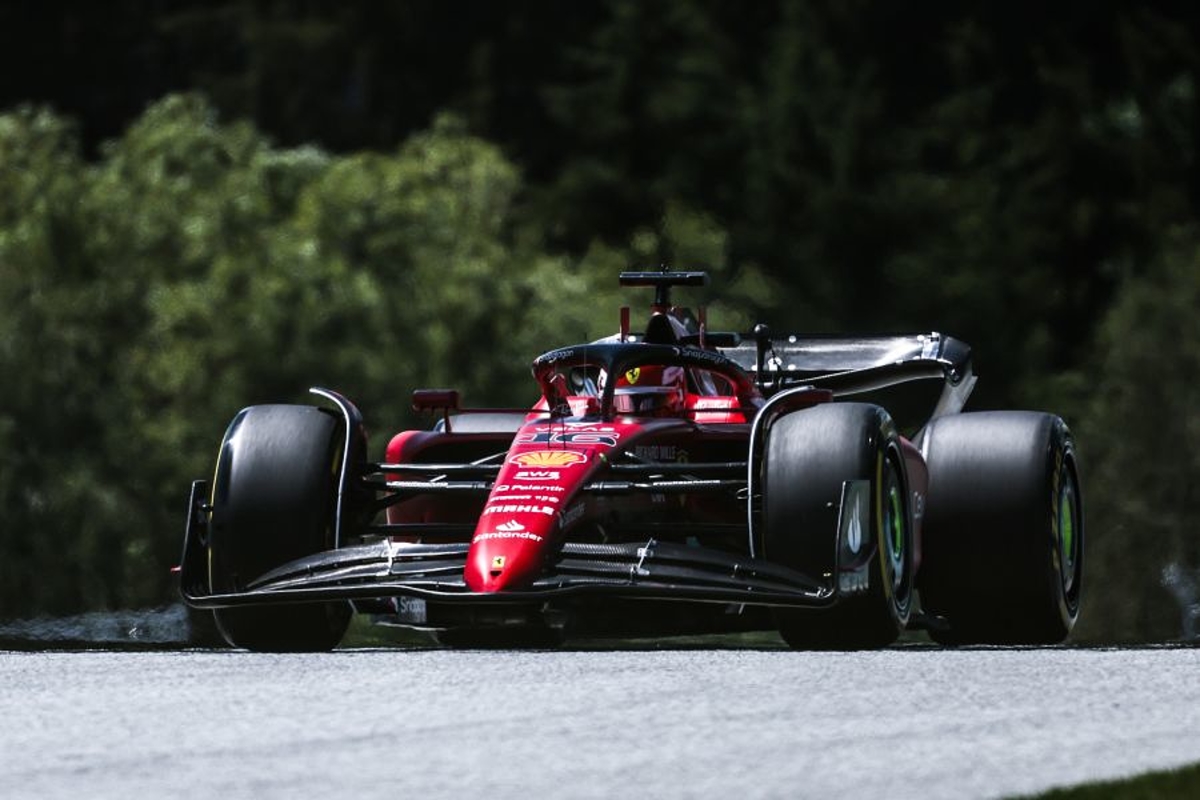 Charles Leclerc has suggested cold tyres from the wait caused by red flags for two Mercedes crashes cost him the fastest time in Austrian Grand Prix qualifying.
The final session was twice red-flagged for incidents involving Mercedes as first Lewis Hamilton skirted across the gravel and into a barrier on the exit of turn seven before George Russell later crashed out at turn 10 soon after Q3 resumed.
At the second resumption, Leclerc was edged out by Max Verstappen, with the margin of 0.029secs setting up an exciting battle from the front row of the grid for the 100km sprint between the Red Bull and Ferrari drivers.
"It was an exciting qualifying," said Leclerc. "On the last lap I struggled a little bit to bring the tyres back after a long time sitting in the pits but Max was just a little bit quicker.
"So congrats to him. Hopefully, we will have an exciting race tomorrow."
On his approach for the rest of the weekend, Leclerc added: "I just want to have a clean race.
"It has been five races that have been a bit of a disaster on my side so I just hope everything can go clean and we can finally score the points we deserve."
Sainz knows where time was lost
Carlos Sainz made it three cars within a tenth of a second to wind up third behind his Ferrari team-mate and ahead of Sergio Perez.
On whether he knew where the crucial time was lost in his quest for the top spot, British Grand Prix winner Sainz replied: "When you look back and see how close it is you go back to the lap and find places you have left the tenth of a second that would have given you pole.
"But I am sure these two guys [Vertsappen and Leclerc] also know where they lost it.
"The good thing is we put in a good lap there at the end of Q3. It wasn't easy because the tyres were very cold after the red flag and trusting the car into turn one and turn three was not the easiest.
"I know where the lap time is, I wish I could have done it a little bit better but I am going to take P3."