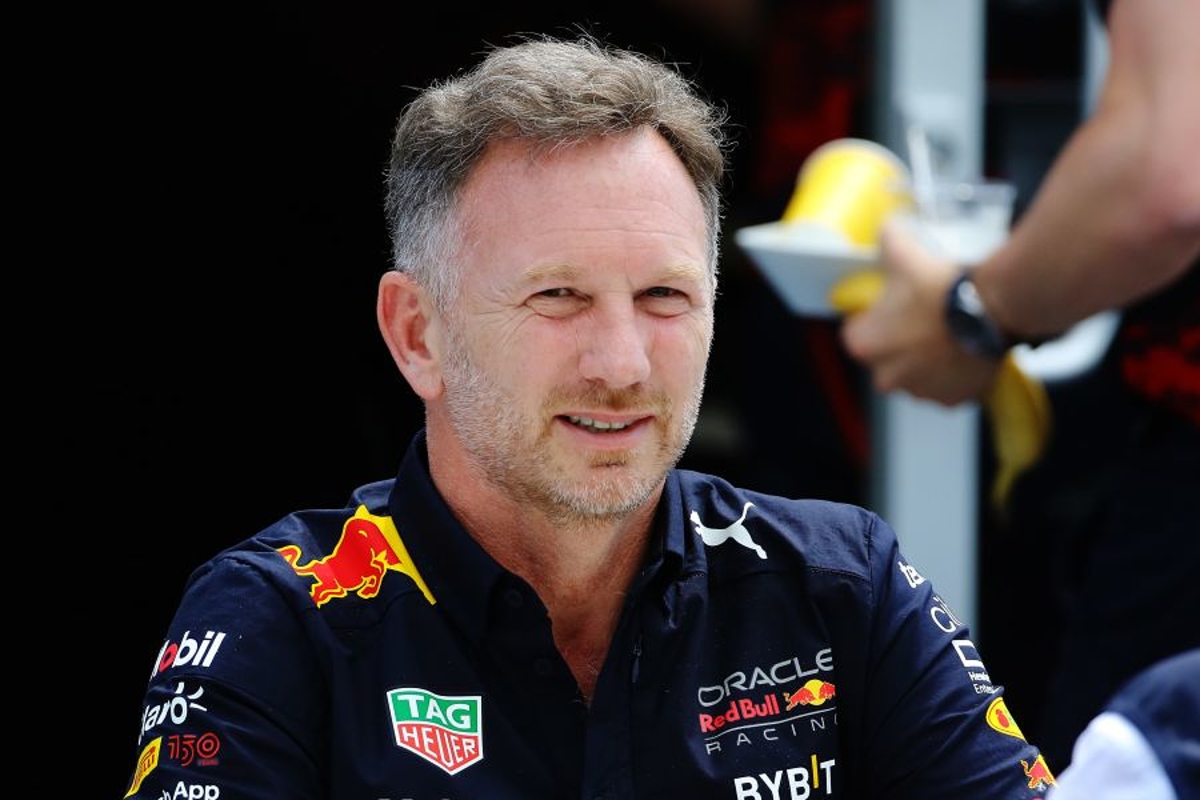 Horner backlash to Wolff floor-bending claim
Horner backlash to Wolff floor-bending claim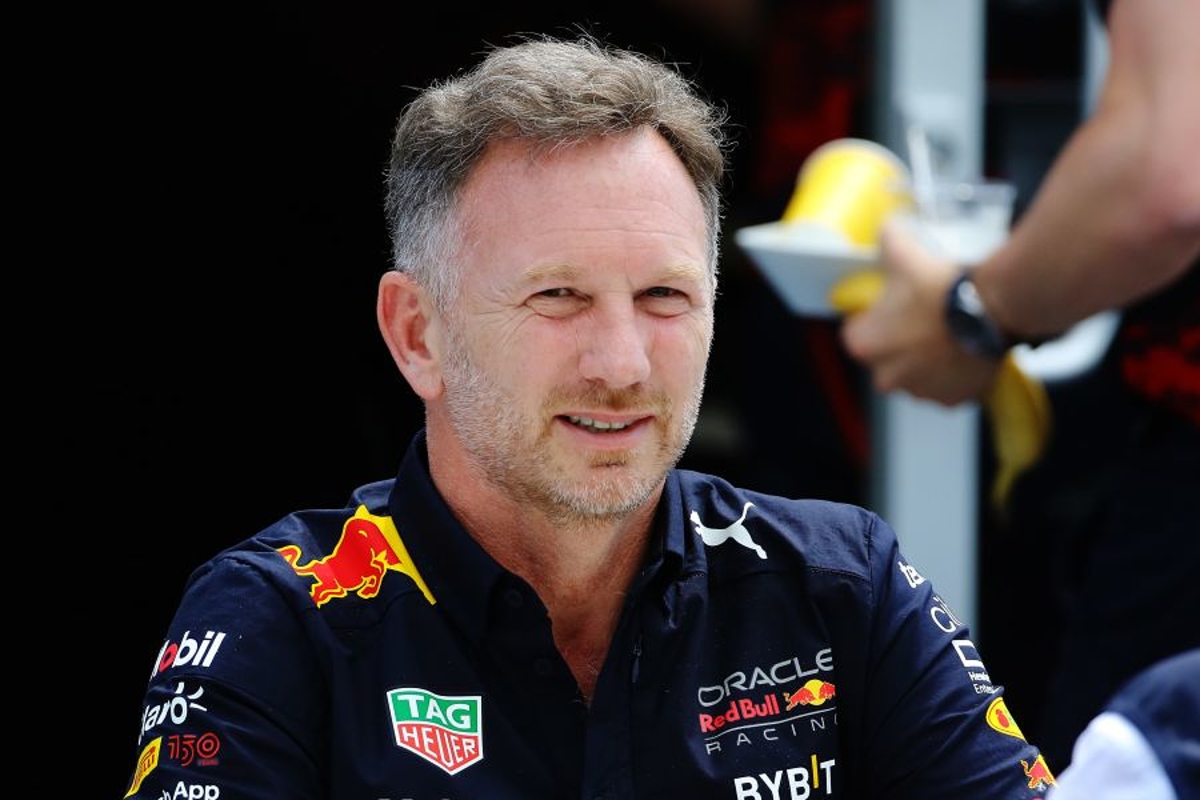 Christian Horner has hit back at Toto Wolff's claim Red Bull is dealing with car bouncing by exploiting floor flexibility by slating it as "total rubbish".
The F1 Commission convened ahead of the Austrian Grand Prix weekend to discuss a plethora of issues facing the sport, one of which was an FIA technical directive issued in Canada.
The TD allowed the governing body to develop a metric in which to measure vertical acceleration loads, with conformity with the metric to be enforced from the Belgian GP onwards - a delay agreed at the Commission meeting.
But the floor and skid block regulations targeted by the TD raised eyebrows at Silverstone, with Wolff claiming the potential of rivals exploiting floor rules as "a shocker", with the Austrian doubling down on those claims at his home race.
Asked about the situation by Sky Sports F1, Red Bull team principal Horner explained: "The technical directive is obviously focused on the bouncing or porpoising which only certain cars have struggled with.
"It is due for further discussion in the technical working group which is the correct forum for it.
"As we saw at Silverstone, no cars were really affected by it so the argument being: Is it the duty of the competitor of ensuring the car is safe or is it the duty of the FIA to ensure that a competitor runs their car safely?"
Wolff has taken the insinuation from the FIA that some were utilising a flexible floor to bypass issues, continuing his suggestions rivals were exploiting the rules ahead of Austrian Grand Prix qualifying.
But an annoyed Horner retorted: "Total rubbish! I think we are getting issues mixed up here."
On whether he had any concerns about Red Bull's floor, Horner replied: "No. Zero. Maybe he is referring to cars around him, I have no idea.
"But absolutely zero issues or concern on our floor."