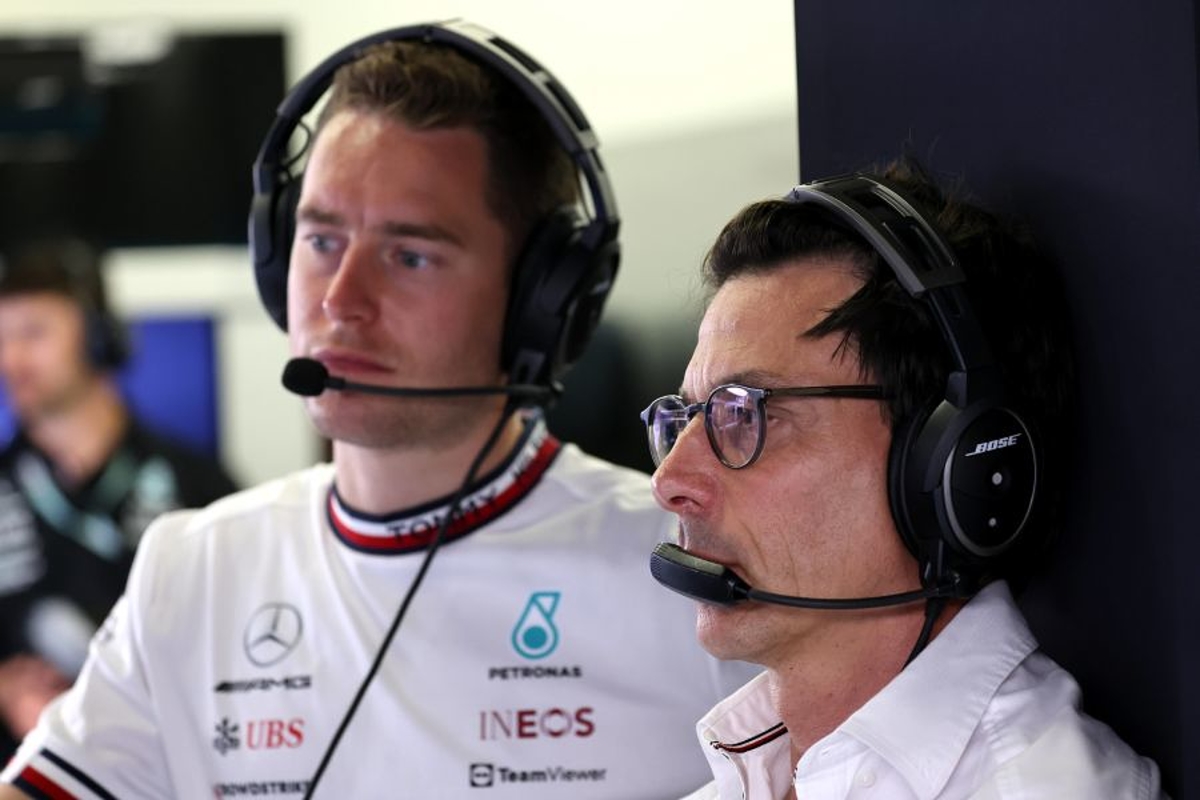 Wolff claims F1 rival floor rule exploitation a "shocker"
Wolff claims F1 rival floor rule exploitation a "shocker"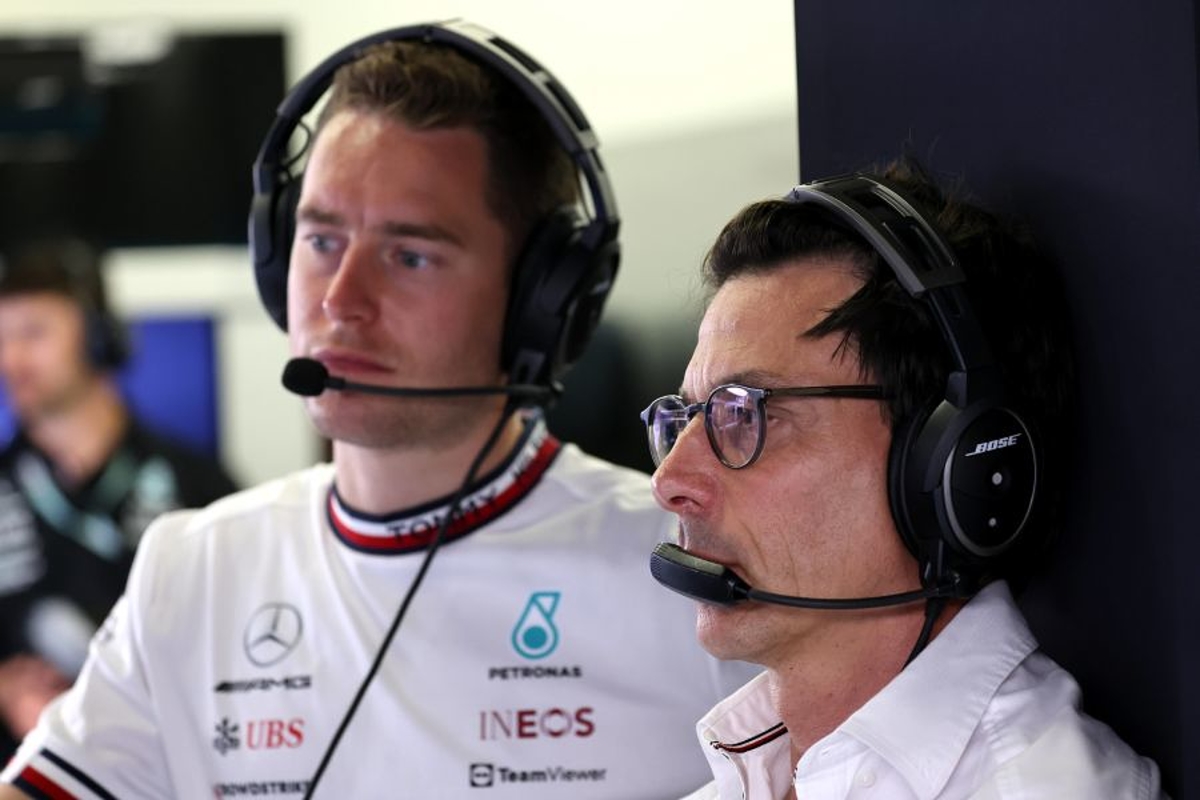 Mercedes team principal Toto Wolff has labelled the FIA's insinuation that rival teams have abused floor flexibility regulations as "a shocker".
F1's governing body has produced a revised 'b-version' of the technical directive introduced in Canada two weeks ago aimed at battling bouncing and porpoising, with a new metric to be enforced at the French Grand Prix ensuring teams fall within an acceptable range of vertical oscillations.
But a second part of the TD focused on plank wear and flexibility has been overlooked somewhat, with the FIA suggesting these parts go "hand-in-hand with the metric" in relation to the same issues.
Wolff has picked out this section of the TD as the most noteworthy and suggested rivals had been exploiting the regulations.
"The interesting part in the b-version is not the dots on the rear wing where you measure the bouncing, I think that is an important one to come to terms [with]," said Wolff.
"There is an interesting second topic - bibs and floors. I believe some teams have been stretching that a bit too much and that is going to change before Paul Ricard."
FIA insinuation "a great surprise"
When the FIA introduce updated regulations or technical directives, it is usually a case of there being no smoke without fire with teams found to be infringing or travelling a boundary line near legality.
"Nobody had an idea until the FIA brought it up in the last Technical Advisory Committee [TAC] which was to a great surprise of all the teams," explained Wolff.
"What is in the regulations and what the intent of the regulations is really clear - there is no argument why that could deflect more than what is in the regs.
"A bit of a surprise to say the least. More a shocker."