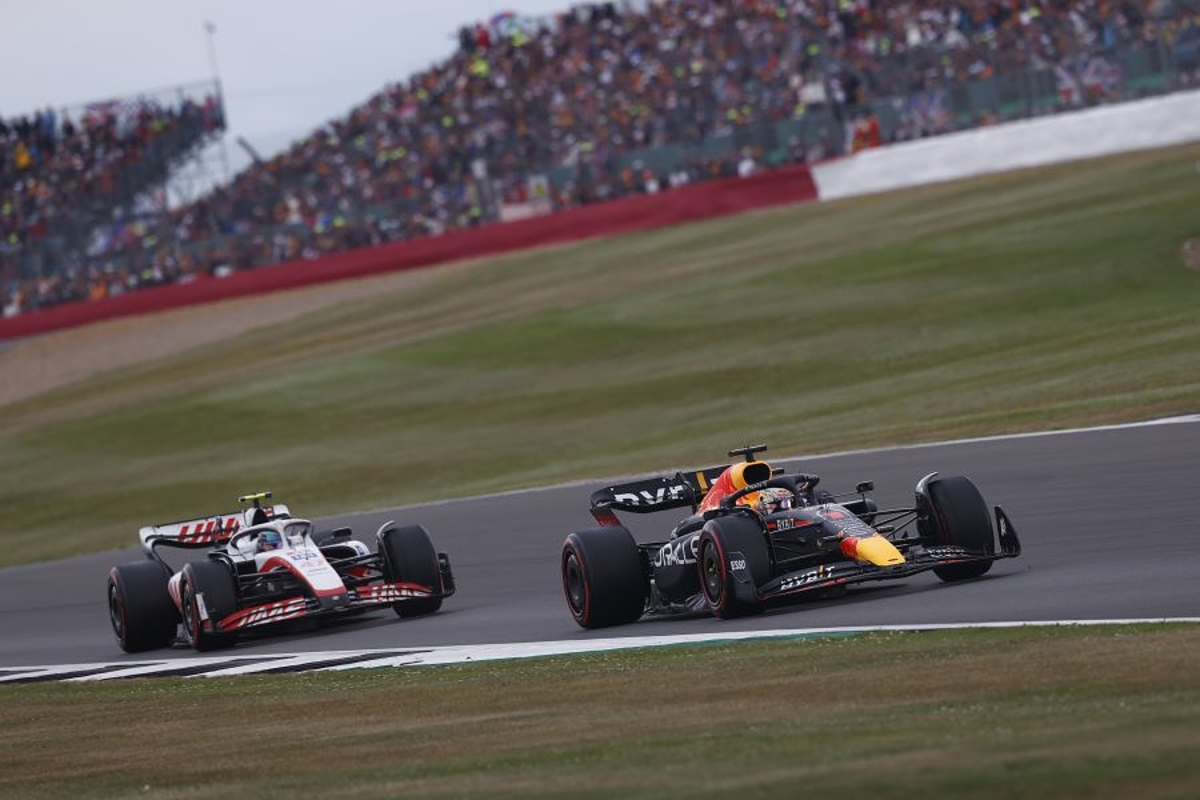 Schumacher seeking FIA clarity after Verstappen changes F1 rules
Schumacher seeking FIA clarity after Verstappen changes F1 rules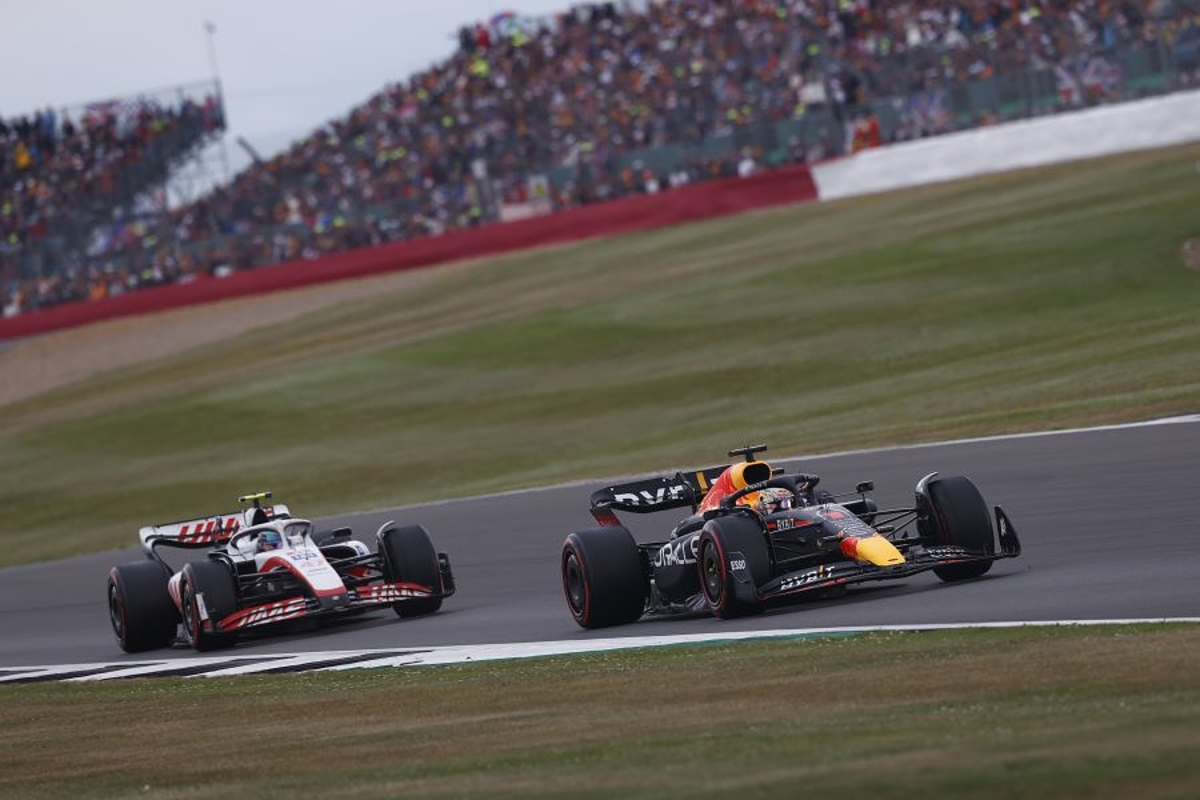 Haas driver Mick Schumacher feels F1's rules of racing engagement have changed again after Max Verstappen went unpunished for his vigorous defending during the British Grand Prix.
Reigning champion Verstappen sustained extensive floor damage to his Red Bull early in the race at Silverstone which dropped him down the order, leading to a late-race tussle for seventh position on his way to his maiden points finish.
But on two occasions, Schumacher was forced off track on the exit of corners whilst a move on the final lap into the final corner almost ended in contact as Verstappen pinched the apex.
F1's racing rules had been clarified before the season in an attempt to avoid the types of move made by Verstappen last season, where he would run his car as close as possible to the white track boundary line, leaving his rival no room to race.
But after not being penalised for his actions at Silverstone, Schumacher has suggested the rules have changed again.
"From my understanding, the rules changed at the beginning of this year, so once cars were next to each other, you had to leave the space," said Schumacher. "This was not the case [at Silverstone].
"So [it is] something to talk about and [we will] see what the approaches were from the stewards and race direction to keep it the way it was.
"I knew he wasn't going to leave the space but I was clear on the rule changes at the beginning of the year and the consequences of it.
"The fact there were no consequences for it means that the rules have changed again. If it happens vice versa, it should be okay.
"It happened a few times in that race, I saw. With Checo and Lewis, and Lewis and Charles at the beginning of the race, so something to again have clarity on and see what is allowed and what is not."
Schumacher predicts further issues
With no action taken on Verstappen's moves, as well as Red Bull team-mate Sergio Perez also getting away with similar cases, Schumacher has predicted more of the same throughout the rest of the season.
"The rules normally state that the moment there is a portion of the car ahead of the rear wheel or alongside the car, you have to leave the space," said Schumacher.
"In that case, my front wheel was ahead of his rear wheel.
"Again, it is just up to clarity and if clarity says that you are allowed to do what Max did, then, of course, there is nothing more to talk about and it will happen that way a few more times this year."
Additional reporting by Ian Parkes