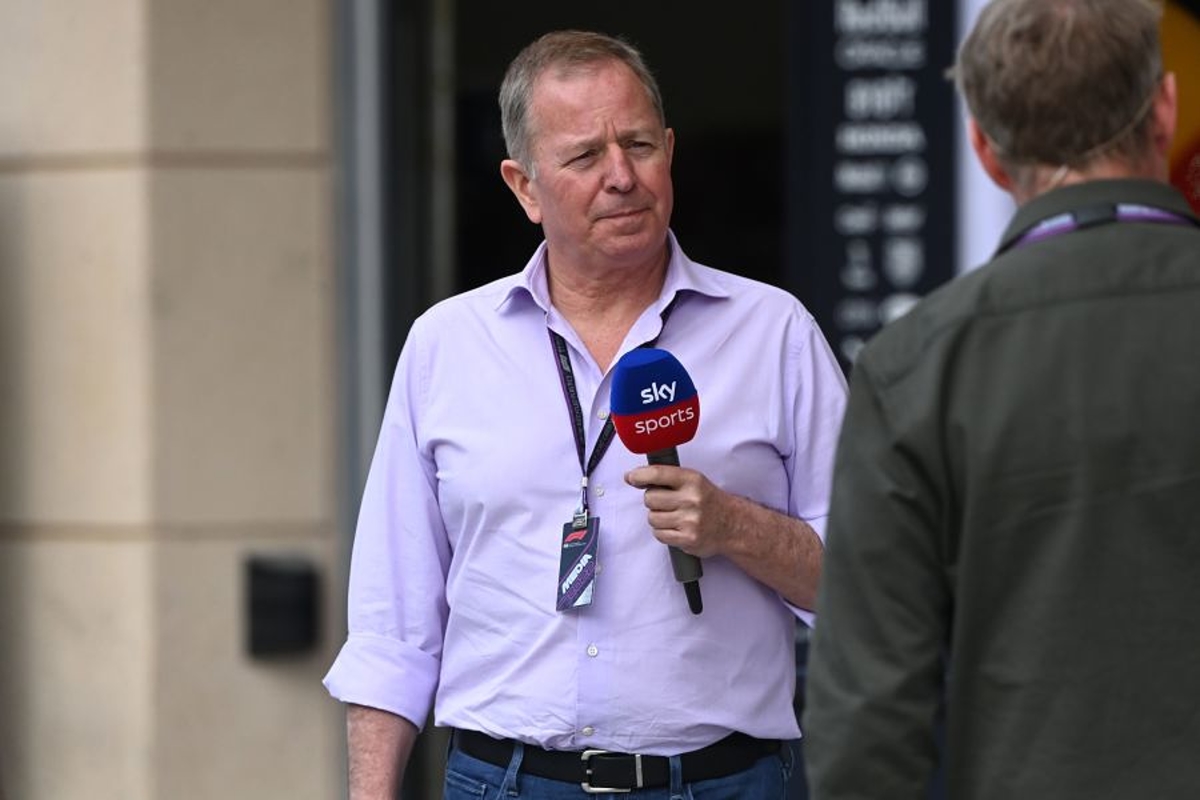 Martin Brundle and Gary Lineker engage in Twitter spat over British GP protesters
Martin Brundle and Gary Lineker engage in Twitter spat over British GP protesters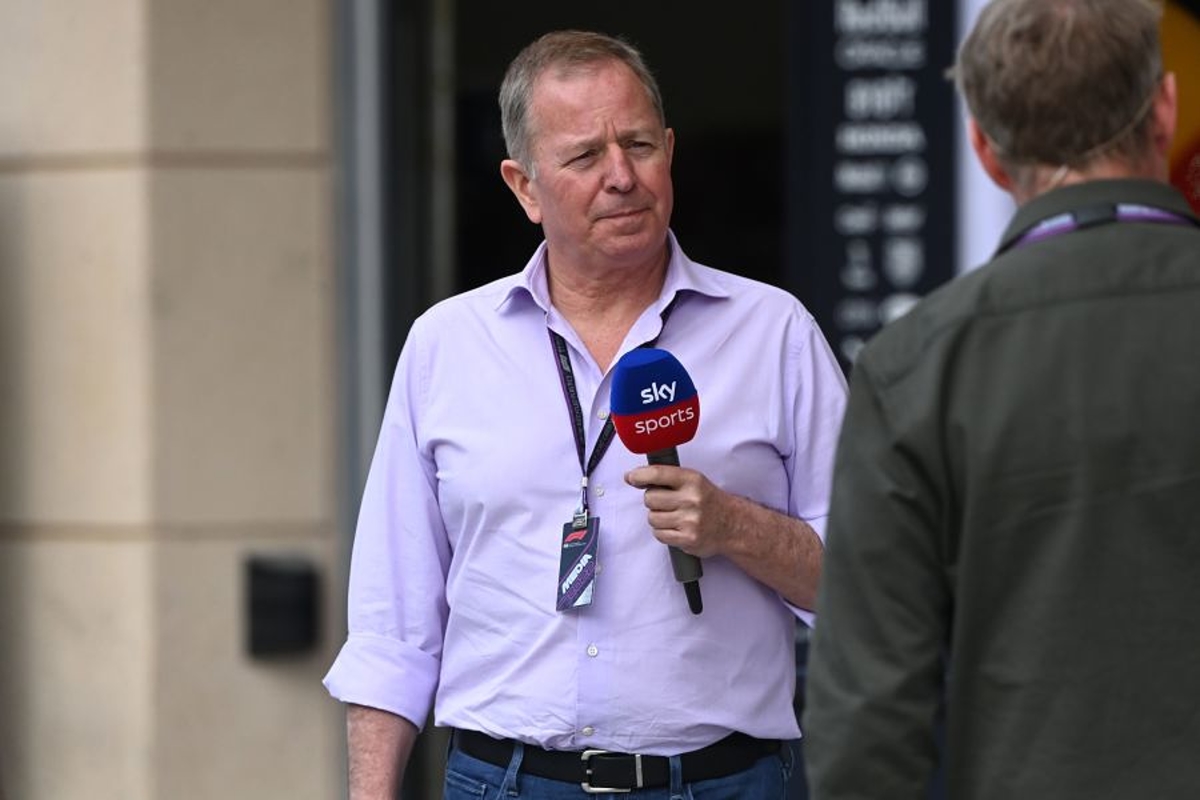 Martin Brundle and former England soccer star Gary Lineker have become embroiled in a spat on Twitter over the actions of a group of protesters who put lives at risk during the British Grand Prix.
A small group managed to invade the track shortly after the race was stopped on lap one following a horrific accident involving Alfa Romeo driver Zhou Guanyu.
Marshals were able to apprehend the protestors who were representing 'Just Stop Oil', a group campaigning against the use of fossil fuels.
Seven protestors arrested remain in police custody. Five men, aged between 46 and 21, and two women, 40 and 24, were detained.
Lineker is a respected former English footballer who presents the renowned BBC soccer show 'Match of the Day'.
He waded into the debate surrounding the protestors after watching a member of the activist group speaking about the cause on the British breakfast show 'Good Morning Britain'.
"If it's not already too late, history will look back very favourably on these people," tweeted Lineker.
This drew the ire of fomer F1 driver and Sky Sports F1 co-commentator Brundle who replied: "Gary please don't encourage this reckless behaviour.
"They'd have been sliced into 100 pieces and fans, marshals and drivers were wholly at risk of injury and death.
"We already had one lucky escape [referring to Zhou]. I totally 100% support freedom of speech and opinion, but do it responsibly."
To which Lineker responded: "Way more risk of death with climate change to everyone than there is attempting to delay a motor race."
The responses below the posts have been predominantly in favour of Brundle.
If it's not already too late, history will look back very favourably on these people. https://t.co/DHjVXHvZRh

— Gary Lineker 💙💛 (@GaryLineker) July 4, 2022
Gary please don't encourage this reckless behaviour. They'd have been sliced into 100 pieces and fans, marshals and drivers were wholly at risk of injury and death. We already had one lucky escape. I totally 100% support freedom of speech and opinion, but do it responsibly https://t.co/EFQN6EvmiD

— Martin Brundle (@MBrundleF1) July 4, 2022
Way more risk of death with climate change to everyone than there is attempting to delay a motor race.

— Gary Lineker 💙💛 (@GaryLineker) July 4, 2022