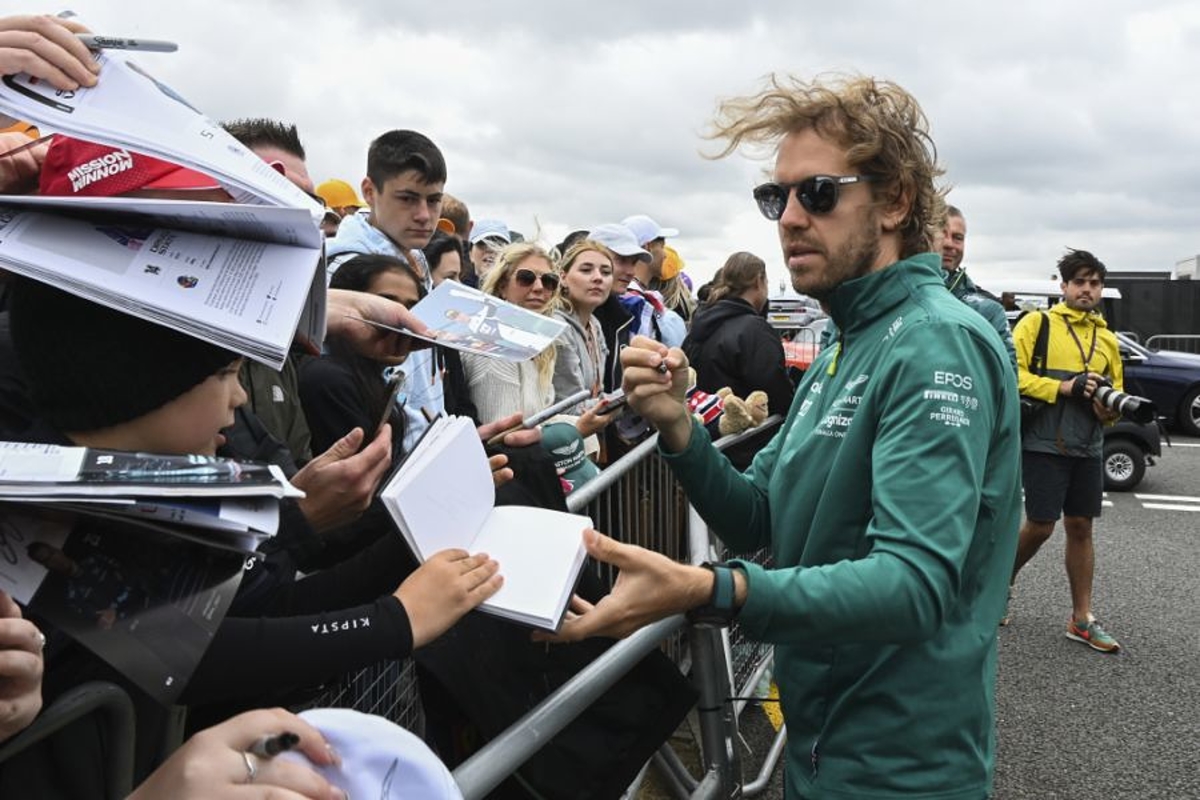 Vettel sympathy for 'desperate' F1 protesters
Vettel sympathy for 'desperate' F1 protesters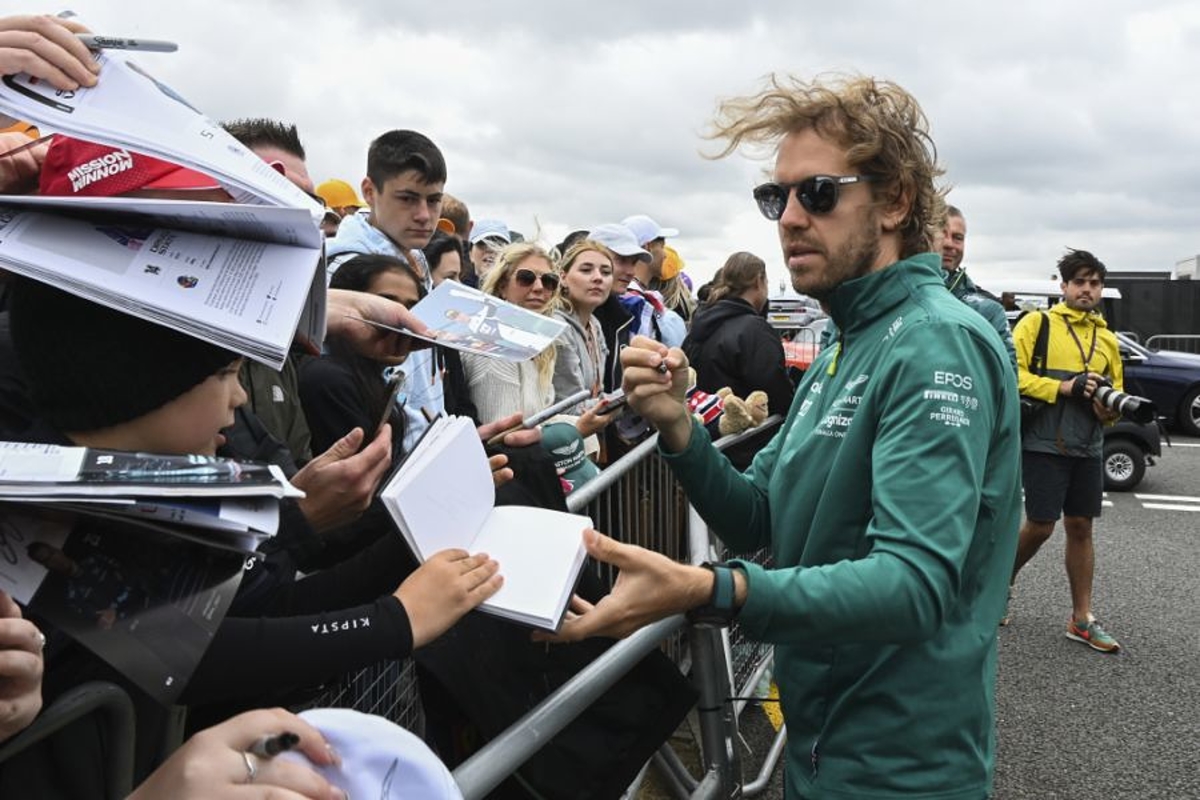 Sebastian Vettel has expressed sympathy for the protestors that invaded the Silverstone track during the aborted opening lap of the British Grand Prix.
In the build-up to the weekend, the police had warned it had "credible intelligence" of a planned protest at the F1 event, adding that a track invasion was a possibility.
These fears were realised on lap one after a horrific crash involving Zhou Guanyu, in particular, that caused an immediate red flag.
Via a statement, the FIA confirmed that after the red flag, "several people attempted to enter the track. These people were immediately removed", with the matter now in the hands of Northamptonshire Police.
The protesters represented 'Just Stop Oil', a group campaigning against the use of fossil fuels.
Seven protestors arrested remain in police custody. Five men, aged between 46 and 21, and two women, 40 and 24, were detained.
Asked if he had seen the protest, Vettel confirmed: "I saw that. I guess there was some talk about it but I think everyone is free to have their own view on it.
"These people don't act out of frustration but they are desperate and I very much sympathise with their fears and their anxieties. I think everyone who understands the size of the problem that is drifting towards us can understand.
"On the other hand - and I see the other hand - there are marshals trying to stop people from doing these kinds of things.
"You are risking people who are involved in the race weekend - drivers, marshals - so there are two sides.
"But the message was very clear and I completely sympathise with their fears and anxieties."
Lewis Hamilton also expressed a degree of sympathy immediately after although at the time was unaware the protesters had raced onto the track while the race was live.
Hamilton later issued a plea for any further demonstrations to not endanger lives.
Additional reporting by Ian Parkes