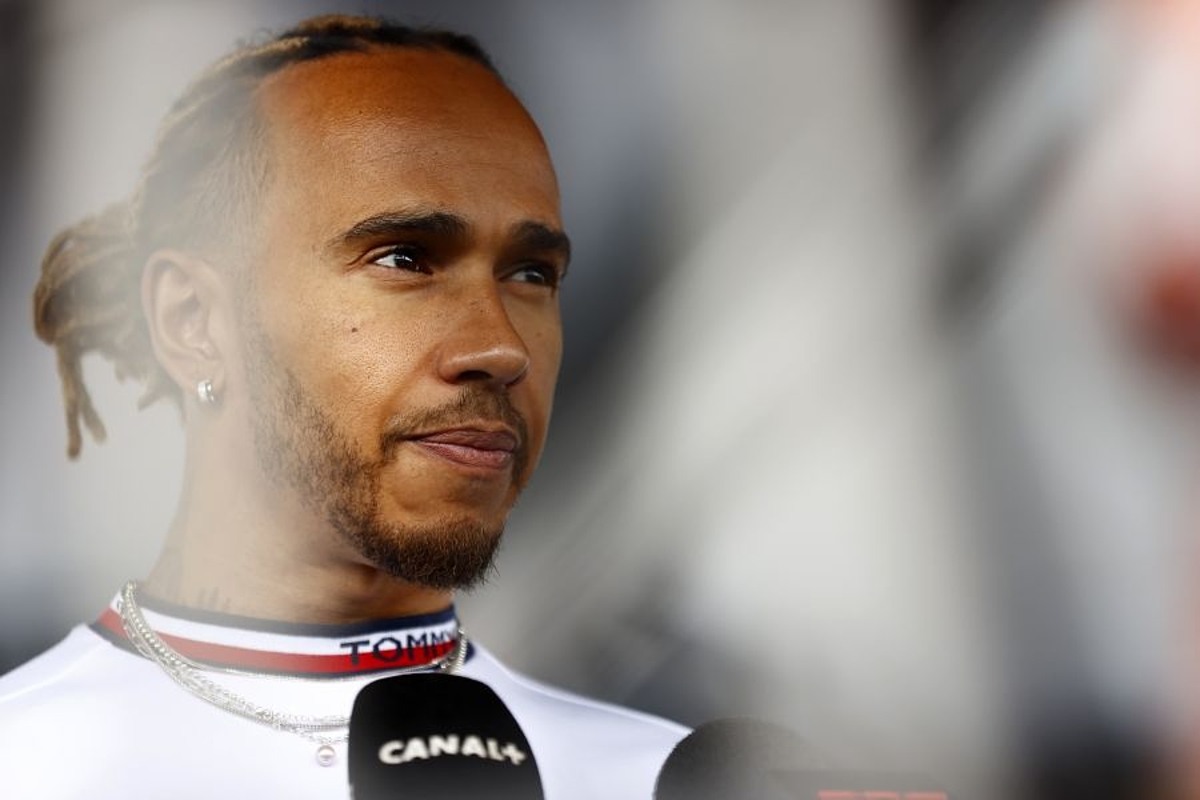 Hamilton plea after irresponsible and dangerous British GP protest
Hamilton plea after irresponsible and dangerous British GP protest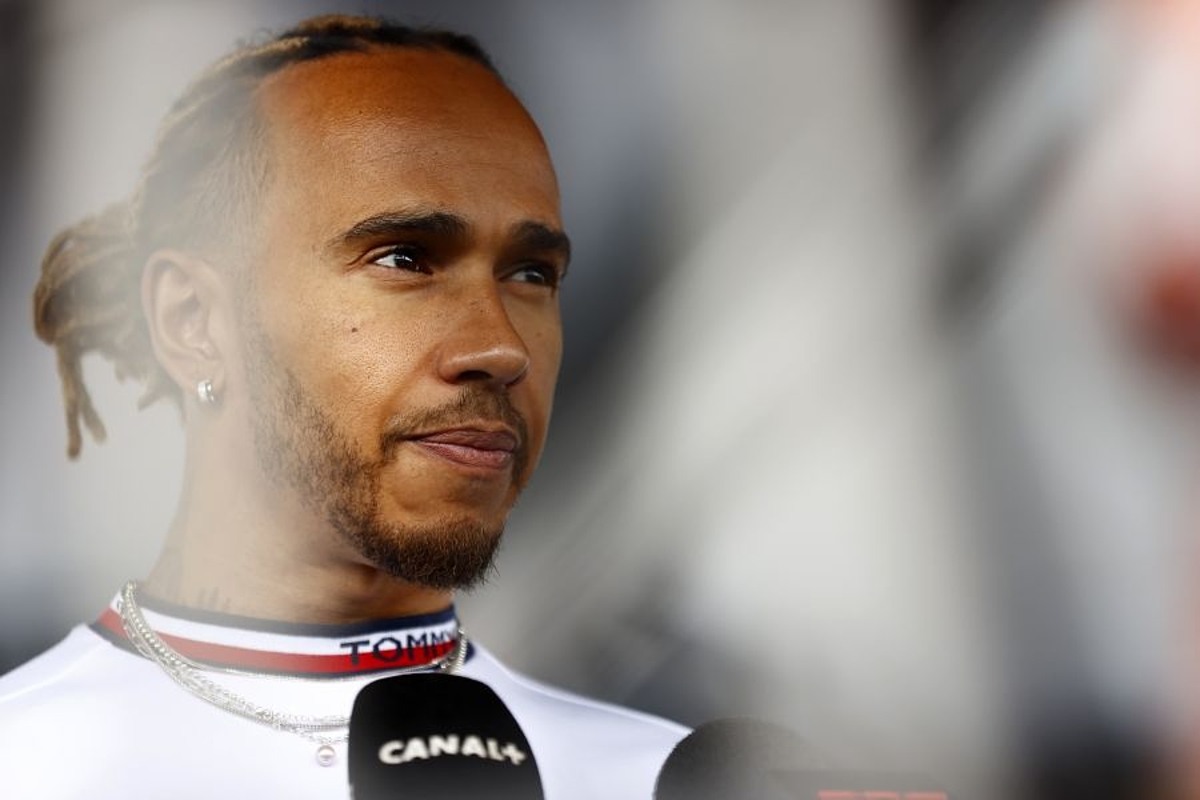 Lewis Hamilton has pleaded for protesters to refrain from entering live race circuits after a group of people from the Just Stop Oil movement breached the Silverstone track boundary.
The protesters gathered at the exit of Aintree during the suspended first lap of the British Grand Prix, with Esteban Ocon limping past in his stricken Alpine.
The threat of a protest was made clear ahead of the weekend after Northamptonshire police were given credible evidence of the plans. Despite the invasion, the group was quickly detained.
Hamilton had initially supported the protest during the post-race press conference, although the seven-time F1 champion was unaware at the time the stand had taken place on track, with his comments later clarified by Mercedes.
Referring to the horrific turn-one incident that saw Zhou Guanyu miraculously emerge without injury, via social media, Hamilton said: "As we've seen, this is a very dangerous sport.
"I wasn't aware of the protests and while I'll always support those standing up for what they believe in, it must be done safely.
"Please don't jump onto our race circuits to protest. We don't want to put you in harm's way."
British GP protest "completely irresponsible" - F1
F1 CEO Stefano Domenicali issued a strongly worded statement condemning the actions of the protesters.
While the Italian pointed out he was not against peaceful, responsible protests, his statement read: "Everyone has the right to speak out on issues, but no one has the right to put lives in danger.
"The actions of a small group of people were completely irresponsible and dangerous.
"We thank the police for their great work and we shouldn't be complacent about the risk this posed to the safety of the drivers, marshals, fans and the individuals themselves."
Apart from the Zhou accident, protesters were sat on the straight 😳 Marshalls cleared them as the red flag was waved. Dangerous, protest elsewhere… #F1 #BritishGP pic.twitter.com/Nw1HcAxrnt

— Paddock Passion (@PaddockPassion) July 3, 2022