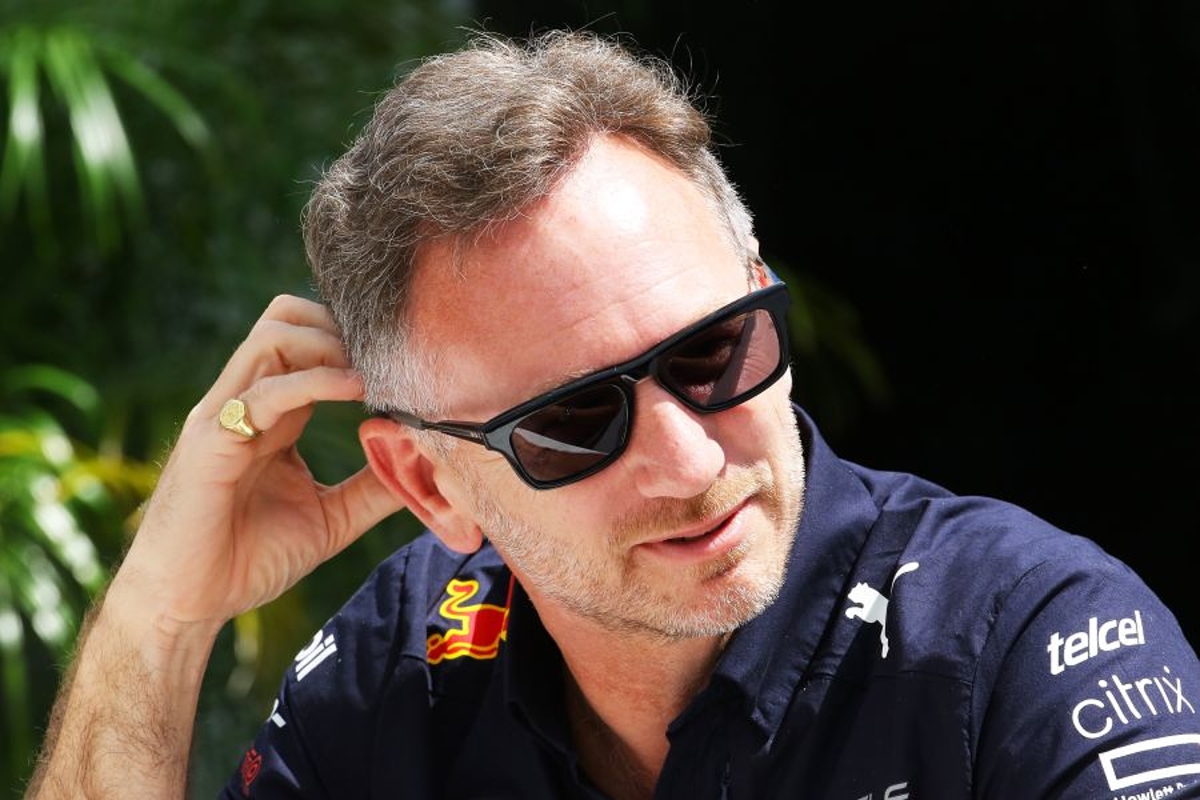 F1 and FIA warned not to 'dick with rules'
F1 and FIA warned not to 'dick with rules'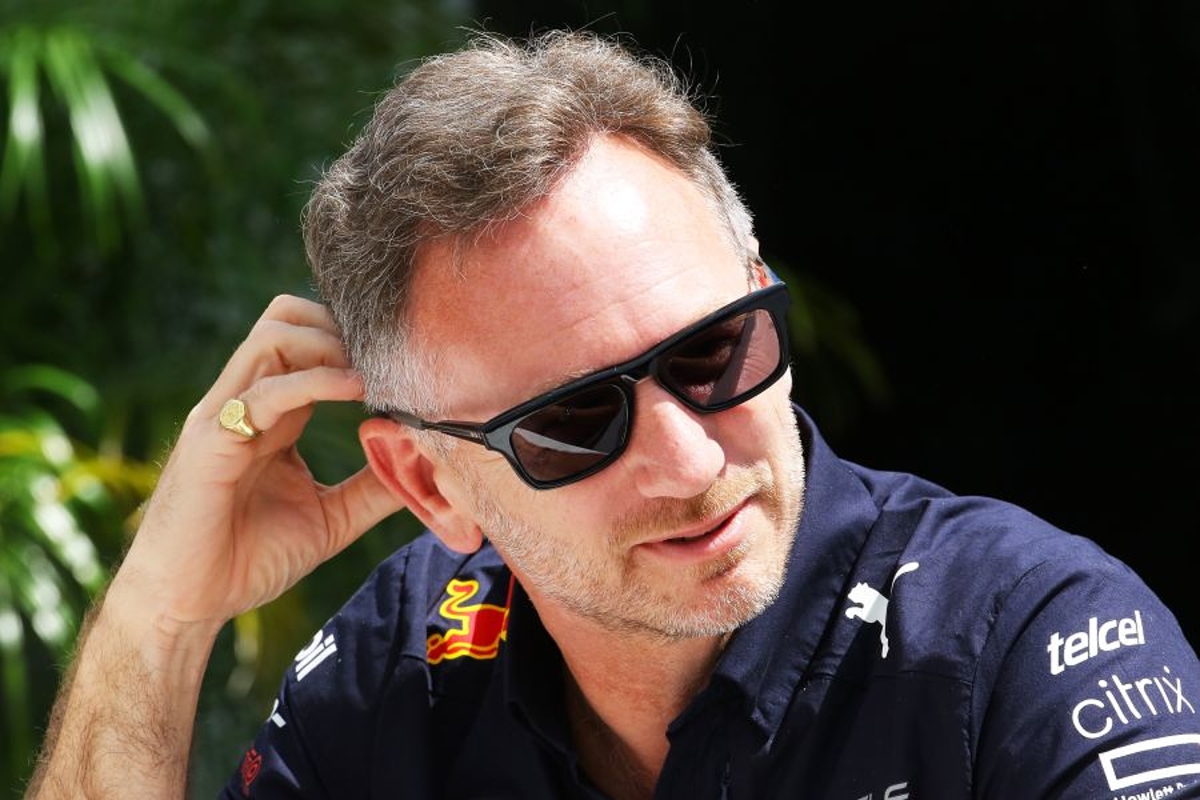 Red Bull team principal Christian Horner has warned F1 and the FIA to not "dick" with the rules after a progress update on the bouncing technical directive was issued ahead of the British Grand Prix.
The TD was controversially announced in Canada two weeks ago to tackle the 'safety issue' surrounding the aggressive bouncing experienced by drivers, most notably at the Azerbaijan Grand Prix.
Horner has been outspoken against changes to the technical regulations mid-season and suggested rival team Mercedes was imploring its drivers to "bitch" about pains suffered as a result of the bouncing in order to trigger an FIA intervention.
F1's governing body has analysed data captured in Montréal in order to devise a metric that measures the vertical acceleration loads experienced by drivers in each car, with a hard-and-fast solution set to be introduced in France.
But to conform to changes, teams could be forced to make wholesale philosophical alterations to their cars, or the technical regulations could be amended altogether.
"It is too late in the day to be introducing changes for next year.," said Horner.
"We haven't governed for that and the cost involved... sometimes the unintended consequences for changing philosophies, it will affect what you carry over and it will affect the design and development.
"The most important thing and biggest way to achieve stable costs is stability. The cars will converge.
"You can see that already, the cars are certainly looking more familiar and that will continue over the next six-to-nine months.
"The most important thing is don't dick with it, leave it alone and the teams will sort it out."
FIA heading down "dangerous avenue" with metric - Horner
Whilst Mercedes struggled profusely with bouncing issues in Baku, it is understood all 10 teams would have performed within the new metric boundaries in Canada last time out.
But addressing the new metric, Horner conceded: "It is quite complicated. That is the concern about it and over what period is the measurement taken, individual instances and all that kind of thing.
"When you look at it from a purist point of view, it is not ideal because it seems we are giving more and more influence to the FIA to dictate more and more what your set-up is.
"At what point do they say you have to run a certain rear wing or a certain ride height. It is a dangerous avenue to go down.
"I understand on the grounds of safety that this is being introduced because the porpoising on a limited amount of cars is obviously at an extreme level.
"They [the FIA] are keen to have a mechanism to control that but hopefully it is only something that will be there for this year as it is something that hopefully all the teams will be on top of and cars will converge next year.
"It is certainly not a precedent that we want to set otherwise set-ups will be dictated by FIA directives."