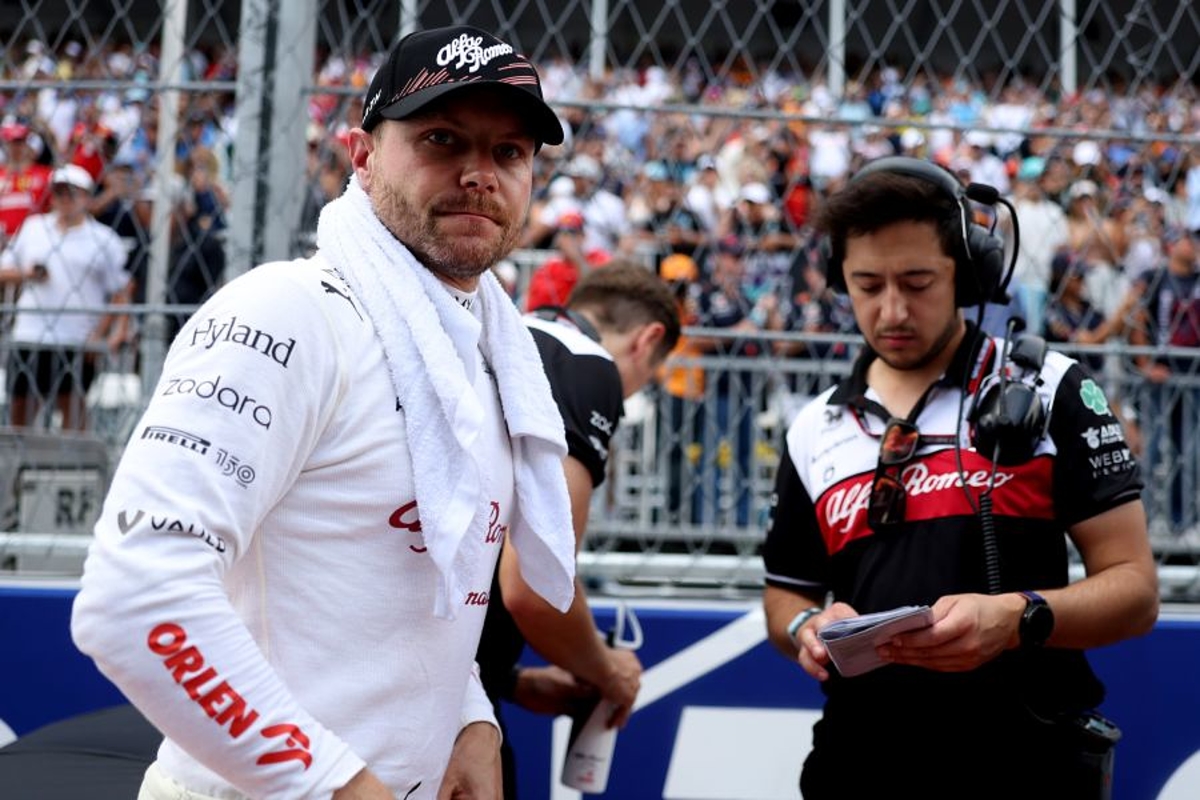 Bottas adamant Alfa Romeo can win in F1
Bottas adamant Alfa Romeo can win in F1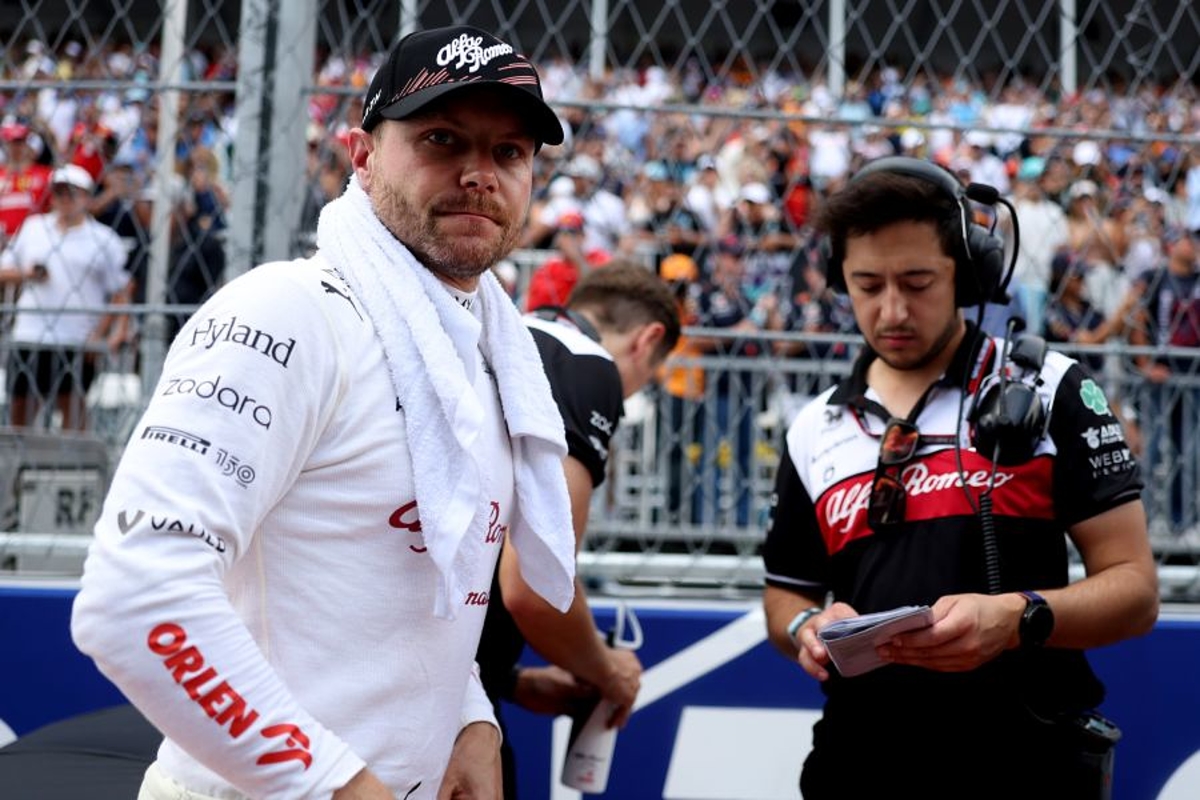 Valtteri Bottas is adamant Alfa Romeo has what it takes to win in F1 following his first six months with the team.
The Finn, who made the winter move from Mercedes to the Hinwil-based outfit after five years with the Silver Arrows, has been tasked with leading Alfa Romeo's charge through F1's ranks.
The team finished ninth in last year's constructors' standings but has made progress so far this year, notably with a season-high fifth from Bottas at Imola.
But despite the team failing to secure a podium finish since Sergio Perez and Kamui Kobayashi 10 years ago when it was then known as Sauber, Bottas is convinced Alfa Romeo will challenge for victories.
"This year is a long shot," assessed Bottas. "We have a decent gap to the cars ahead and if we have a look at the Ferrari or Red Bull, they can base next year's car very much on this year's car so there is a lot of catching up to do.
"I truly believe it is possible because it is the same budget for everyone, then it is about being innovative.
"If you are able to think outside the box sometimes when others haven't, then it is possible but that really needs outside-the-box thinking mentally from the team."
Bottas sets Alfa Romeo victory timeframe
F1's new technical regulations for this season were aimed at promising closer and more exciting racing, working in tandem with the implementation of the sport's budget cap to level the playing field.
Setting a timescale for Alfa Romeo to challenge for wins, Bottas said: "Next year, realistically it is going to be tough but in two or three years, never say never.
"That is a good motivation for everyone to get closer and closer to the top and see what we are capable of."