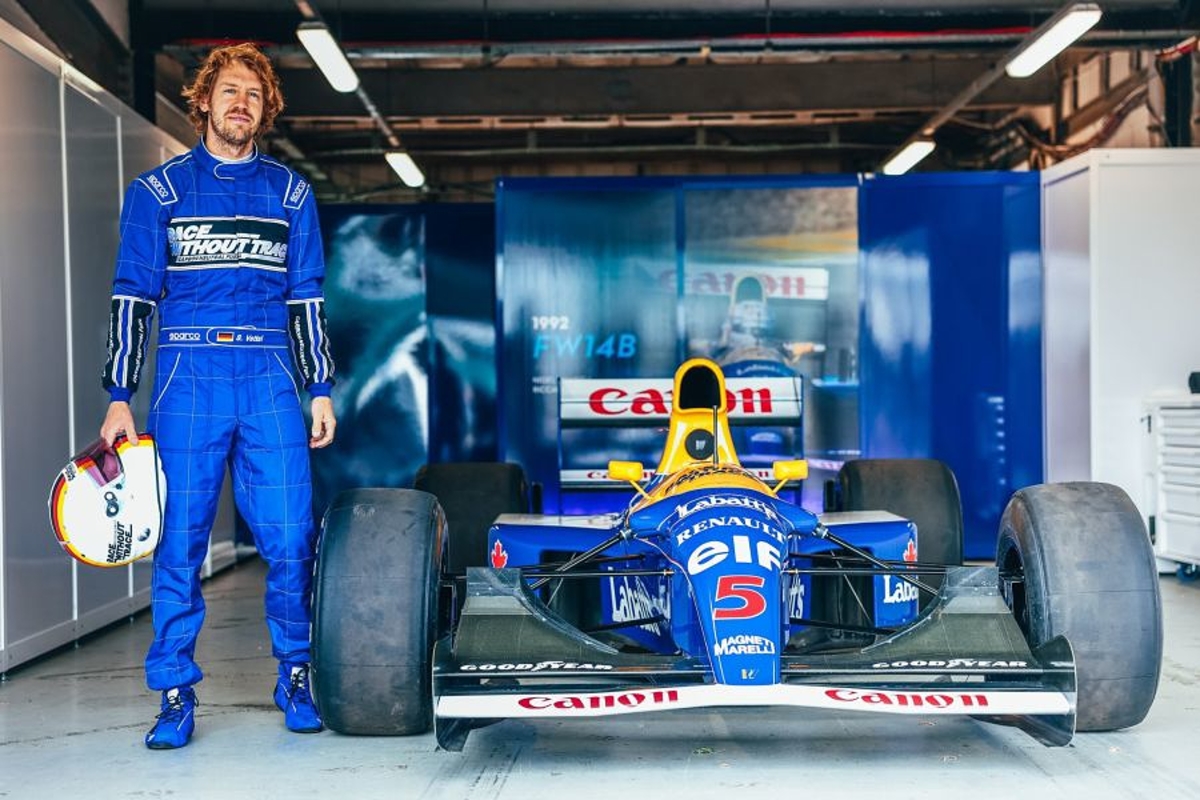 F1 urged to bring back screaming V10s following Mansell 'red five' return
F1 urged to bring back screaming V10s following Mansell 'red five' return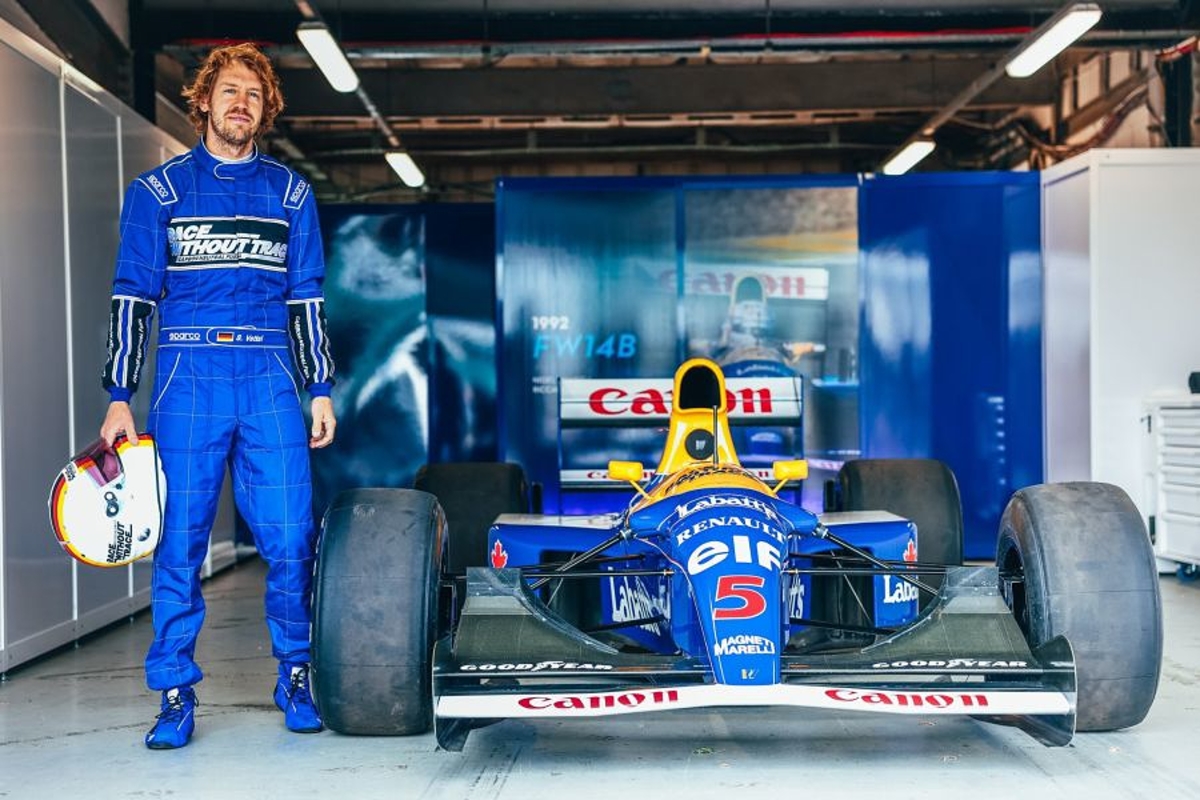 Former F1 driver Karun Chandhok has urged the sport to use biofuels to 'bring back screaming V10s' with its next regulation change.
F1 is currently in the process of finalising its new power unit rules that will come into force for the 2026 season.
In a compromise already reached, it is known the MGU-H element of the PU is to be removed and the 1.6-litre V6 engines will remain.
But Sebastian Vettel's shakedown in Nigel Mansell's championship-winning 1992 Williams has altered Chandhok's thinking as the car has been converted to run on sustainable biofuels.
"Seb is using this opportunity to show that even older cars can run on sustainable fuel," Chandhok told Sky Sports F1.
"When they ran the car in the shakedown, it ran perfectly well, the V10 engine sounded amazing so everyone here on Sunday will hear that screaming V10.
"He's driving it just before the drivers' parade so when you see all these other drivers on the grid, I suspect they'll be a little bit jealous."
Ditch hybrid and trim F1 fat
P1 fuels have supplied the fuel for Vettel's converted Williams this weekend and also supply the World Touring Car Cup.
But F1 is determined to develop its own biofuel and Chandhok believes the sport should now leave hybrid and electrification to road manufacturers and return to V10 engines.
"I have to say, the one thing I don't like about the regulations is that they are carrying on with the hybrids," explained Chandhok.
"Honestly, I feel like the road car industry- and I do a little bit of work now doing programmes on the road car side and learning about that - they are doing so much research, ploughing billions into electrification and hybrid.
"I feel like Formula 1 should actually ditch the hybrid, ditch the battery systems, save 120-odd kilos, because I think F1 cars have got a bit too fat now, and let's go back to V10s which are screaming and running on biofuels.
"That's what I would like to see F1 2026 to be - for all of these fans to hear big, screaming engines, 18,000rpm, on biofuels with cars that are back in the 600s [kilos].
"We're nearly at 800 kilos right now and that is too fat for Formula 1 I think."