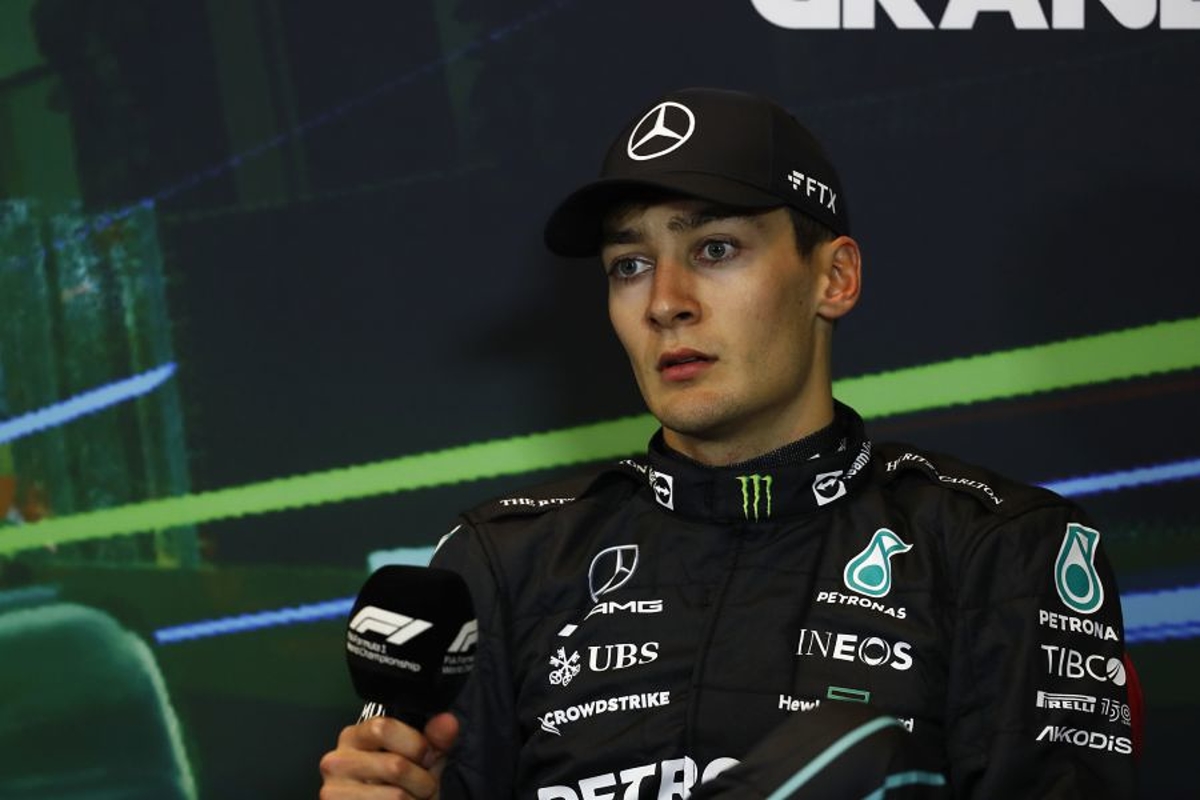 F1 drivers have to accept abuse - Russell
F1 drivers have to accept abuse - Russell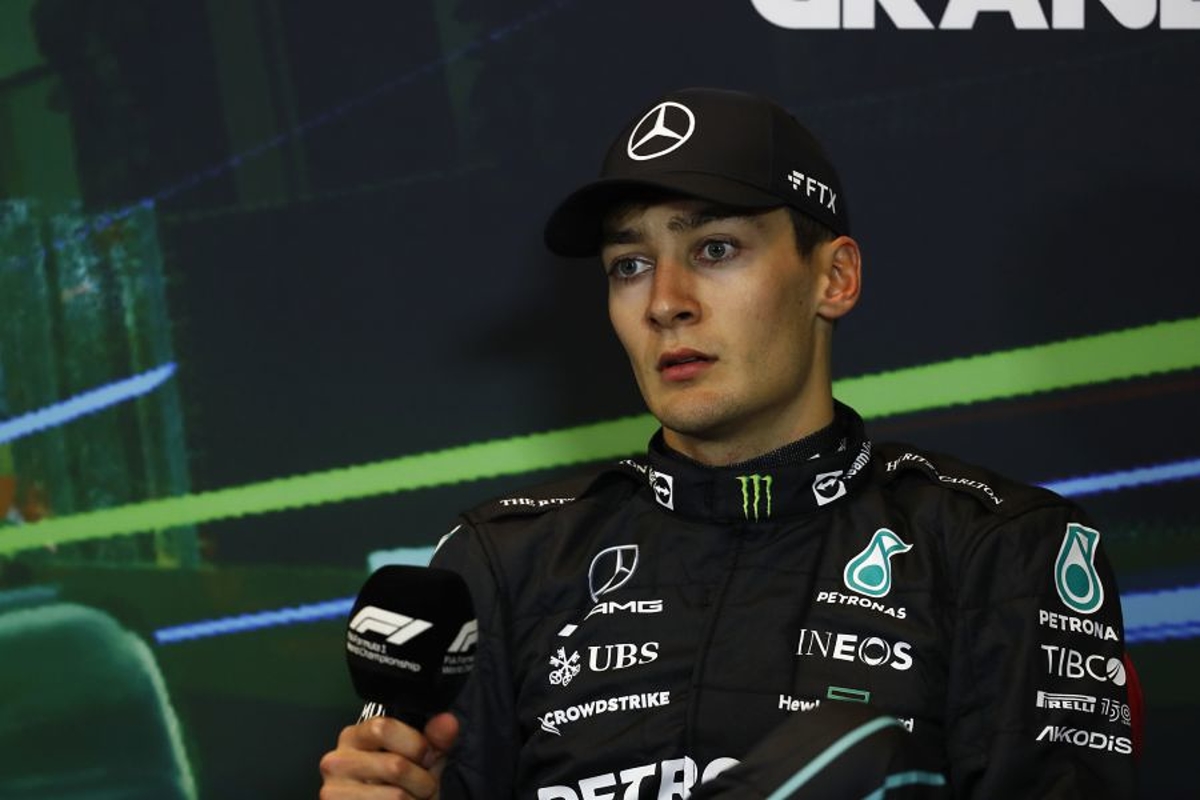 Mercedes driver George Russell has conceded F1 drivers have to "accept" abuse directed at them due to the current picture of world society.
F1 has been rattled by two racist events in the past week, with three-time champion Nelson Piquet banned by the sport for using a racial slur when describing Russell's team-mate Lewis Hamilton.
F2 driver Juri Vips had his Red Bull contract terminated after using a derogatory racial term during a gaming live stream, although has been handed a second chance by Hitech GP.
Ahead of the British Grand Prix, Alfa Romeo driver Guanyu Zhou revealed racist abuse directed towards him after he signed his first F1 contract, whilst McLaren's Lando Norris detailed abuse towards both himself and his girlfriend, including death threats.
When asked how he deals with the increased fame that comes with moving to a team with the profile of Mercedes, Russell conceded to also receiving abuse directed at himself.
"As your profile raises, there's a lot of positives that come with it, no doubt," remarked Russell. "But there are also a lot of downsides to it that also take a bit of readjusting.
"For the first time in Montréal, I had someone shout my name and boo at me.
"I was just sat in the car on the drivers' parade and it is quite a strange thing to comprehend that this 35-40-year-old guy is booing at me when I don't even know him.
"I try keeping myself to myself and try to do my best every single race I go to and try to put on a good show and try to be polite and pleasant.
"There are some things you need to get used to and just accept that this is unfortunately the world and the society we live in at the moment."
F1 must stamp out abuse
Online abuse has become a serious issue in the F1 world with Nicholas Latifi facing death threats after triggering the controversial safety car period at last season's Abu Dhabi Grand Prix.
Targeting the booing an an "example of something that needs to be stamped out", Russell questioned: "What gives that guy the right to boo at anyone? What gives football fans the right to hurl abuse at the players?
"They are just doing their job and doing their best to have a career. That is what a lot of people don't really appreciate in this position."