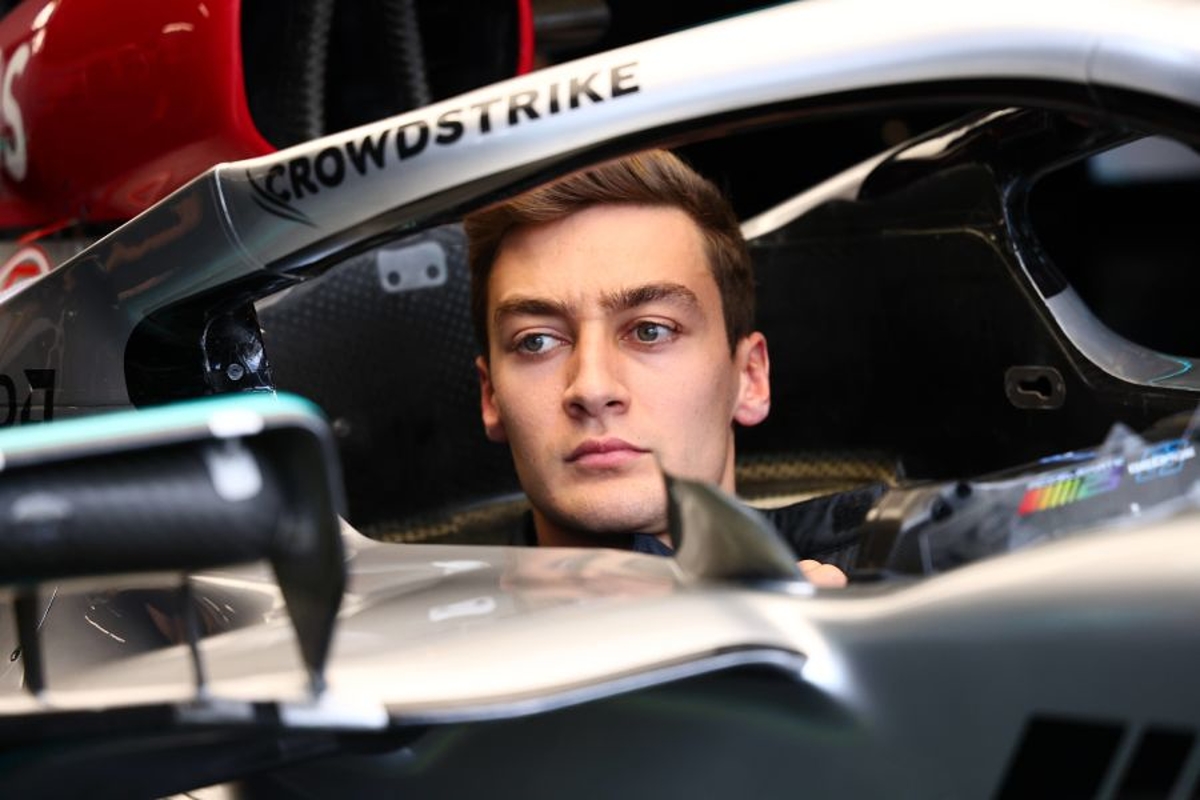 George Russell: Mercedes W13 an "uncomfortable rollercoaster"
George Russell: Mercedes W13 an "uncomfortable rollercoaster"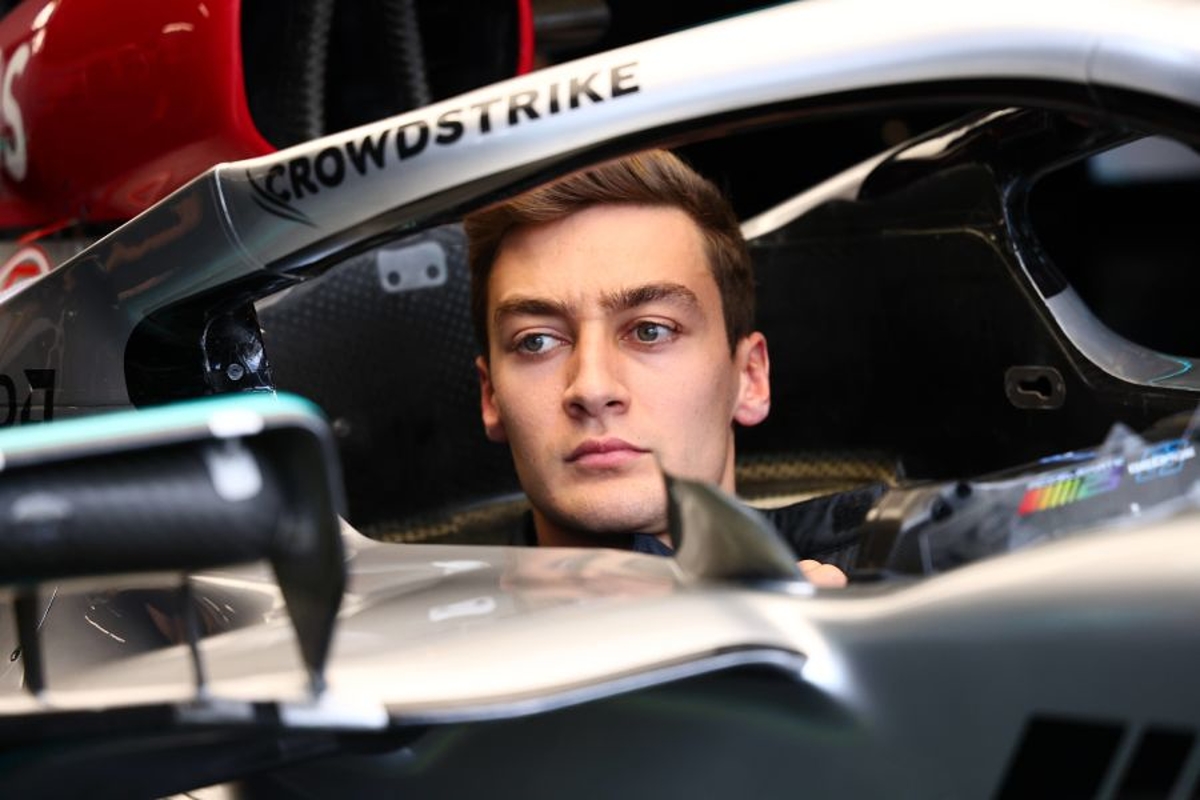 George Russell has described the Mercedes W13 as "an uncomfortable rollercaster" as the Silver Arrows continue to battle their issues in 2022.
The impact of porpoising and bouncing has led to complaints from Russell and team-mate Lewis Hamilton, notably at the recent Azerbaijan Grand Prix, where the seven-time champion struggled to exit his cockpit at the end of the race.
Hamilton was then a doubt for the Canadian Grand Prix but overcame his issues to race, securing a podium despite labelling the car the worst it had been during Friday practice.
Russell, who led calls in Azerbaijan for the FIA to begin reviewing the current regulations in order to look after the drivers, explained: "When you're going down the straights and your teeth are rattling out and you're feeling every single tiny stone on the track as it rattles through your body.
"You're sort of at one with the car, trying to be silky smooth with the tyres and your steering and braking input but when you're just being shaken around it feels like you're on an uncomfortable rollercoaster."
Russell reveals Mercedes positives
While Mercedes admit they are continually working to resolve issues, Russell claims there are positives as the team heads into the British Grand Prix.
The three-four finish in Montréal has provided a small dose of renewed hope ahead of the team will introducing a "more visible" package of upgrades this weekend.
"Silverstone should be a bit smoother, bit more of a high-speed circuit, that will play slightly more in our favour, but ultimately Red Bull and Ferrari will still be ahead," conceded Russell.
"There are clearly strengths within our car. We're clearly good in our race pace, relatively speaking. I think we're the only team to close the gap to the front runners on a Sunday, rather than the gap expanding.
"And when it's in the window the actual balance through the corners, it's pretty nice to drive."