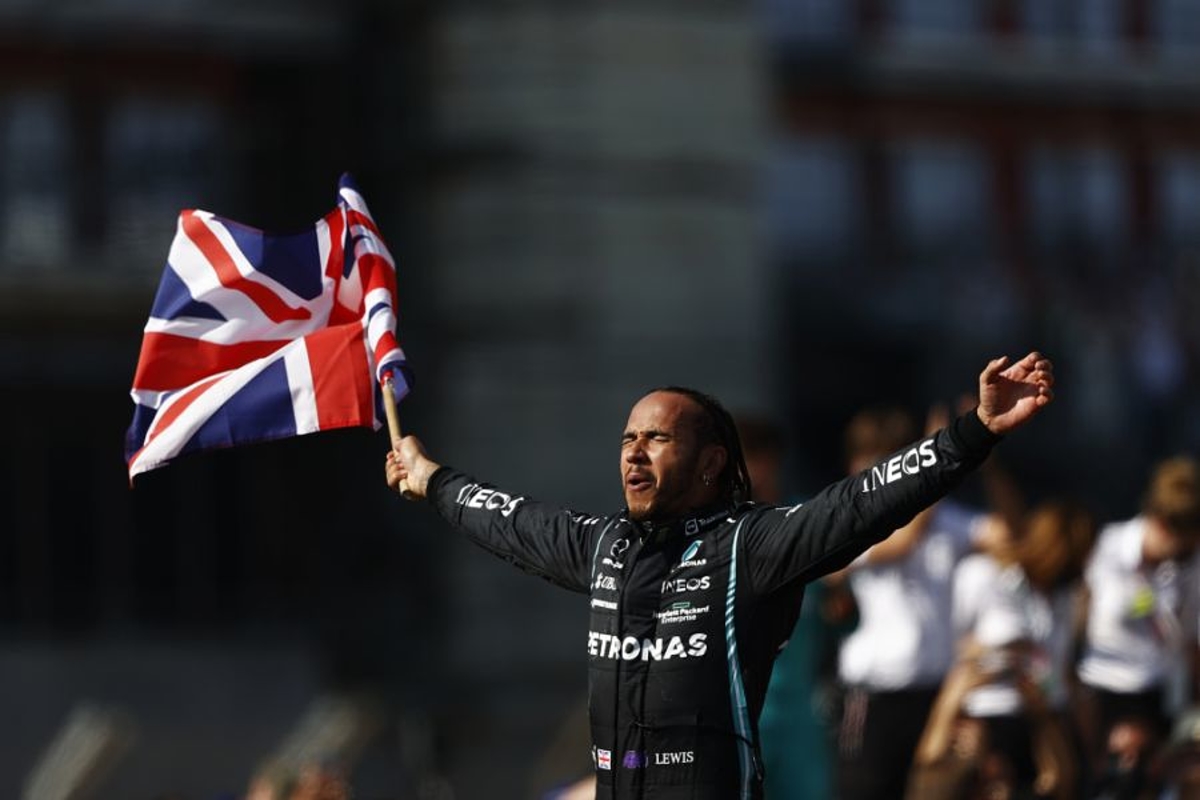 Mercedes target old magic with 'more visible' Silverstone upgrades
Mercedes target old magic with 'more visible' Silverstone upgrades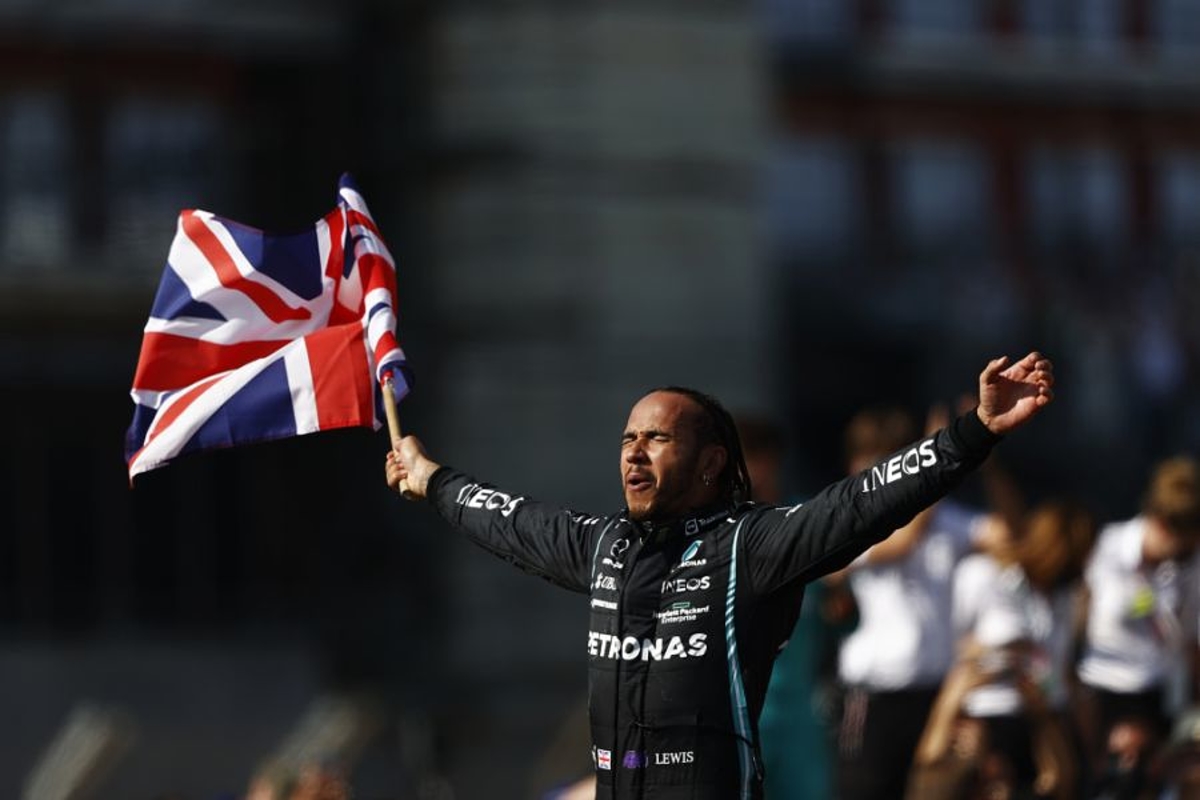 Mercedes will bring a "bigger and more visible" upgrade package to Silverstone this weekend as it seeks to rekindle the magic which brought the team an unprecedented era of success.
Trackside engineering director Andrew Shovlin conceded on the F1 Nation podcast that although Mercedes has previously had a strong record of bringing upgrades that almost always yielded the desired results, this has not been the case this year.
Mercedes has struggled to get on top of porpoising and other bouncing phenomena with the team unable to match Ferrari and Red Bull for pace.
But Silverstone and the British Grand Prix was marked as a 'target event' on Mercedes' calendar and Shovlin explained that the sizable upgrade package will reflect the event's importance to the Silver Arrows.
"We have got a package that we've been working on and the reality is we have been updating the car pretty much every race, but with fairly subtle updates in the recent ones, trying a few experiments," explained Shovlin.
"But Silverstone is one of the target events for us, where we're going to bring a bigger and more visible package, and hopefully we'll make a step forward - which is what we've been trying hard to do for the last few months.
"We're looking at different front wings, rear wings, there'll be some changes on the floor. So a few other bits and bobs. But a lot of the development this year is going on under the cars, where people don't see it. But this will be a bit more obvious to those looking."
Mercedes searching for confidence
Although Mercedes appeared to have made progress with its bouncing in Spain, the Silver Arrows subsequently struggled in Azerbaijan, Monaco and Canada.
"We've been working quite hard to understand those issues and we've made a fair bit of progress," added Shovlin.
"There are some bits you're more wary of, others you can probably be a bit sure will deliver as expected.
"But we don't yet have the level of confidence yet to go back to our old method of operation where we just bolt things on and get on with the weekend.
"We will be checking that this is performing as we hoped it should.
"We've learned quite a lot in recent months. We're optimistic it will be a step forward, hopefully, the circuit will suit us as well. And we have been making progress, it's just that everyone's been developing and it's not been so visible."