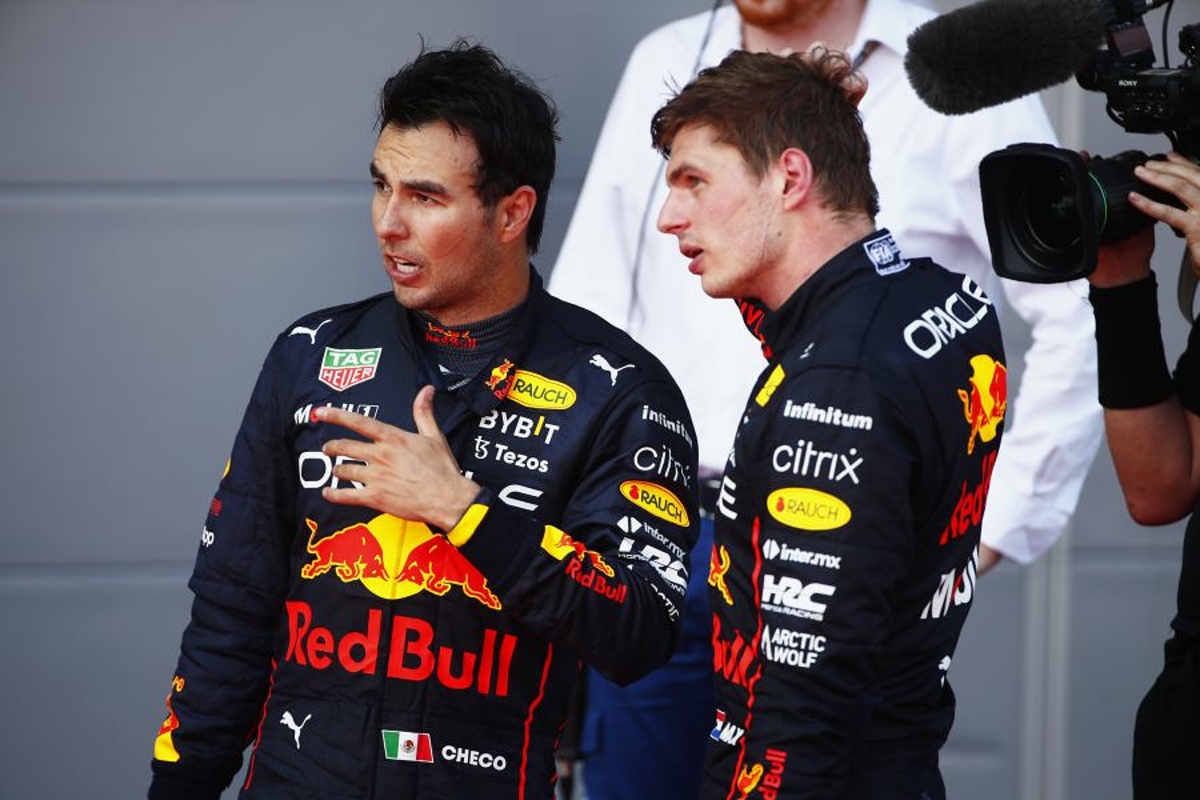 Did Red Bull magic help Max Verstappen regain Sergio Perez edge?
Did Red Bull magic help Max Verstappen regain Sergio Perez edge?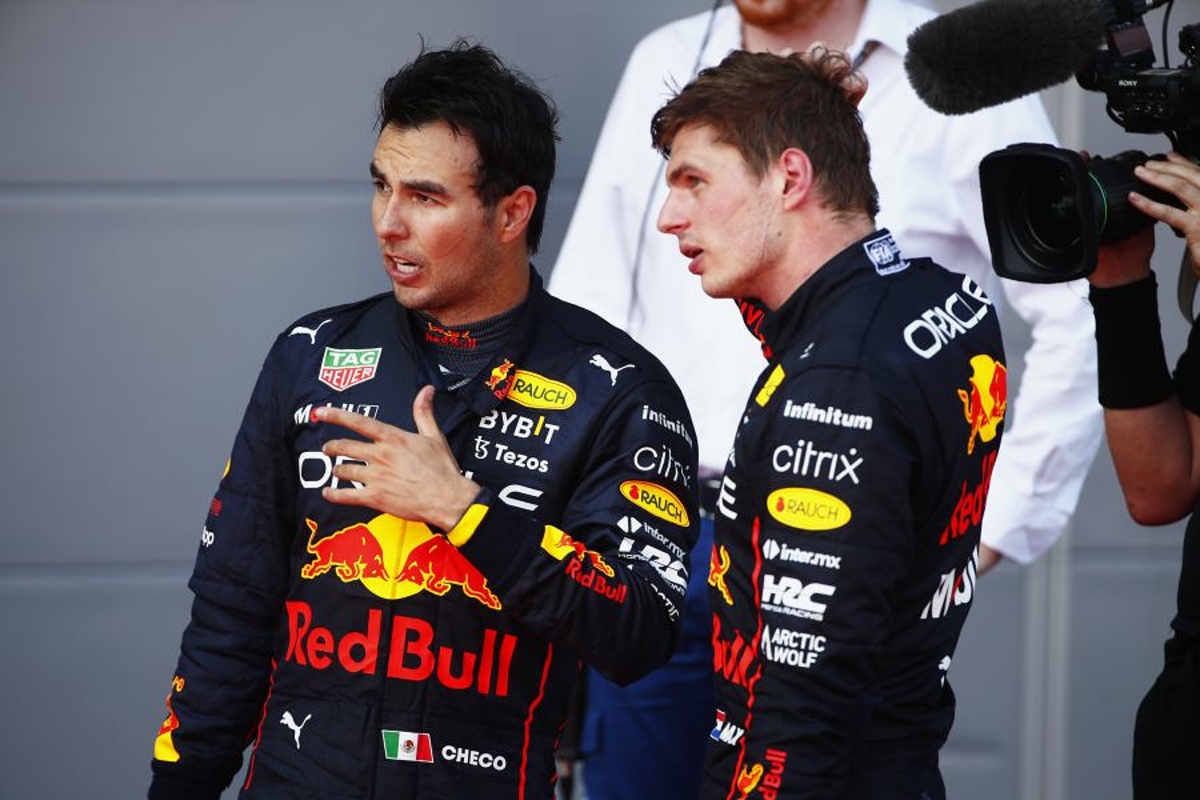 Damon Hill believes some Red Bull magic has enabled Max Verstappen to regain the upper hand over team-mate Sergio Perez.
Verstappen was second best to his team-mate in qualifying at both the Monaco and Azerbaijan Grands Prix, before reasserting his position en route to a commanding victory at the Canadian Grand Prix.
Speaking to F1 Nation, 1996 world champion Hill said: "Max has found something because he dominated that weekend with no sign of Sergio being threatening.
"I get the feeling they've [Red Bull] done something to help him. Because he's not the sort of person who would take being out-qualified by Sergio lying down.
"So I think they've tried to work on giving him what he really needs. It looked like he'd got rid of some of that understeer and he could do his wonders."
Verstappen 'absolutely brilliant'
Verstappen overcame Carlos Sainz's late-race charge to extend his championship lead over Perez in Montréal and praising the reigning champion's efforts, Hill added: "[He was] absolutely brilliant, calm and cool and absolutely didn't put a foot wrong, did he.
"He always looked like he had something in hand didn't he. But in truth he really was under pressure the last 10 or so laps with Carlos all over him, really looking at every opportunity but never quite having what he needed.
"Max withstood all that pressure and looked like a very collected and mature driver. He's not inexperienced.
"He's young but he's been driving all his life and he knew exactly what to do."