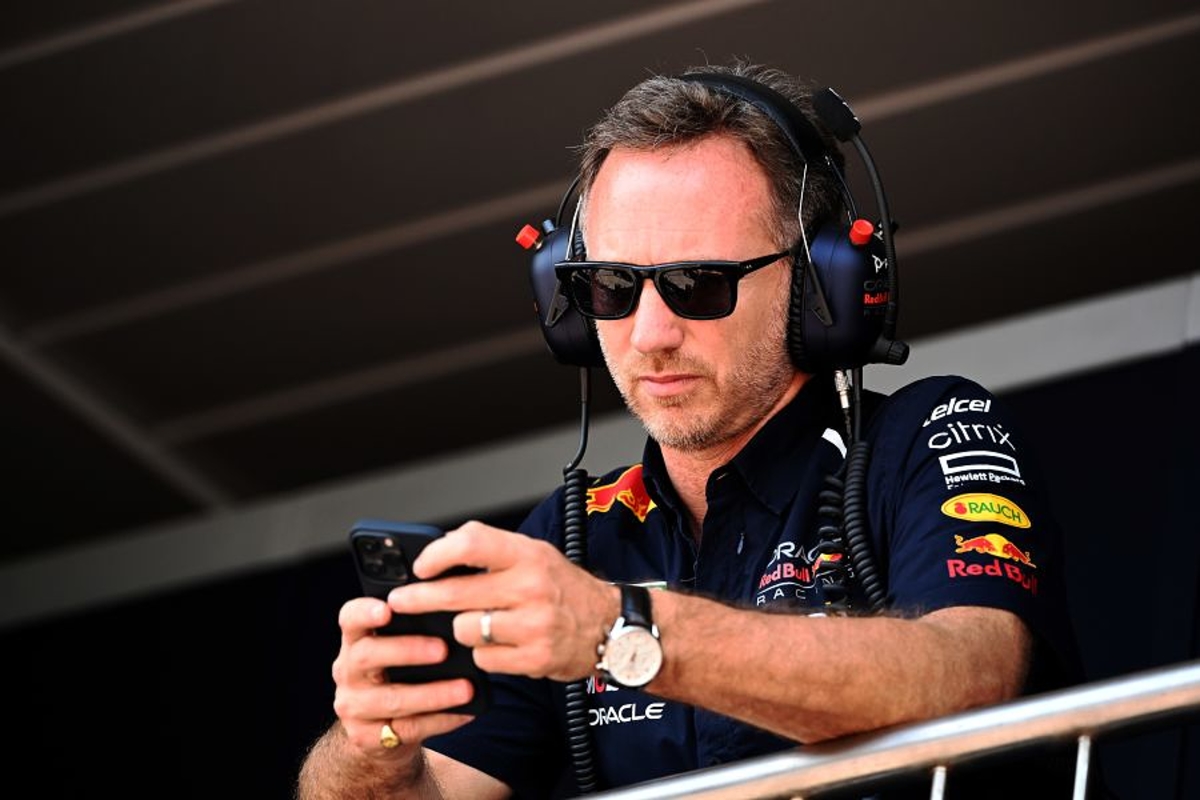 Red Bull demand FIA black-flag use as F1 heads into "dangerous" territory
Red Bull demand FIA black-flag use as F1 heads into "dangerous" territory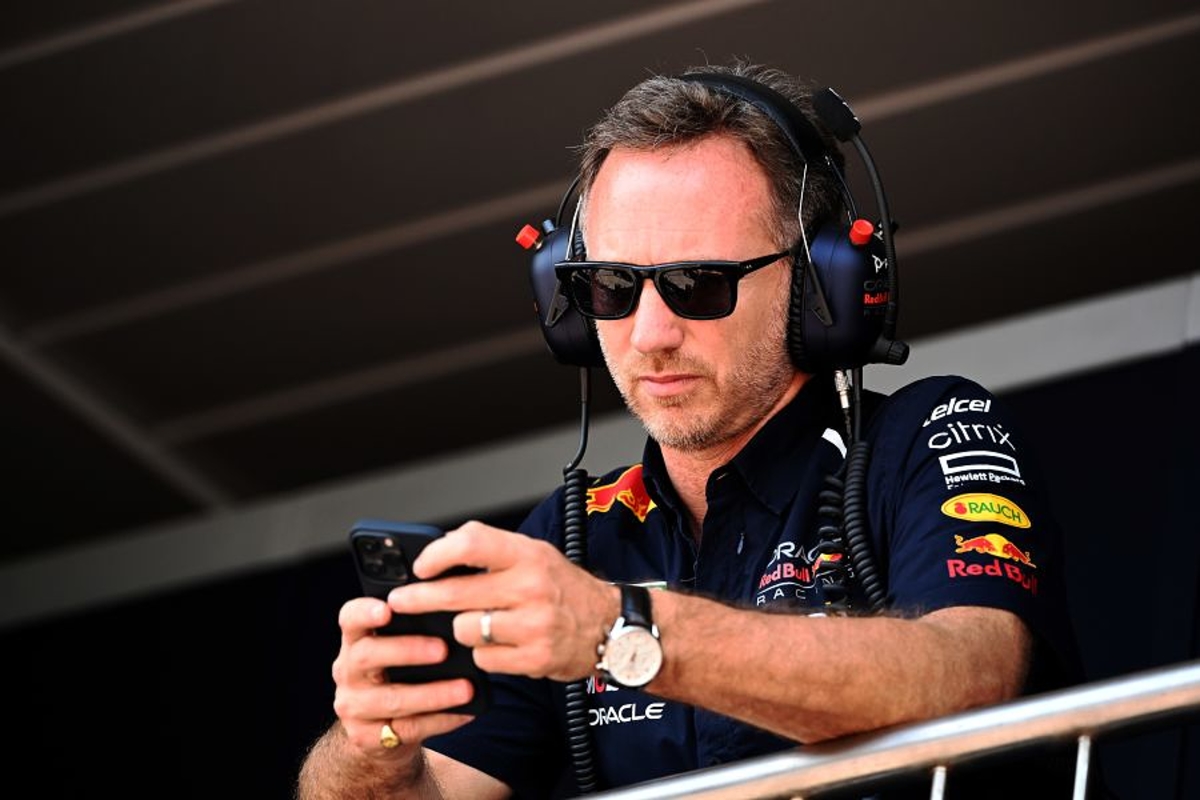 Red Bull team principal Christian Horner has called on the FIA to black flag cars it deems as "dangerous" if the levels of bouncing are unable to be controlled.
The subject of porpoising/bouncing continues to overshadow F1, in particular after the FIA introduced a technical directive prior to the recent Canadian Grand Prix that caused controversy.
Despite acting in the best interests of the sport with regard to safety, the majority of the teams complained that the measures mentioned in the TD were unenforceable and needed to become regulation first before they could be acted upon.
"Bouncing won't be in F1 next year" - Horner
The FIA has since met with the Technical Advisory Committee to discuss the matter, although Horner is adamant there should be no changes to the regulations this year, and that the FIA and the teams have other ways to deal with the issue should they re-occur as badly as they took place in the Azerbaijan Grand Prix.
"You have got some of the brightest engineering talents in the world [in F1]. Things will converge," insisted Horner, whose team has coped with the bouncing better than others.
"I doubt we will be sitting here next year talking about the bouncing, even if the regulations are left alone.
"These cars are still relatively new. As teams add developments to their cars, you will probably see them start to address some of these issues.
"But you can't suddenly change technical regulations halfway through a season. If a car is dangerous, a team shouldn't field it. It has that choice.
"Or the FIA, if they feel an individual car is dangerous, they always have a black flag at their disposal."
Horner can understand Perez concern
Horner's team is dominating the constructors' championship as it holds a 76-point lead over Ferrari, while Max Verstappen is 46 ahead of team-mate Sergio Perez.
Perez had closed to within 15 of Verstappen after his victory in Monaco but a gearbox failure in Montreal has now cast the Mexican adrift and expressing concerns about reliability.
Appreciating Perez's comments, Horner said: "Of course, it is always a concern. We need to understand and obviously learn from whatever the issue with Checo's box was and react accordingly.
"It is always a concern when you get one car fail unexplained as you spend the rest of the race not sitting comfortably with the other one."