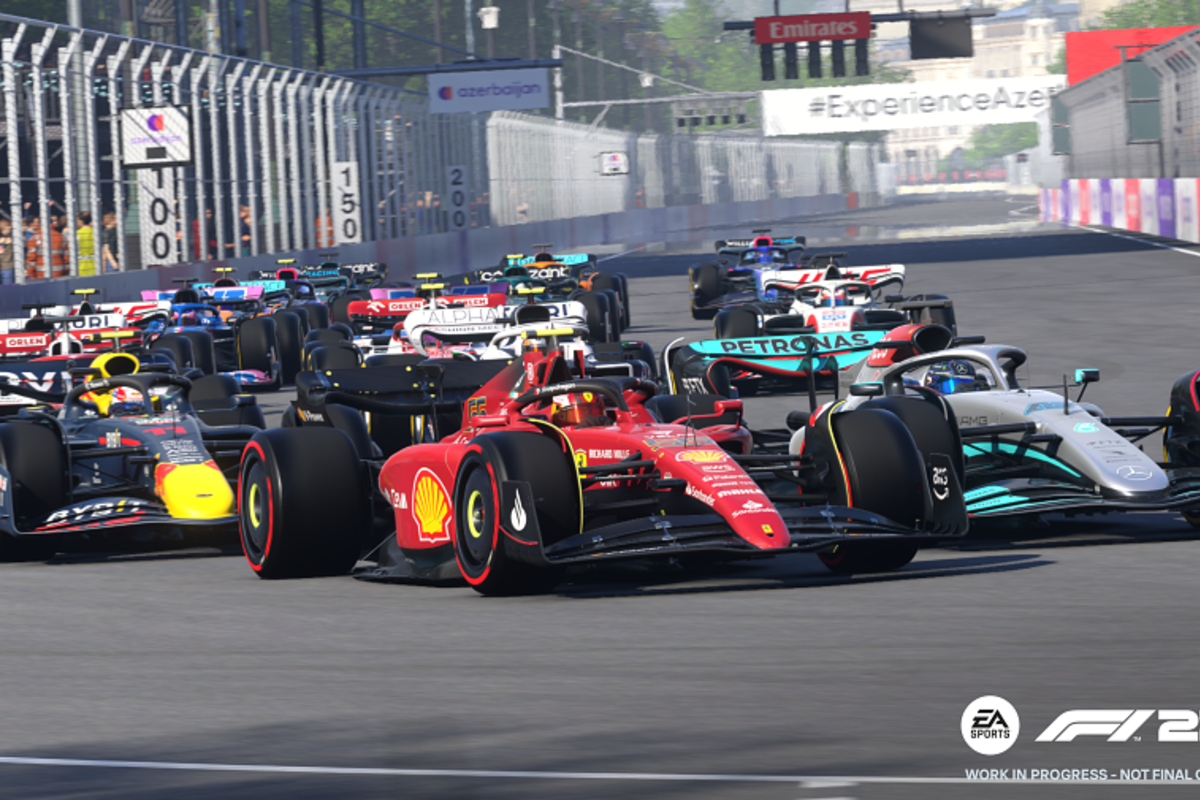 F1 22 game review: A game changer or swing and miss?
F1 22 game review: A game changer or swing and miss?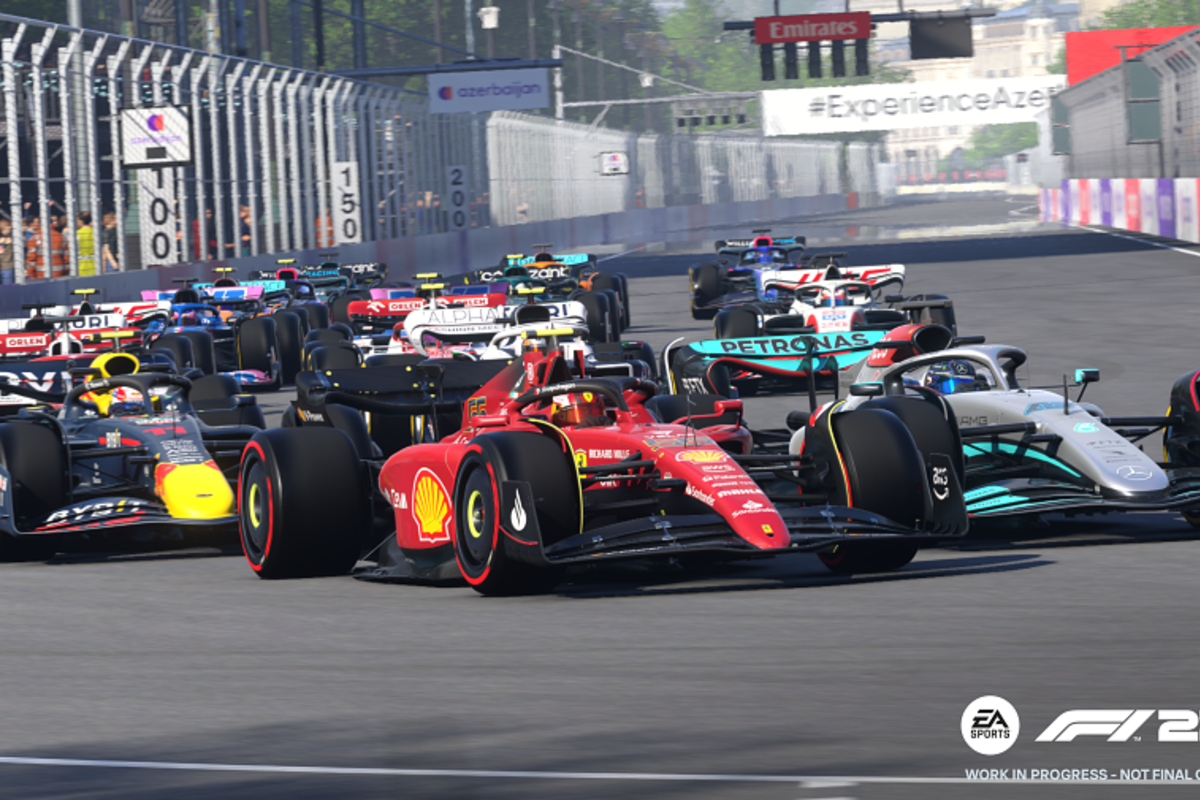 The latest Codemasters EA Sports entry into the video game franchise is here but does this latest release of the F1 2022 game hit the mark?
There is only a limited amount that a motorsport-based game can do to keep fans engaged and willing to part with an increasingly large amount of money each year.
Fatigue will always hit and it seems that F1 22 is that moment.
There are the usual race, career and time trial modes that we have come to expect but while these are as solid as ever, it is the extra features that really let this game down.
Where does F1 2022 miss the mark?
The first thing that you are faced with when loading F1 22 is a watered-down version of 'The Sims'.
This is the start of the 'F1 Life' mode where friends can view your collection of supercars, fashion accessories and trophies in a hub.
You can select your furnishings and other decorative items and although it provides 30 seconds of entertainment, beyond that, it provided this writer with all the excitement of watching paint dry.
Pirelli hot laps and supercars
Possibly the most egregious of F1 22's failings is in its supercar offering and 'Pirelli Hot Laps' section.
In 'Career Mode', you can gain funds by completing challenges in the supercars through a number of challenges, including a drift mode and average speed mini-game.
Driving the safety car was initially a thrill, but as soon as you approach a corner, it becomes painfully obvious that very little time was put into the handling modes.
For this review, I was using a controller. The handling is slightly better when played using a wheel, but there is still much left to be desired.
Players are swamped with driving games where similar cars feature - Gran Turismo and Forza spring immediately to mind - and anyone that has experienced these will be physically pained by just how bad these cars are.
When there are calls for F3 to join F2 on the game, a dreadful supercar arcade-feeling game is, to put it politely, underwhelming at best.
How do the 2022 F1 cars feel?
Long-term players of F1 games will feel a chill of dread with the following sentiment - it reminds me of F1 2014.
The new cars simply feel like slowed-down versions of last year's cars with the smoothest of smooth rides and bucket loads of wheelspin.
Obviously, having never driven an F1 car, it is impossible to comment on how accurately these models compare to the real world.
I am not the greatest of virtual drivers and play with medium traction control, but even with this setting, wheelspin is extreme.
This does become manageable to play with if you have time to grind and complete lap after lap, but don't expect to be able to pick up this game and win instantly.
What about porpoising?
No. Porpoising does not exist in the world of F1 22. Even if you try to force the issue by setting your ride height to its lowest setting, the ride remains silky smooth.
This is where the F1 2014 comparison comes into play. That release failed to give a true representation of the regulation changes and history has repeated itself.
There must be something positive?
Enough of the negatives! As previously explained, the race, career and time trial modes are as solid as ever.
The improvement comes in the form of 'My Team', where players can decide how much of a grind they are willing to commit to as you can now select if you want to start your team as a front running, midfield or backmarker outfit.
Aside from racing online, this is the mode that most players are likely to spend time on and improving the experience is most certainly a plus.
One slight gripe is the continued limitation on helmet and car livery templates. When other games allow non-restrictive creative freedom, this is a real disappointment.
Another positive is the addition of sprint races. These were absent in the 2021 release and it does add a level of realism that is missing elsewhere.
F1 2022 conclusions
Overall, this is a thoroughly disappointing entry into the franchise.
Yes, 'My Team' has been improved and putting some focus here is a positive but 'F1 Life', 'Pirelli Hot Laps' and the supercars are almost a complete waste of time.
The fact that the majority of the focus has been pushed onto the F1 Manager game that will be released later this year tells you all you need to know.
This said, if you spend the majority of your time on 'My Team' or playing online, the game IS enjoyable and you will not be left wanting - other than potentially for some porpoising!
Enjoy the new, updated tracks by all means, but don't let expectations get the better of you on this occasion.
If you only have the cash for one F1 game this year, maybe just wait for the Manager release!