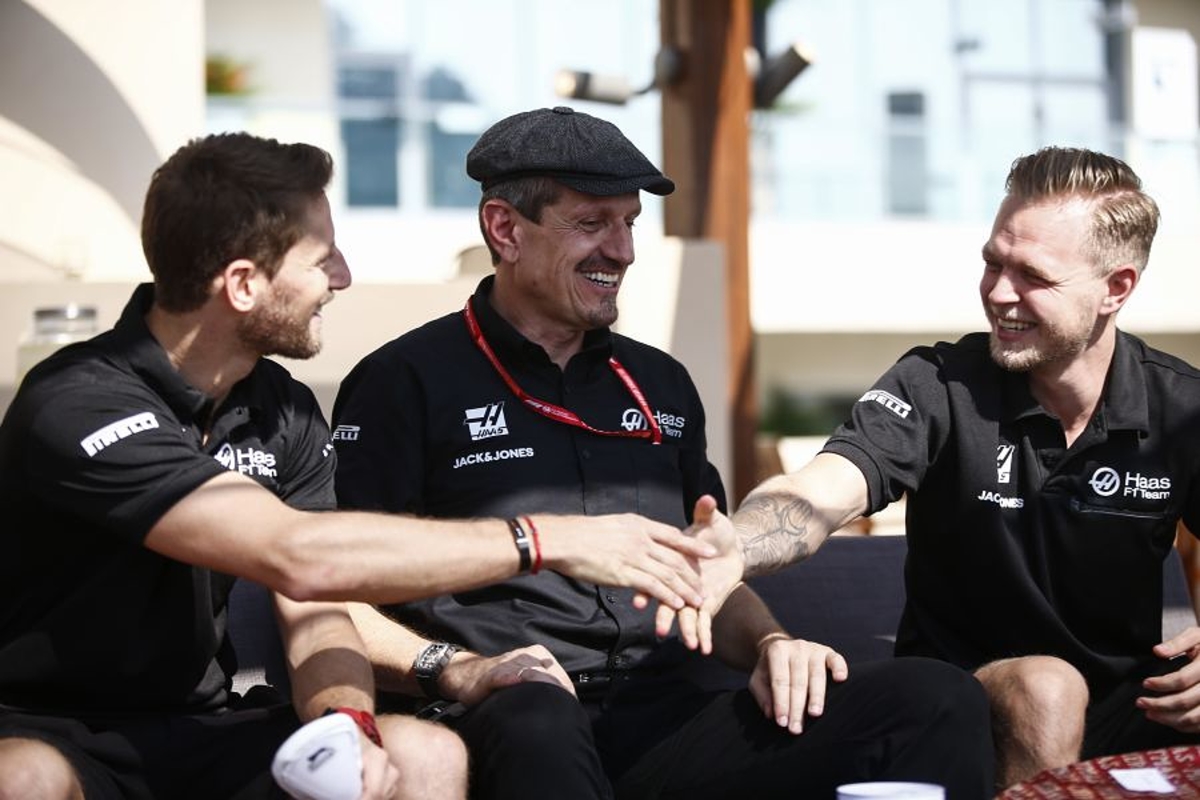 Romain Grosjean fears "typical" Haas downward spiral
Romain Grosjean fears "typical" Haas downward spiral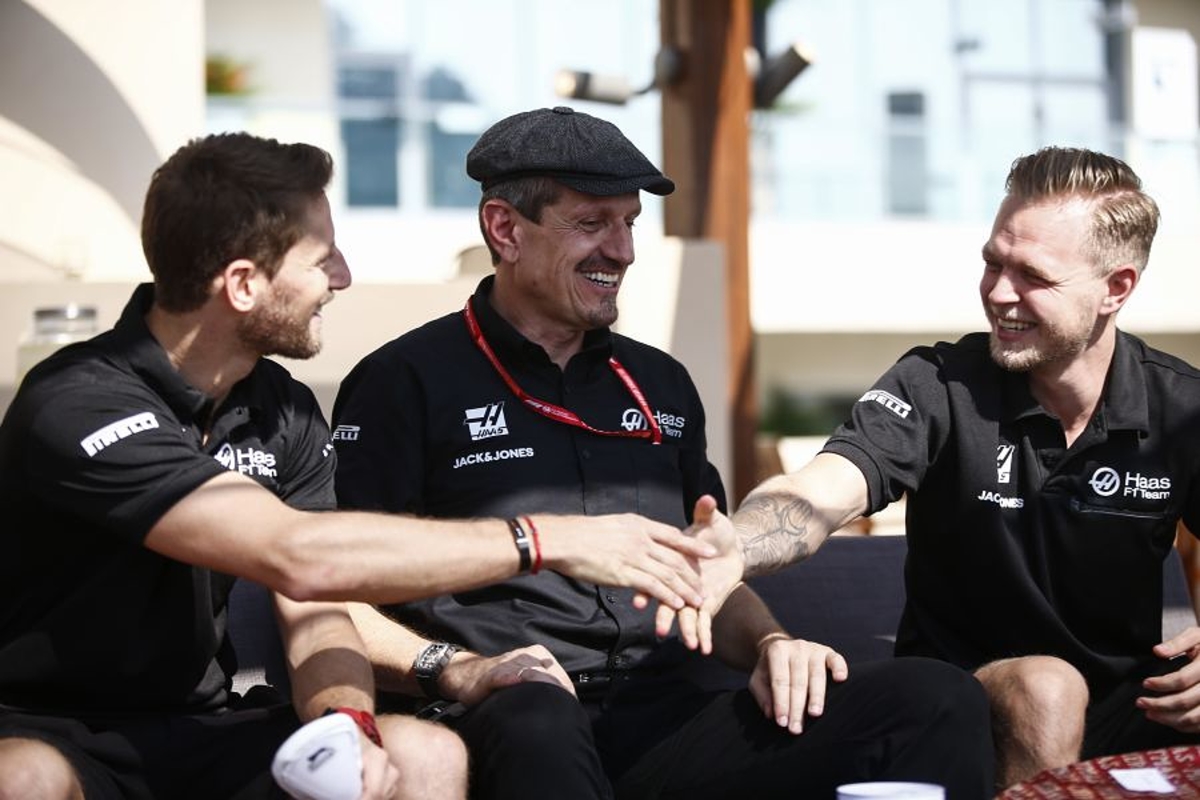 Former Haas driver Romain Grosjean believes Mick Schumacher is becoming a victim of the team's "typical" downward spiral through a year.
IndyCar driver Grosjean spent five seasons with the American team from 2016 to 2020, earning some headline results whilst also experiencing the lowest moments with the outfit.
Current driver Schumacher is yet to get off the mark in F1 whilst team-mate Kevin Magnussen has impressed with points finishes upon his return to the sport.
The German has struggled with misfortune and heavy crashes in the opening stages of the campaign and had come under scrutiny for his performances.
Speaking to GPFans, Grosjean said: "He [Schumacher] has to get back on track and on his feet.
"He has been having some rough races recently. I think the car is not helping because the car is going a little bit backwards.
"He probably wants to do what Kevin did earlier in the season with fifth-place finishes and some points but right now the car cannot do it because there haven't been any updates on it.
"That is very typical for Haas, you start well and go backwards, I know too well.
"If you try to go for fifth, like Mick would try to go now and score some points then absolutely, you start making mistakes and that is what happens. So take your time and sometimes slower is faster."