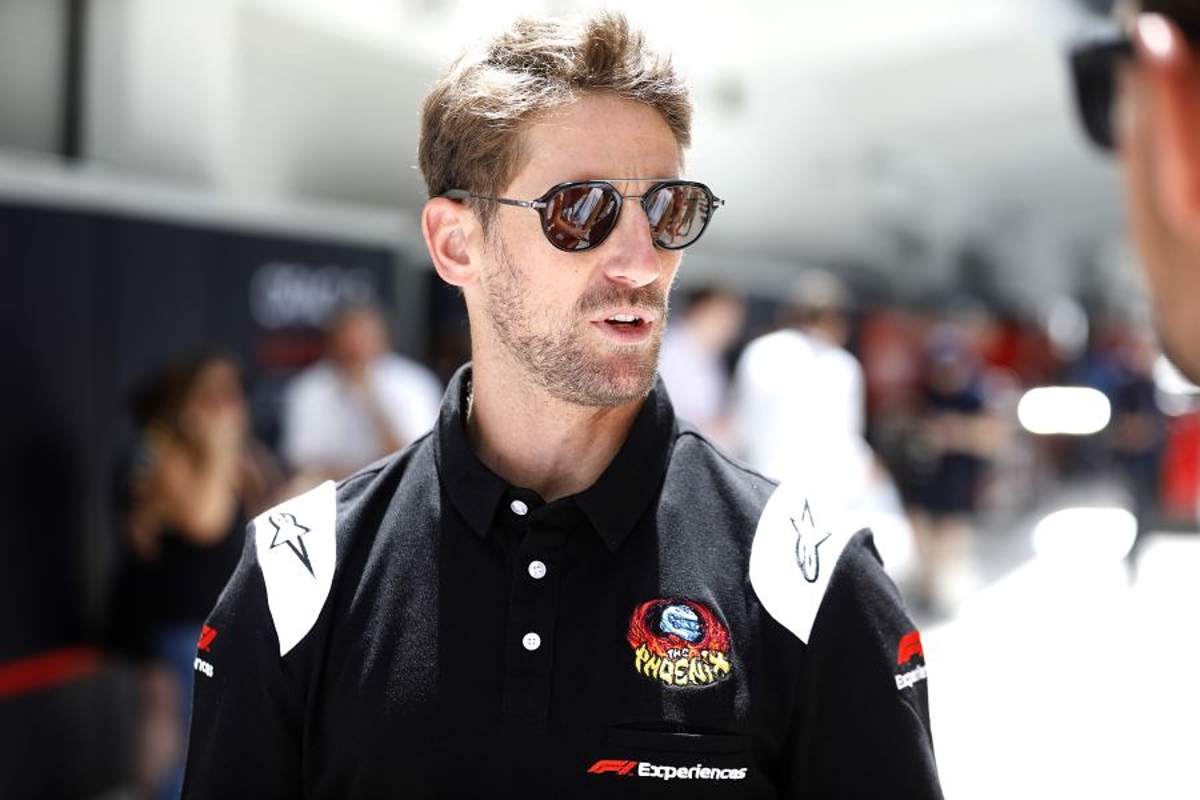 F1 drivers warned to deal with "nasty" bouncing drama
F1 drivers warned to deal with "nasty" bouncing drama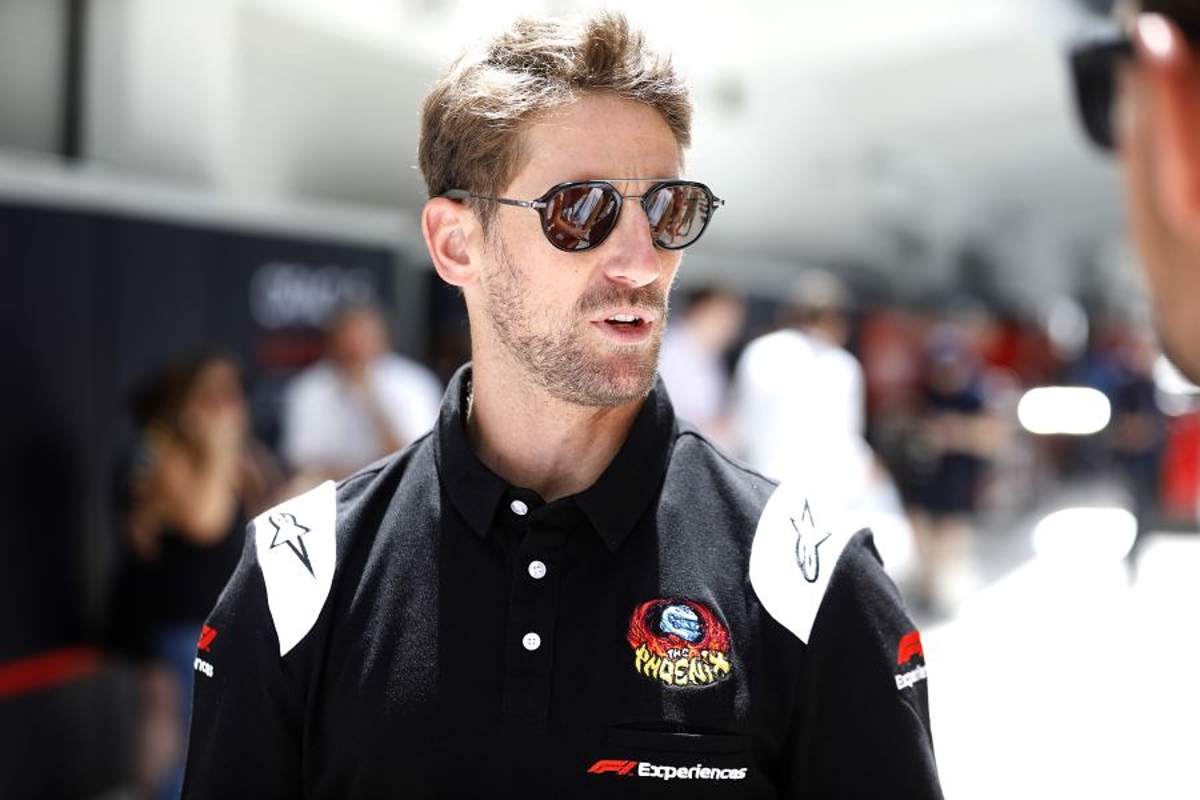 Former F1 driver Romain Grosjean has insisted drivers must learn to deal with the "nasty" effects of the sport's bouncing troubles.
IndyCar driver Grosjean left the sport at the end of 2020 and since his departure, F1 has introduced a new era or machinery for teams and drivers to get to grips with.
But the ground-effect aerodynamic philosophy, whilst increasing the racing action, has led to vicious vertical oscillations for drivers to deal with and has led to health concerns being raised with F1 and the FIA.
Lewis Hamilton was left struggling to exit his Mercedes in Azerbaijan, such were the issues at the Baku City Circuit.
"It looks nasty, it looks bad," said Grosjean in an interview with GPFans' Dutch sister site.
"We have always been running the cars as low as we could and bottoming hard on the straight but not bouncing the way they do."
Asked if he feels sorry for his former rivals, Grosjean added: "I do, I do. It is hard on the body. I think it is definitely not something we like to see but it is here so you just have to deal with it."
Red Bull have good chance of title as Ferrari falter
Ferrari got off to a stunning start to this year's campaign but since then, Red Bull has taken six wins on the bounce to take a commanding position at the top of both championships.
On whether the Milton Keynes-based team was favourite for the championship, Grosjean conceded: "We never know, that is the beauty of sport.
"It is always very open but Red Bull has got a good chance.
"They were very impressive fighting for the 2021 world championship to the last race and then having a good car for 2022.
"They had some reliability issues early in the year but they seem to have that under control, and it seems [Sergio] Perez is doing a great job as well of pushing Max [Verstappen] and both of them are dominating the last few races.
"Ferrari is going to try, they have got a very fast car but they do need to finish the races."