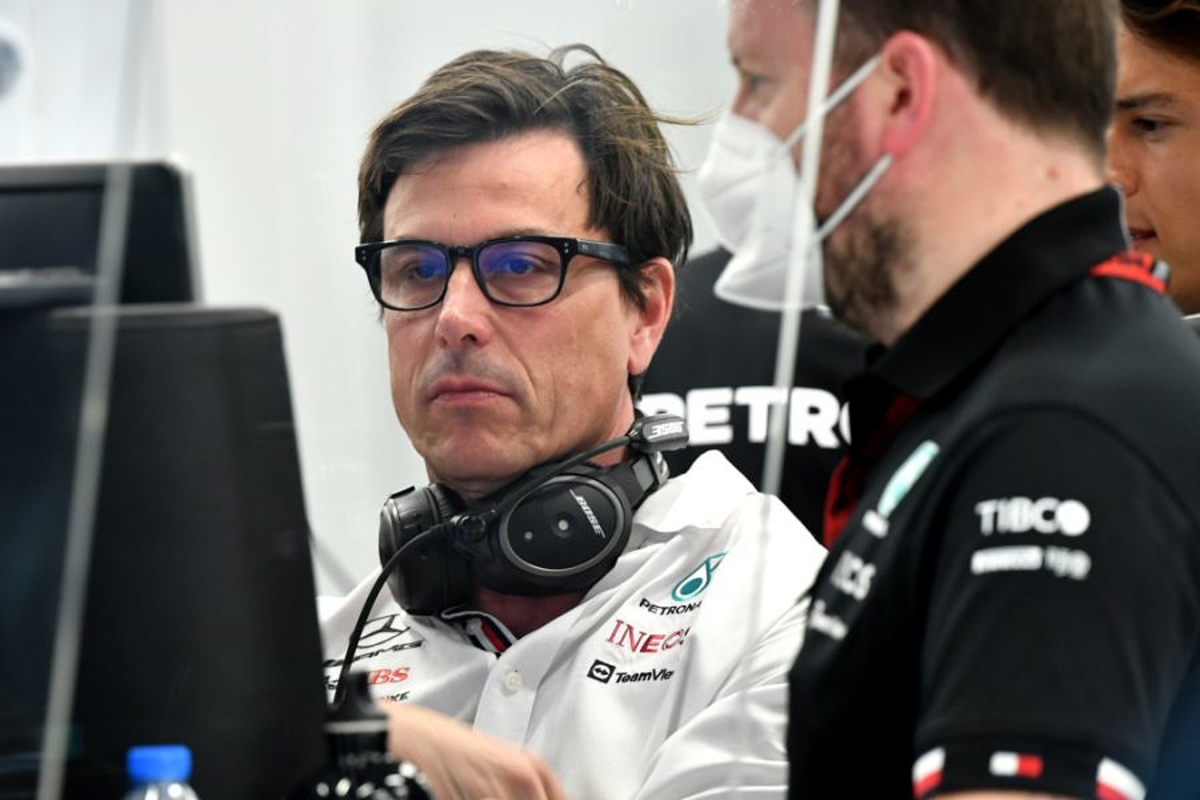 Toto Wolff ally "trustworthy" thanks to lawyer oath
Toto Wolff ally "trustworthy" thanks to lawyer oath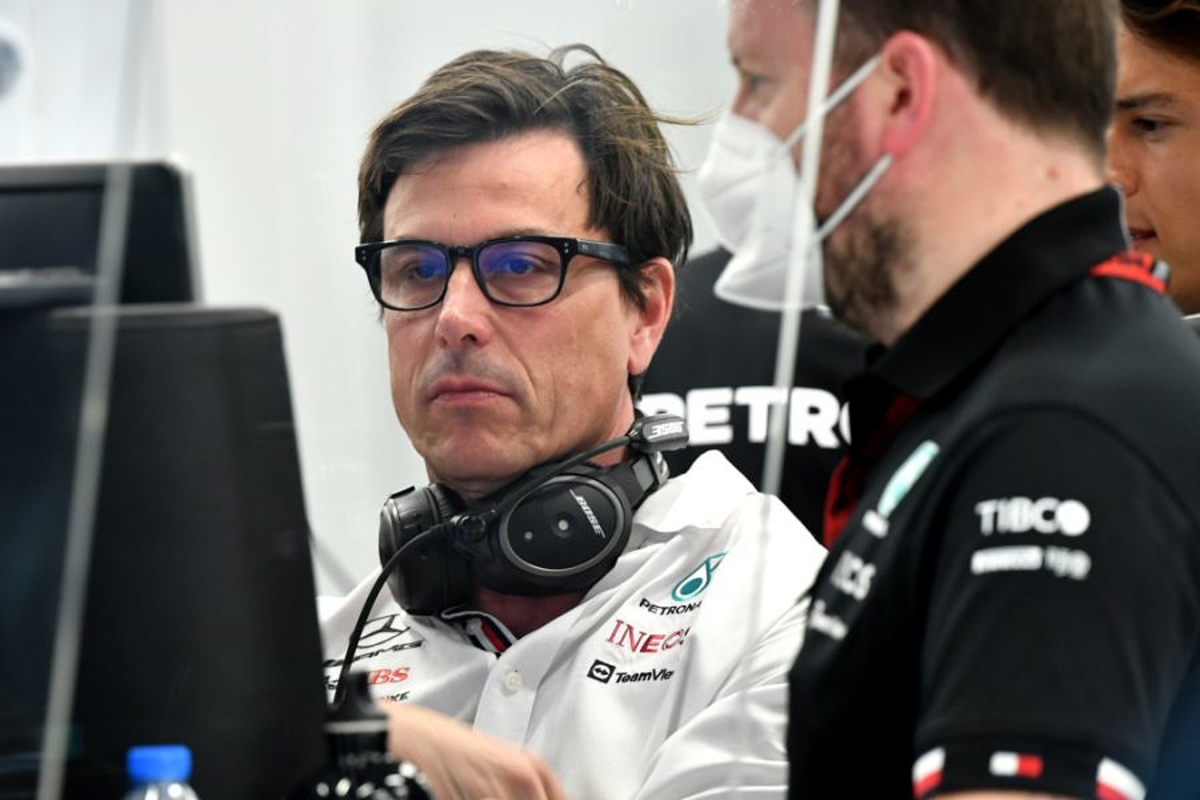 Alpine team principal Otmar Szafnauer believes an ally to Toto Wolff can be trusted in the wake of the controversial technical directive row that erupted in Canada.
The FIA issued the TD ahead of the race at the Circuit Gilles Villeneuve as the first step towards protecting the drivers from the aggressive level of porpoising/bouncing witnessed a few days previously in the Azerbaijan Grand Prix.
There was outrage, however, as Mercedes managed to fit a second stay to its W13s ahead of practice, less than 24 hours after the TD was sent out.
Speculation in the F1 paddock questioned just how quickly Mercedes reacted, with no other team able to do so.
Recently, Shaila-Ann Rao returned to the FIA in the roles of interim secretary-general and F1 executive director following the exit of Peter Bayer.
Rao had previously held the position of FIA legal director from mid-2016 to the end of 2018, serving as general counsel to Mercedes before taking on the role of special advisor to team principal Toto Wolff.
Asked whether he was concerned a person with strong links to Mercedes was now overseeing F1 for the FIA, Szafnauer replied: "She came from the FIA.
"The nice thing is she has team experience now as well as FIA experience and that's always good to have.
"I'm not concerned. She's a lawyer and she takes an oath to be honest and trustworthy, so there are no issues."
The FIA is due to meet with the Technical Advisory Committee [TAC] in a bid to resolve the matter and potentially propose a future regulation change.
With the FIA acting on the grounds of safety for the drivers, Szafnauer added: "If it is a safety issue then it goes to the TAC.
"Then it gets proposed to the World Motor Sport Council and it gets voted in. I don't know what's going to happen with the porpoising.
"Hopefully, it will be discussed at the TAC."