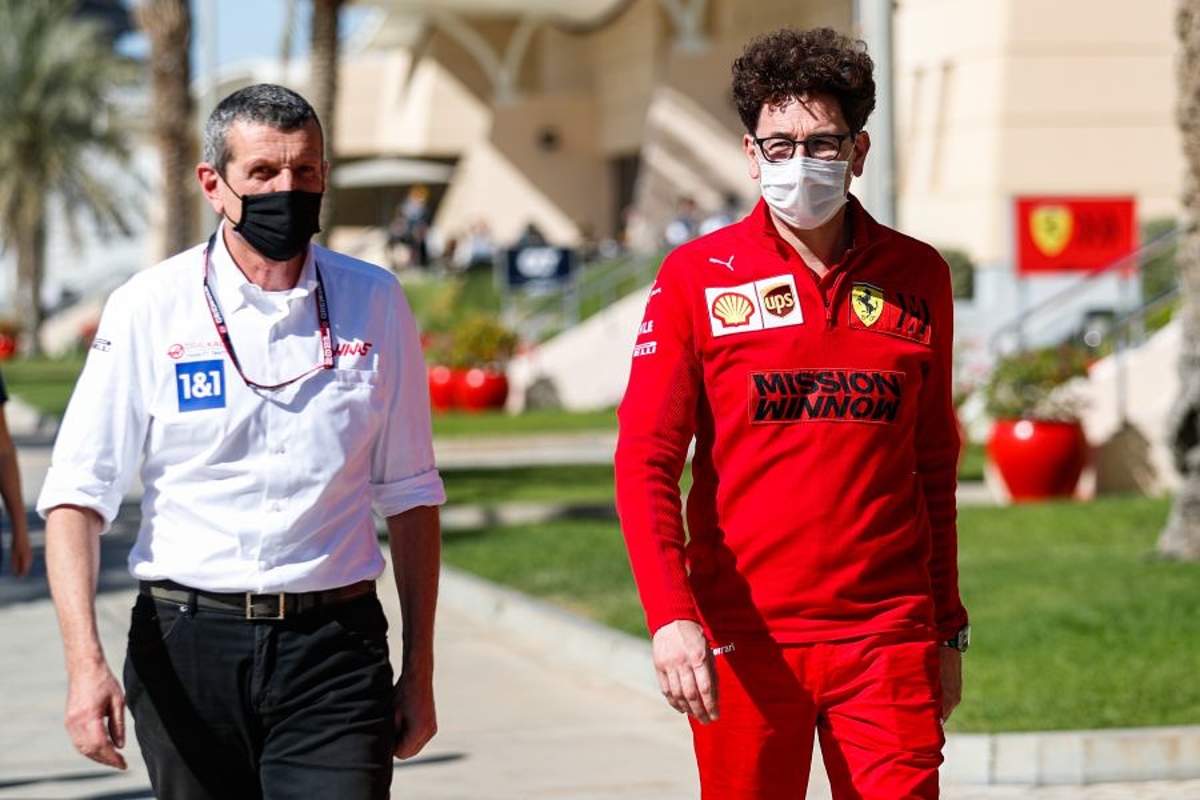 Ferrari reliability failings spark customer surprise
Ferrari reliability failings spark customer surprise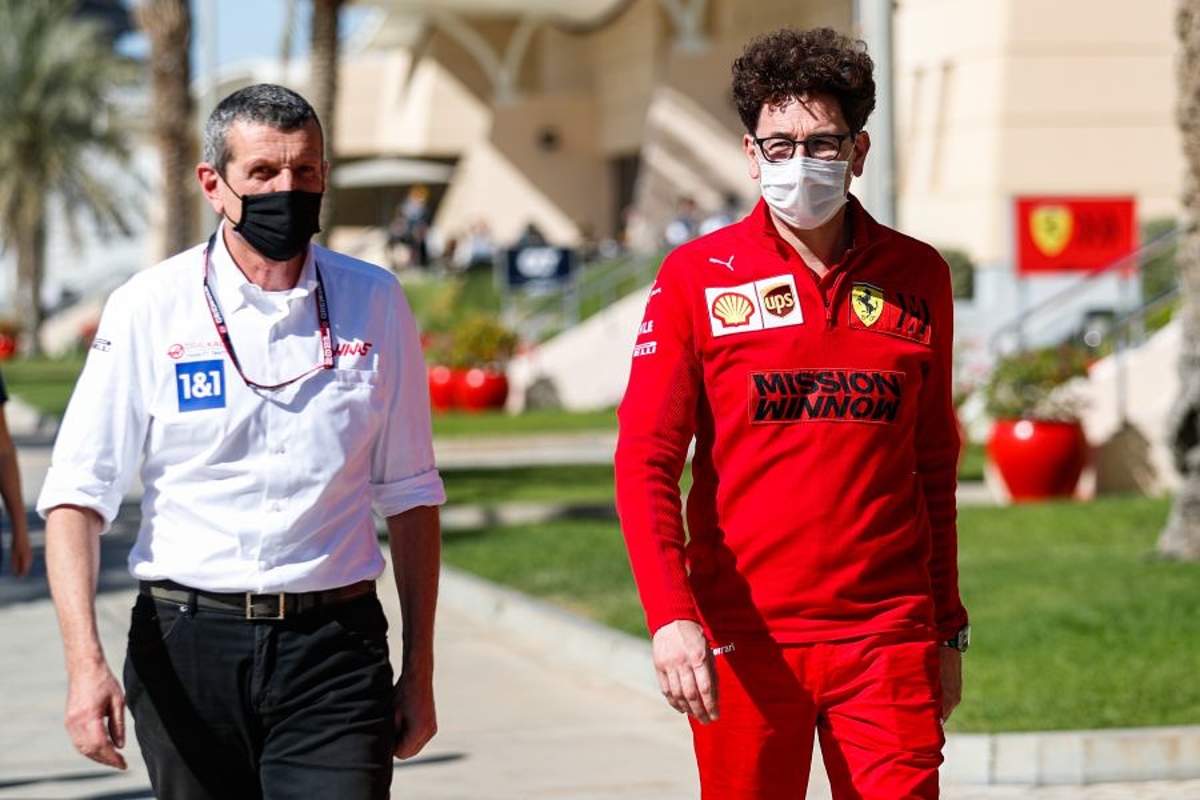 Haas team principal Guenther Steiner has conceded surprise at Ferrari's recent lack of reliability.
The Scuderia's power units have been fragile across the previous four races, with Charles Leclerc notably twice retiring from the lead of the grands prix in Spain and Azerbaijan.
The issues have also filtered through to its PU customers, with Haas experiencing problems of its own as Kevin Magnussen and Mick Schumacher retired in Baku and Canada respectively with engine failures.
Asked if he was taken by surprise at the sudden issues hitting the Italian manufacturer, Steiner replied: "I've been a little bit surprised because the first five races they were pretty good.
"Testing was good and then all of a sudden it started there were big issues, so yeah, I've been taken a little by surprise."
PU problem a bigger hit for Ferrari
On whether there had been any explanation from Ferrari with regard to the increase in failures, Steiner said: "If he [Mattia Binotto, team principal] had explanations then he would have fixed the problems already.
"They are looking into it because as disappointing as it is for us, it's maybe even more for them because they are fighting for the championship.
"I don't even know what broke on our car [in Baku].
"It's one of the things you don't put a lot of energy into wanting to know because even if I know, I can't do anything about it anyway."