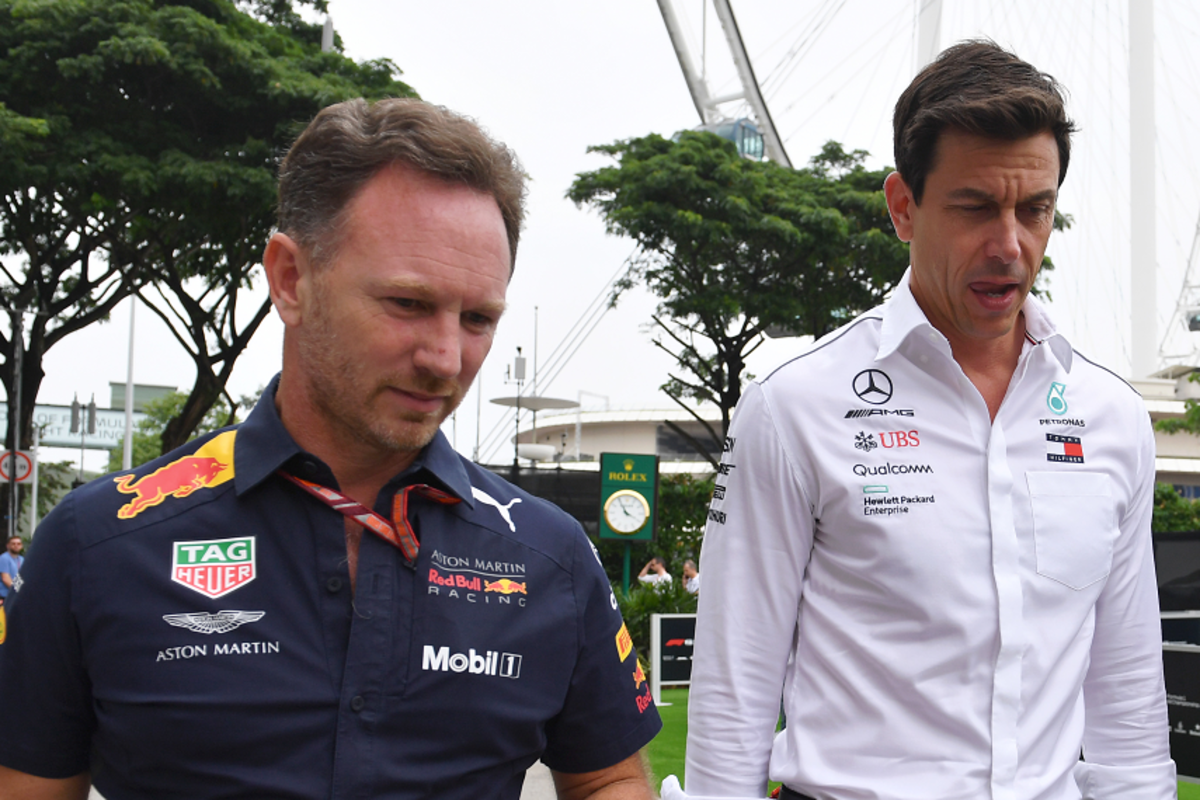 Christian Horner levels 'Netflix theatre' accusation at Toto Wolff after outburst
Christian Horner levels 'Netflix theatre' accusation at Toto Wolff after outburst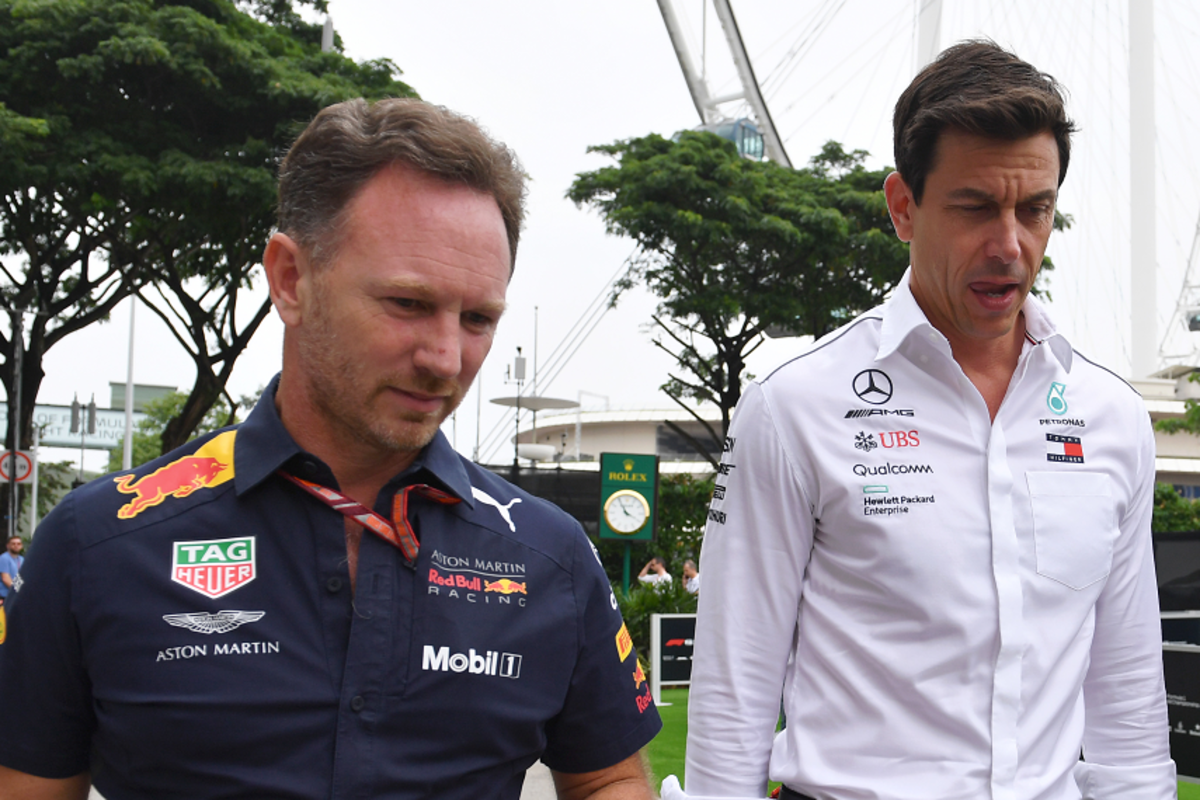 Red Bull team principal Christian Horner has accused Toto Wolff of creating "theatre" for Netflix during a recent heated meeting at the Canadian Grand Prix.
Team bosses came together to discuss an FIA technical directive introduced ahead of the Montréal race after Mercedes, in particular, had voiced concerns over the bouncing experienced with the new generation of F1 car.
It is understood Wolff was apoplectic during the meeting that was being filmed by Netflix for the next season of 'Drive to Survive' and later labelled rivals as "pitiful" and "manipulative".
"There was an element of theatre going on in that meeting," claimed Horner.
Mercedes driver Lewis Hamilton is to produce an upcoming F1 film starring Brad Pitt and Horner joked: "Maybe with Lewis' new movie coming along, he [Wolff] is getting in role for it."
FIA should use black flag if car is dangerous - Horner
The FIA's reasoning for introducing the technical directive was on the grounds of safety, given the health complaints received from drivers.
But suggesting dangerous cars should instead be disqualified from races, Horner added: "You have got some of the brightest engineering talent in the world. Things will converge.
"I doubt we will be sitting here next year talking about the bouncing, even if the regulations are left alone.
"These cars are still relatively new. As teams add developments to their cars, you will probably see them start to address some of these issues.
"You can't suddenly change technical regulations halfway through a season.
"If a car is dangerous, a team shouldn't field it. It has that choice or the FIA, if they feel an individual car is dangerous, they always have a black flag at their disposal."
Additional reporting by Ian Parkes