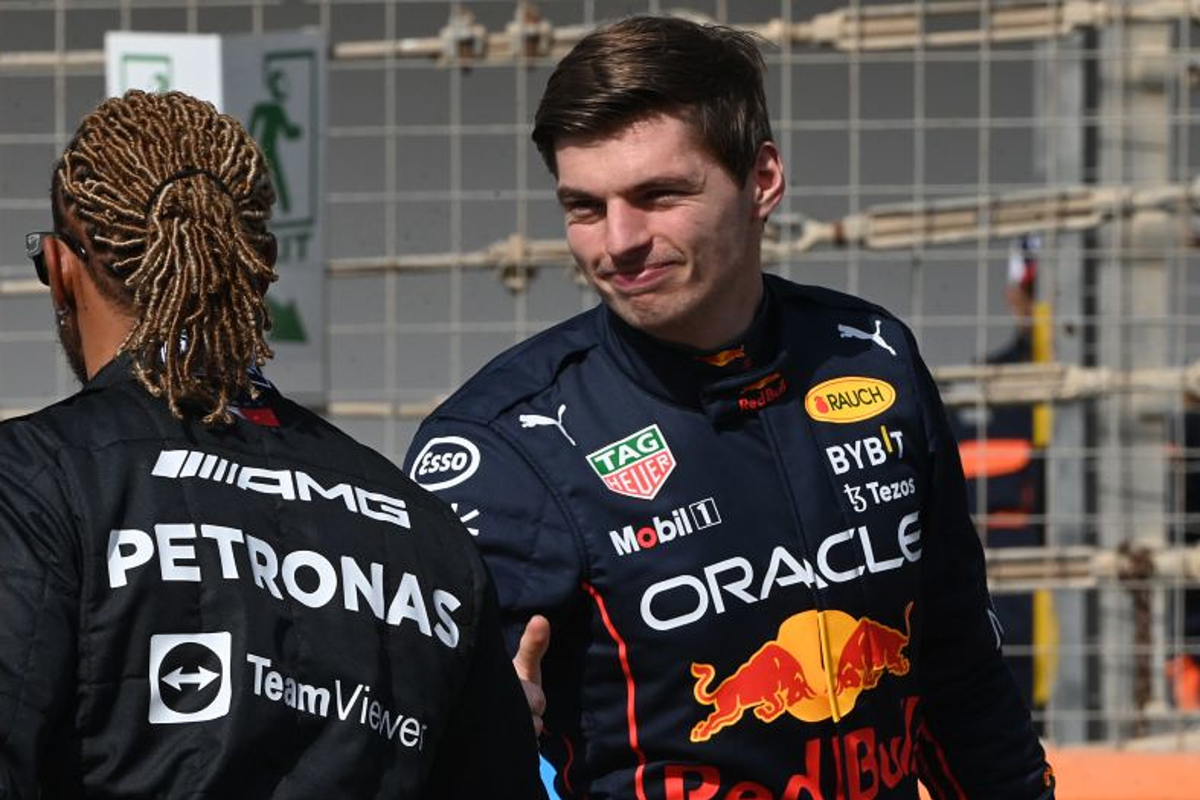 Verstappen is perfect but title rivals are a disaster - Nico Rosberg
Verstappen is perfect but title rivals are a disaster - Nico Rosberg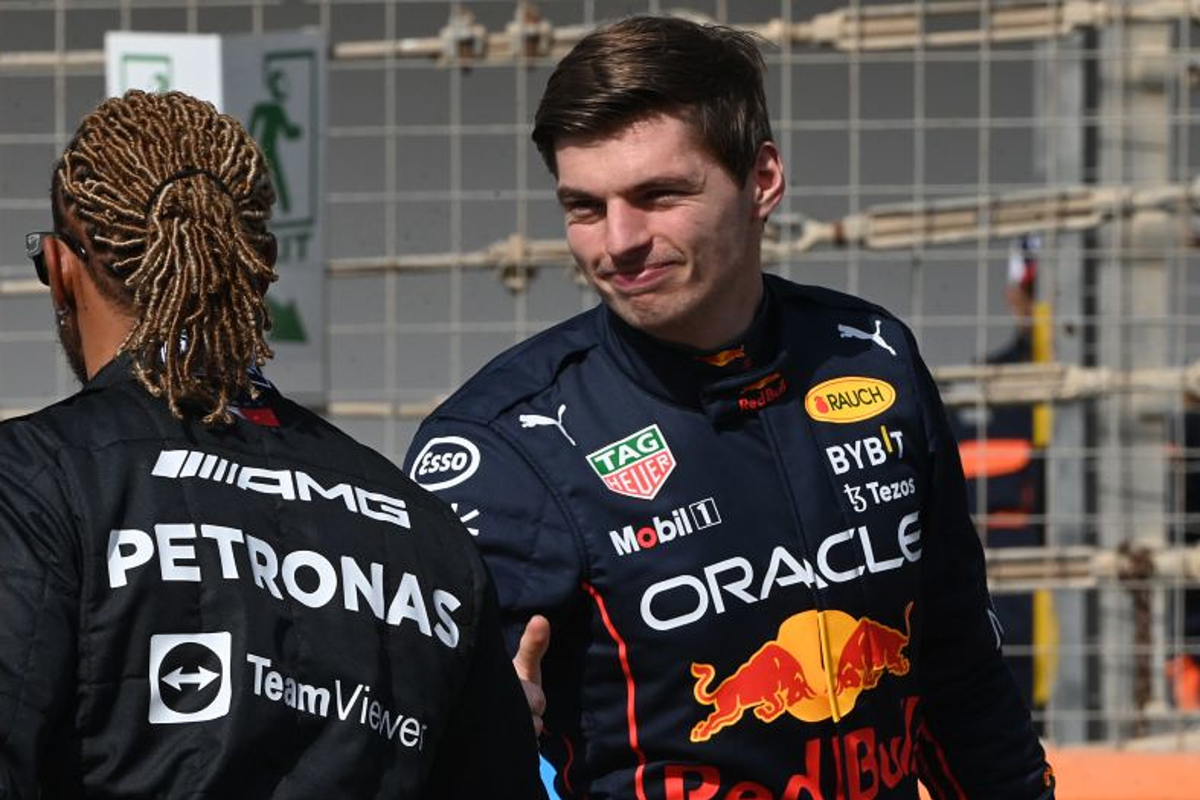 Nico Rosberg has described Max Verstappen as 'perfection' and his F1 title rivals 'disasters'.
The reigning world champion now leads team-mate Sergio Perez by 46 points and Ferrari's Charles Leclerc by 49 after a brilliant victory in Canada.
Verstappen has twice been let down by reliability problems this year but in the seven races at which he has reached the chequered flag, the Dutchman has crossed the line first on six occasions.
"It's been a couple of super-impressive races and he's just so confident and is driving at such an incredible level," 2016 champion Rosberg told Sky Sports Any Driven Monday.
"In qualifying, in those difficult circumstances, [he was driving] to perfection.
"The pressure he had also from Sainz, it's not to be underestimated.
"Inside the car, it's a horrible feeling. You've done everything perfectly and then because of a safety car, you suddenly have a Ferrari behind you with a triple DRS zone [you under] so much pressure.
"If you make just the slightest of mistakes, he is gone, he is through, and you lose the race win. He just managed that so perfectly and it is really impressive.
"That's so much lap time that you gain by having triple DRS. I'm not sure what the calculation was but it's definitely more than half a second a lap.
"And with the Ferraris speed anyway, that was so difficult [for Verstappen]."
Rosberg on Verstappen title rivals
Verstappen's purple patch in recent races after a troubled start to 2022 is in stark contrast to the misfortunes afflicting Perez and Leclerc, and Canada was the perfect example.
Perez was an early DNF with a mechanical issue while Leclerc could only manage a P5 finish after starting 19th due to grid penalties.
"Leclerc, on the other side or all of his other championship competitors like [Sergio] Perez, they are just having a disaster at the moment with so many things going wrong," explained Rosberg.
"George Russell is only 15 points behind P2 in the championship. That really tells you how messy everyone else's season has been if George, with the car that he has, is so close."