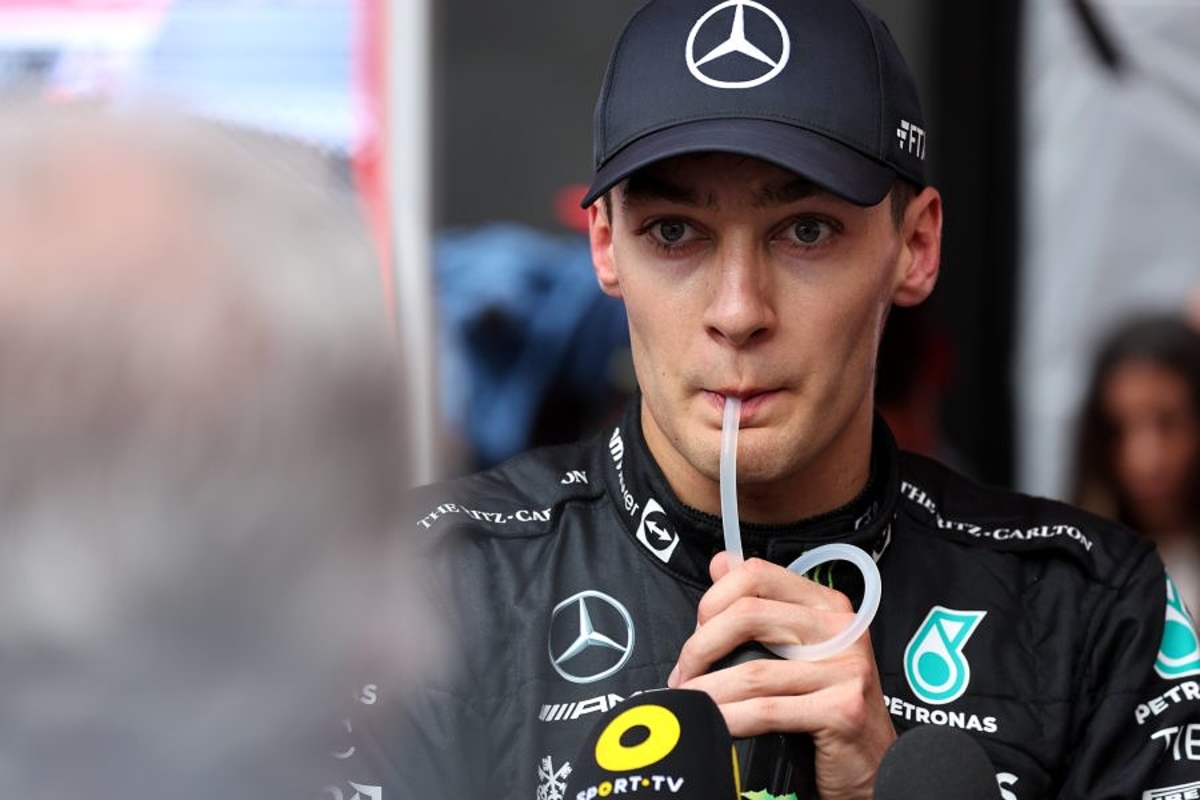 George Russell slated for "bad decision" that denied Canada podium shot
George Russell slated for "bad decision" that denied Canada podium shot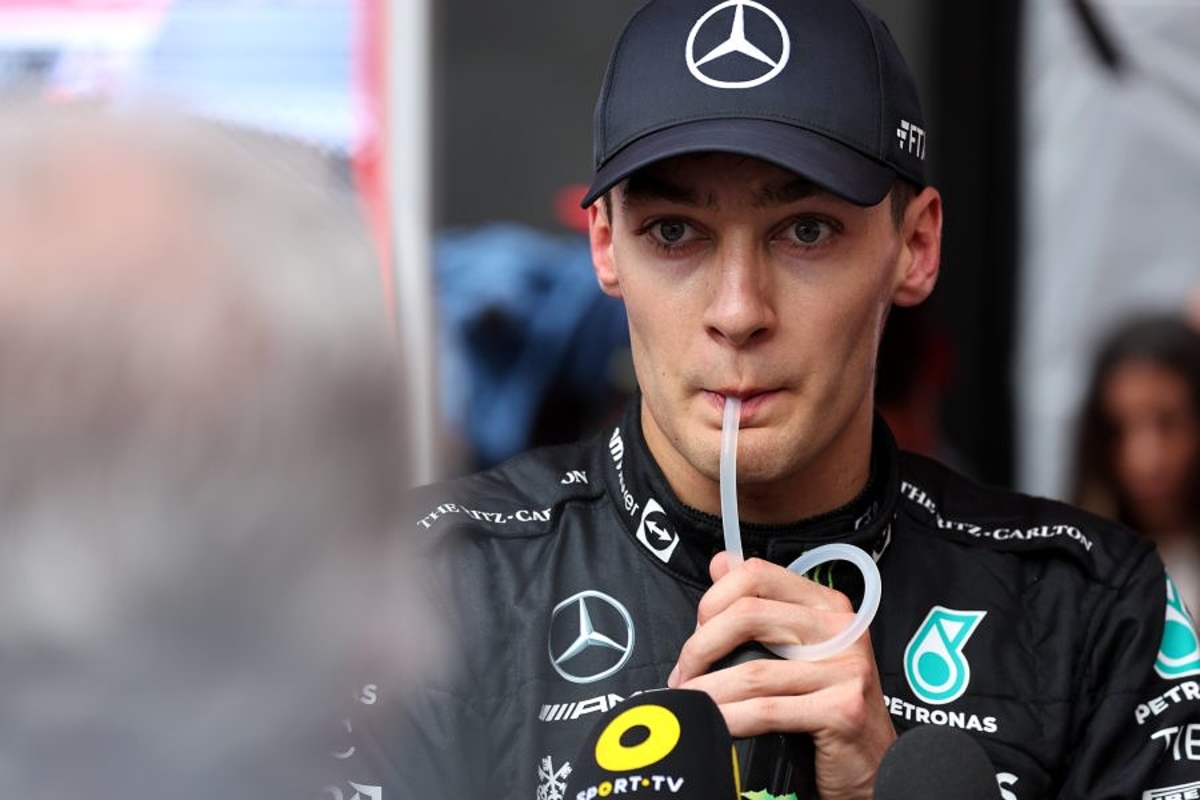 Jacques Villeneuve has slated George Russell's "bad decision" to fit slick tyres as the track dried late in qualifying for the Canadian Grand Prix.
Mercedes team principal Toto Wolff claimed he liked the "ballsy call" made by the British driver on Saturday but 1997 world champion Villeneuve provided a very different take.
He described the move as "a bad decision, a bad risk" and claims without it, Russell had the pace to beat team-mate Lewis Hamilton yet again and make the podium in Montreal.
Nothing brave about Russell call
He told the F1 Nation podcast: "There was nothing brave about it, nothing brave about it - because on paper there was no way it was going to work.
"It was freezing cold, it was still humid, it was hard for the drivers to get their fronts working even on intermediates, how could you get the temperature into your slick tyres?
"Now when you're in a Williams, like he did in Russia, where you're either last or you make a good call and you're in front - fantastic.
"But when your car can be P4 or P5, that was really not a good call to make. and it cost him qualifying in front of his team-mate and it cost him the podium. He had the pace, he definitely had the pace."
Beating Hamilton the only thing that matters
Villeneuve also spoke about Russell's mindset during his first full season with Mercedes, and the only goal which really matters.
"He has the experience now, and he's had a few years of driving a bad car, a difficult car.
"So he was okay with a difficult Mercedes that was bouncing, all that mattered to him was beating Lewis.
"He knew from the start it wasn't a championship-winning car. If he beats Lewis, his career is made, that's all he cares about.
"And also, both of them being British, he beats Lewis, that's it - his career is made, that was his only emphasis and that's what he's been doing."