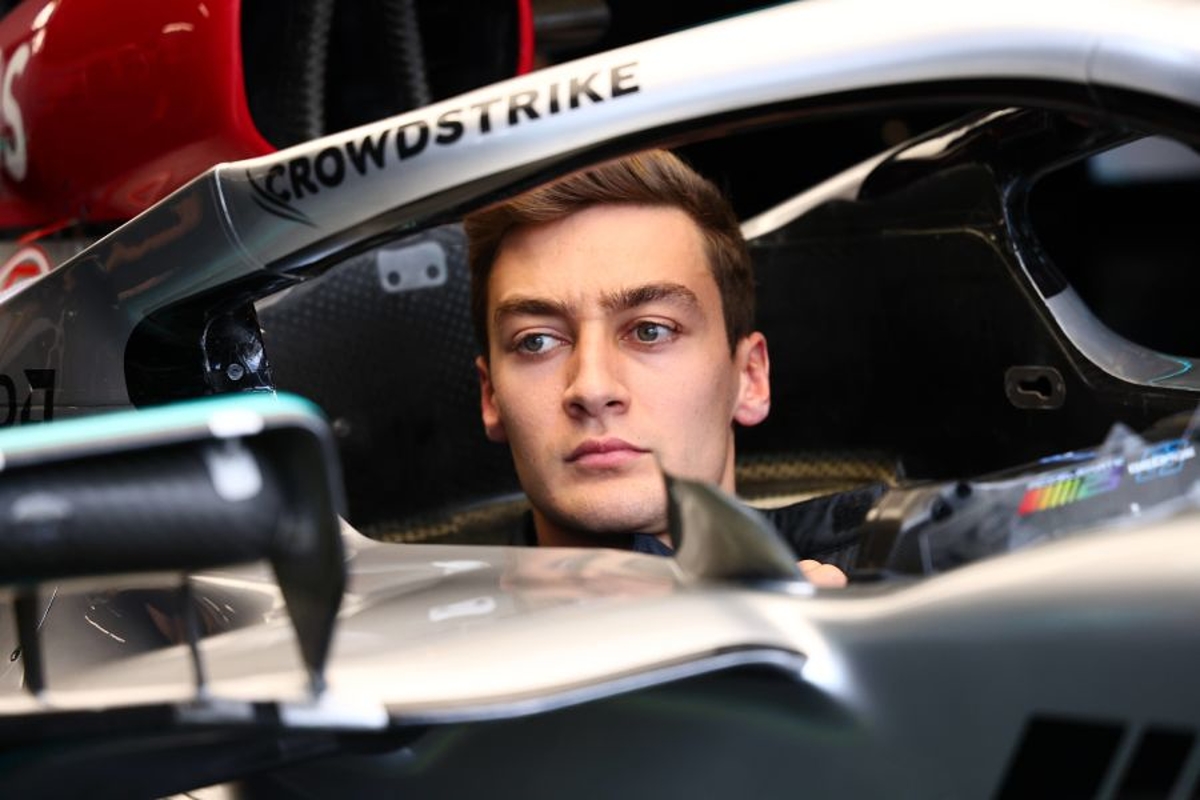 Mercedes hope for George Russell after Red Bull Ferrari surprise
Mercedes hope for George Russell after Red Bull Ferrari surprise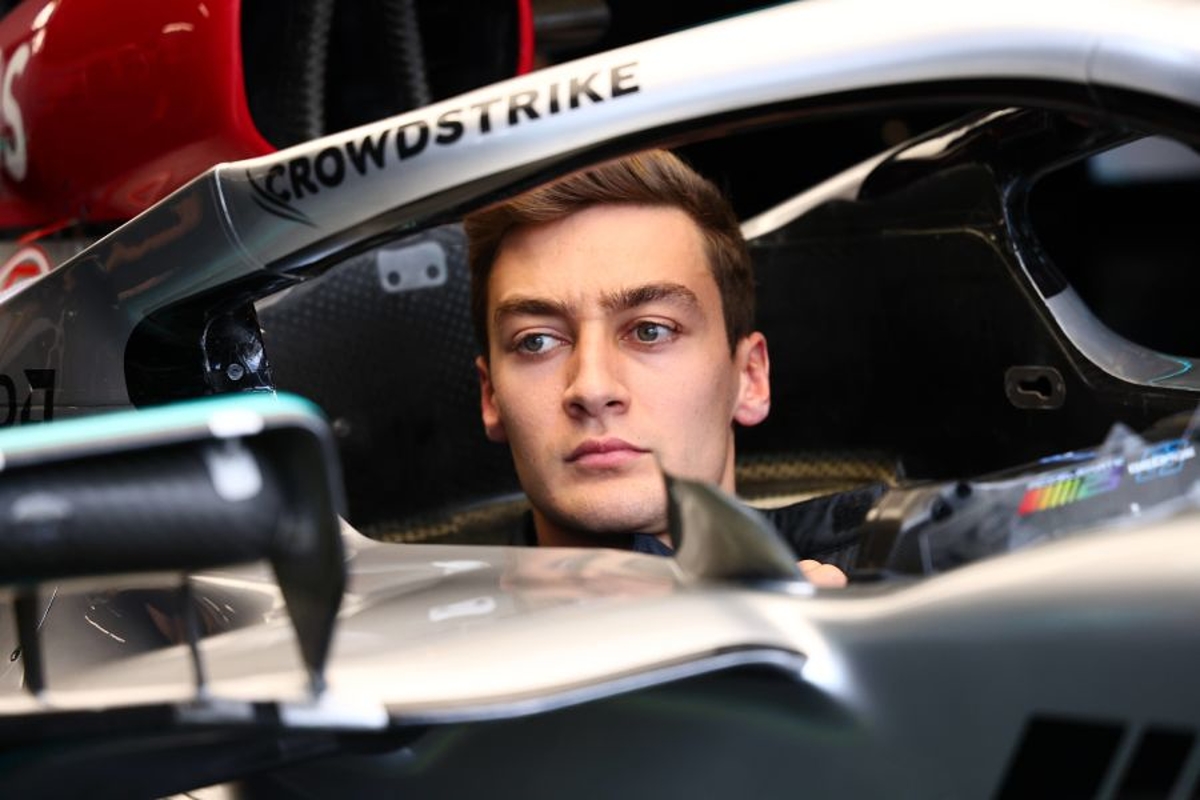 George Russell believes there is hope on the horizon for Mercedes after being left surprised by what unfolded in the closing stages of the Canadian Grand Prix.
For the second successive race, Mercedes clinched third and fourth, with Russell having to settle for second best behind team-mate Lewis Hamilton for the first time since the season-opening event in Bahrain.
Crucial for Russell, though, was how both he and Hamilton managed to keep pace with race winner Max Verstappen and runner-up Carlos Sainz late on following a safety car period in the wake of AlphaTauri driver Yuki Tsunoda's crash.
While the Briton is aware Mercedes is still far from on par with Red Bull and Ferrari, there is perhaps light at the end of what has been a very dark tunnel for Mercedes this season.
"As a team, we couldn't have scored a better result," said Russell. "We definitely had faith we'd have been able to finish ahead of the Haas and the Alpines, it was just [Charles] Leclerc and Checo [Sergio Perez] we were a bit concerned about.
"To be honest I'm quite surprised at the lack of their [Red Bull and Ferrari] progress, especially once the safety car came out.
"Our race pace was closer than it's been all season so we'll take the positives but the inherent performance is still far from where we want it."
Russell continues call for FIA intervention
Following what unfolded during the Azerbaijan Grand Prix as Hamilton and Russell suffered a painful weekend due to the bouncing of their W13s, the race around the Circuit Gilles Villeneuve was not as uncomfortable.
Russell, however, still wants the FIA to look at changes to safeguard driver health.
"The overall stiffness of these cars is incredibly stiff," added Russell. "The porpoising wasn't that bad, but you're still smashing up and down on the ground as we were in Baku.
"It was definitely less extreme because of the nature of the circuit and the speed but the overall inherent issues of these 2022 cars are far from being resolved.
"Globally, the FIA needs to look at what can be done. Change for anyone is an unknown, so nobody knows how to react to that.
"We need to focus on ourselves and just focus on bringing more downforce."