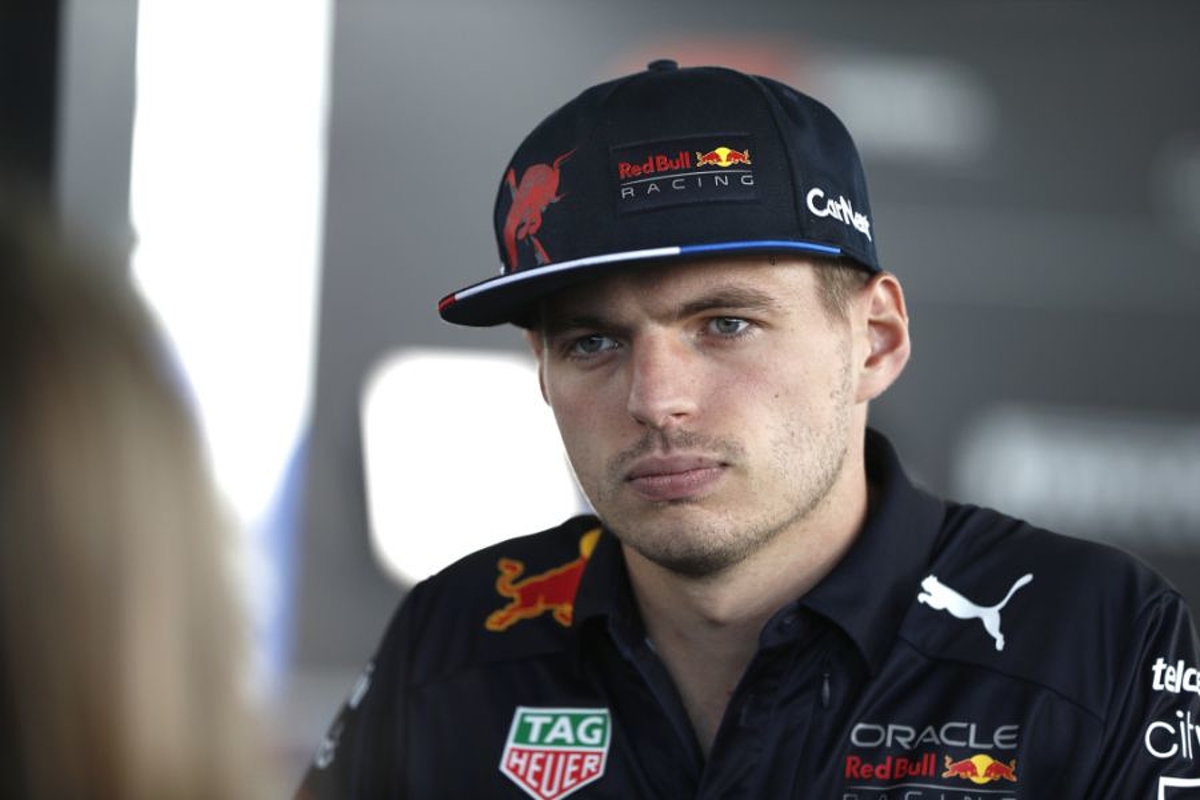 Max Verstappen denies "straightforward" Canadian GP despite title rival struggles
Max Verstappen denies "straightforward" Canadian GP despite title rival struggles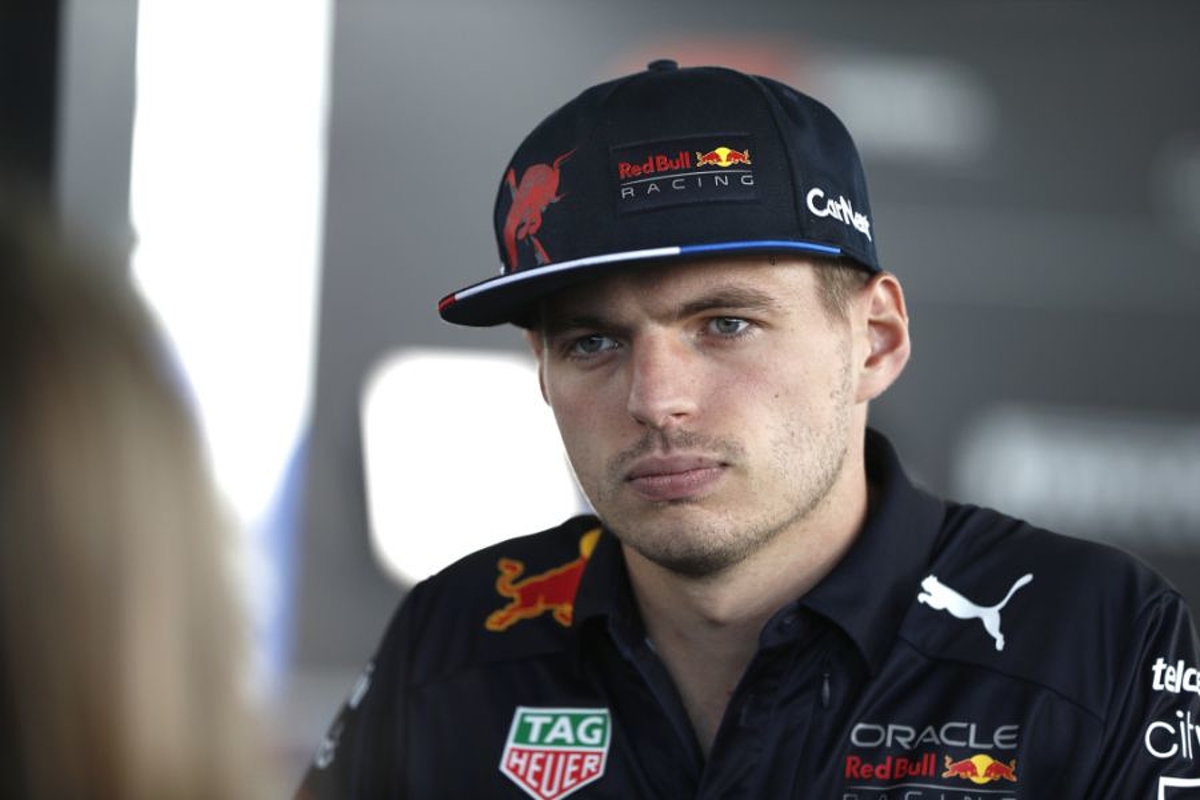 Max Verstappen still does not expect a "straightforward" Canadian Grand Prix from pole position despite his championship rivals starting down the order.
The F1 points leader will start from the front in Montreal but is joined by Fernando Alonso on the front row with title rivals Sergio Perez and Charles Leclerc 13th and 19th respectively.
Although Leclerc's position was known heading into qualifying due to a number of power unit changes resulting in a back-of-the-grid start, Perez's absence was due to a driver error as he slid off the track and struck the barriers in Q2.
Asked if Sunday's race would now be a straightforward affair, Verstappen said: "I still expect it not to be a straightforward race.
"But I think today, with the tricky conditions, we stayed calm, we didn't make mistakes and we had the right calls in Q3.
"So of course, I'm super happy with that, to get pole position here and also to be back here in Montreal."
Verstappen was dominant in qualifying and topped all three segments - his only blip of the weekend coming in final practice after also topping both Friday sessions.
Explaining what he likes about the Circuit Gilles Villeneuve, the Dutchman added: "You really get that go-karting sensation back with real, proper kerbs around here. We always enjoy driving around here and I'm looking forward to tomorrow."