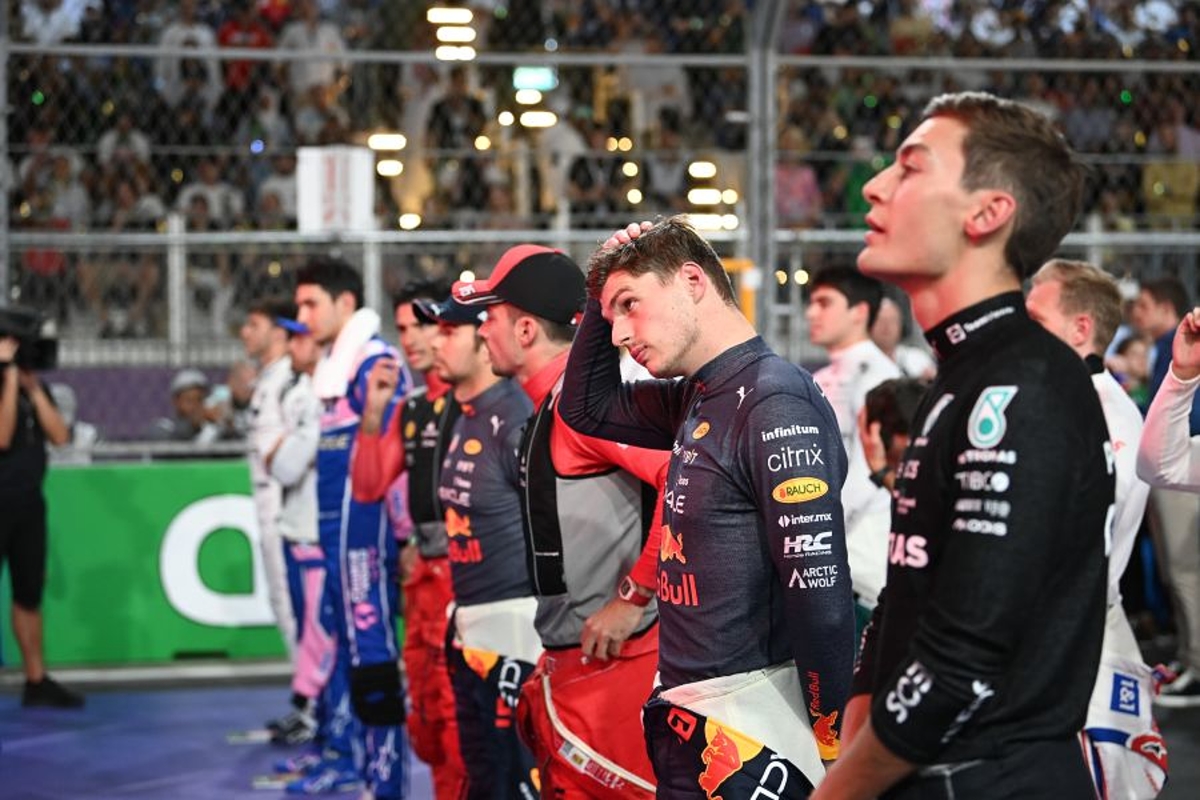 F1 drivers told to stop whining otherwise sit at home in a chair
F1 drivers told to stop whining otherwise sit at home in a chair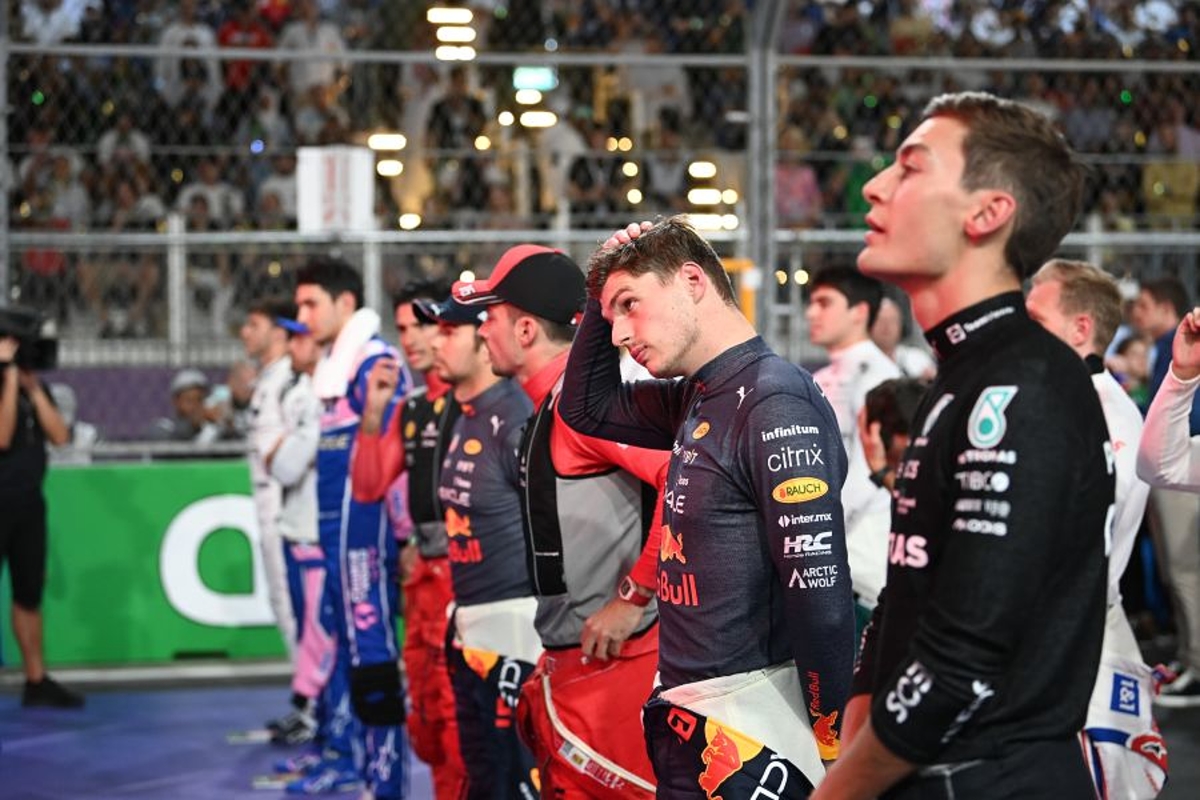 AlphaTauri team principal Franz Tost has delivered a blunt message to F1's drivers continually complaining about health issues sparked by the bouncing of their cars.
The topic of porpoising has overshadowed the current campaign, with the FIA forced to step in this past week after the complaints reached a crescendo in the wake of the Azerbaijan Grand Prix and the aches and pains suffered.
Tost, however, is not a fan of the technical directive issued by the FIA as a first step in a bid to alleviate the bouncing effect of the cars sparked by this year's new ground-effect regulations.
As far as Tost is concerned, he has effectively told the drivers to shut up and drive or instead stay at home if they do not like what has been happening, despite the health concerns.
"These are Formula One cars, not a Rolls Royce and drivers should be aware of this," said Tost.
"If the cars are too stiff, it's too difficult for them [the drivers] maybe they should stay at home, in the living room sitting in a chair, and they can do their races.
"It was clear from the very beginning these cars would not be easy to drive. This floor makes it necessary that cars are set up stiff, that they are quite close to the ground.
"The cars aren't as comfortable to drive as they were in the past.
"Now the drivers complain about it. I can understand it is not so easy for them, on the other hand, as I say, this is a Formula One car not a Rolls Royce."