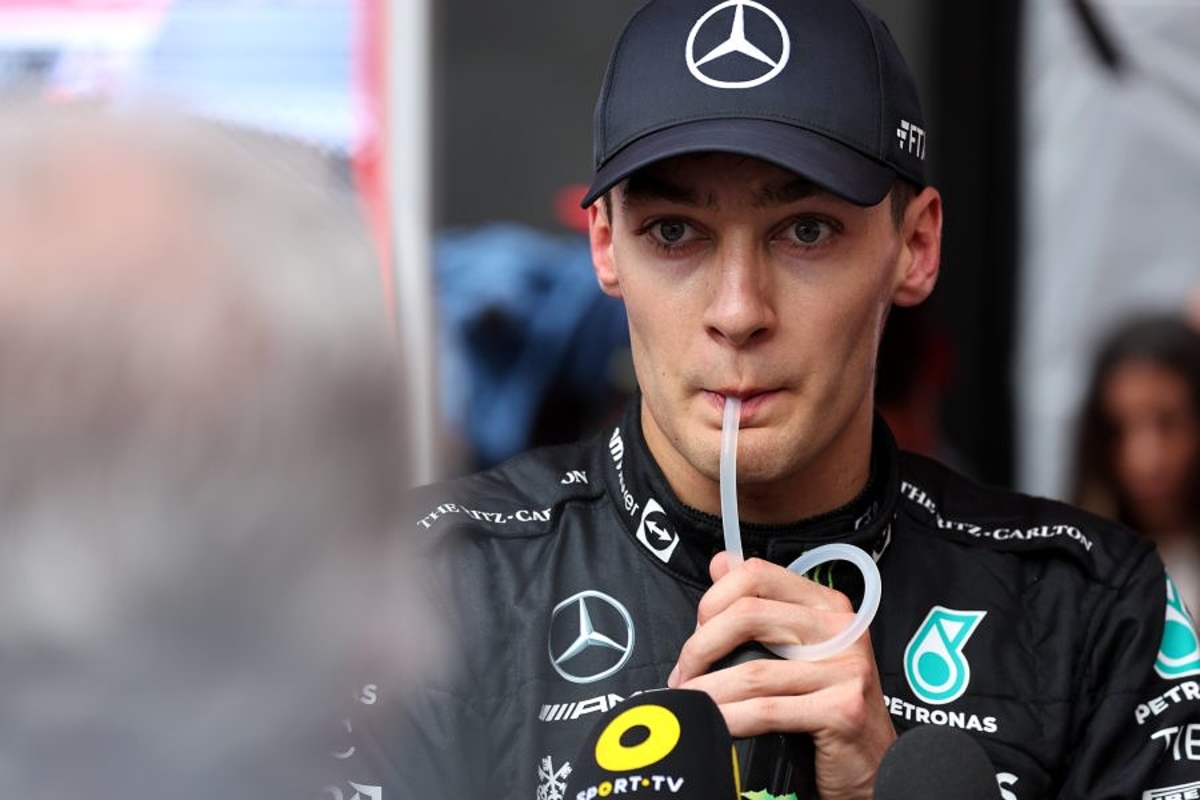 George Russell critical of F1 rivals prioritising performance over health
George Russell critical of F1 rivals prioritising performance over health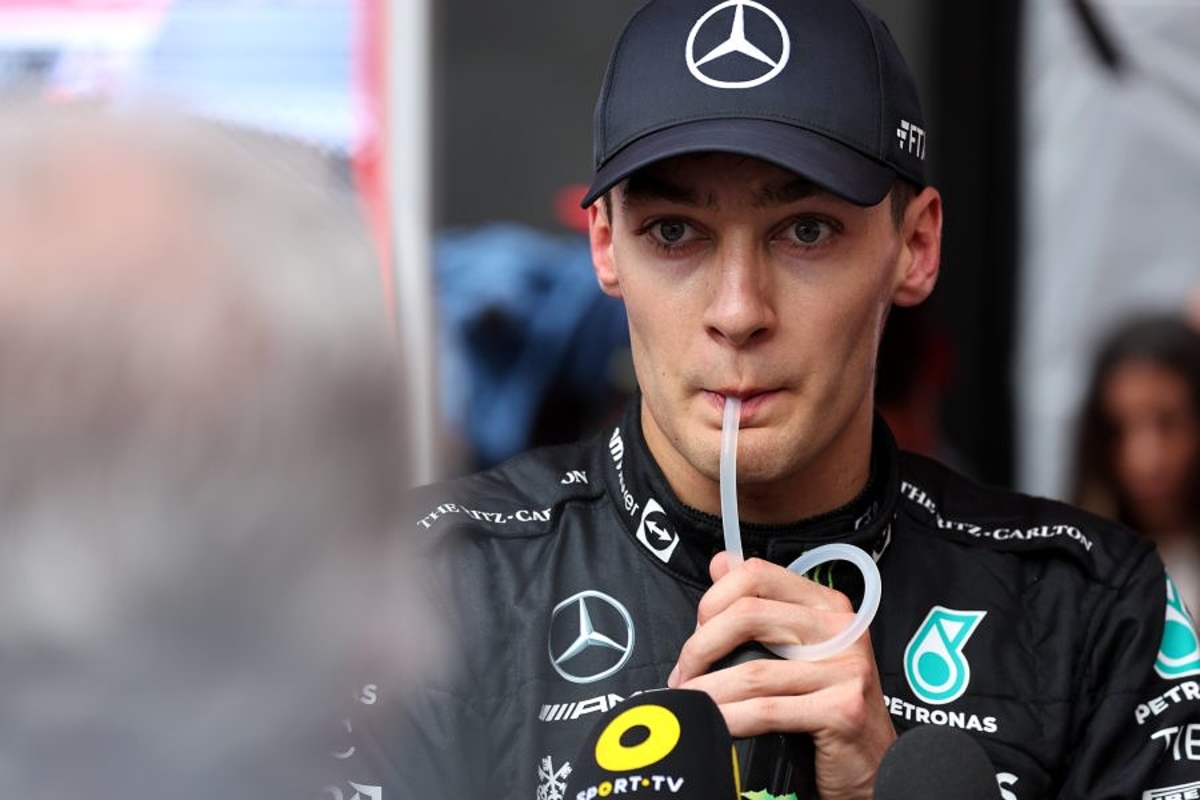 George Russell has criticised teams who have prioritised performance over safety as F1's porpoising saga continues.
The Mercedes driver was vociferous in his complaints about the aggressive bouncing he was subjected to at the recent Azerbaijan Grand Prix and called for action to be taken by the FIA.
The governing body implemented a technical directive ahead of the Canadian Grand Prix weekend, albeit one that caused controversy upon its release and continues to be debated.
It has been suggested the issue could be simply eradicated by raising ride heights, though Lewis Hamilton has stated the Mercedes is at its limit in that respect due to its rear suspension geometry.
Addressing the split in reactions, Russell, who doubles his racing duties alongside a director's role at the Grand Prix Drivers' Association, said: "There's obviously a lot of mixed agendas here from different teams and drivers.
"And we've heard it from Carlos [Sainz] at times, and Checo [Sergio Perez] and Max [Verstappen] earlier in the season, how bad it's been.
"But now their performance seems to be strong, they obviously don't want changes because it can only hinder them.
"So it is obviously a bit of a shame to see performance prioritised over safety. But you know, there's no doubt in Baku, I could see my pit board, but I couldn't read my pit board because I was bouncing around so much.
"I saw a video of Lance [Stroll] on one of the laps, struggling to change the buttons on the steering wheel because you visibly saw how much the car was shaking around, how stiff it was, and everything.
"You know, we're all competitive animals here in this sport, and we all want to win but we can't put our bodies at risk before any of that."