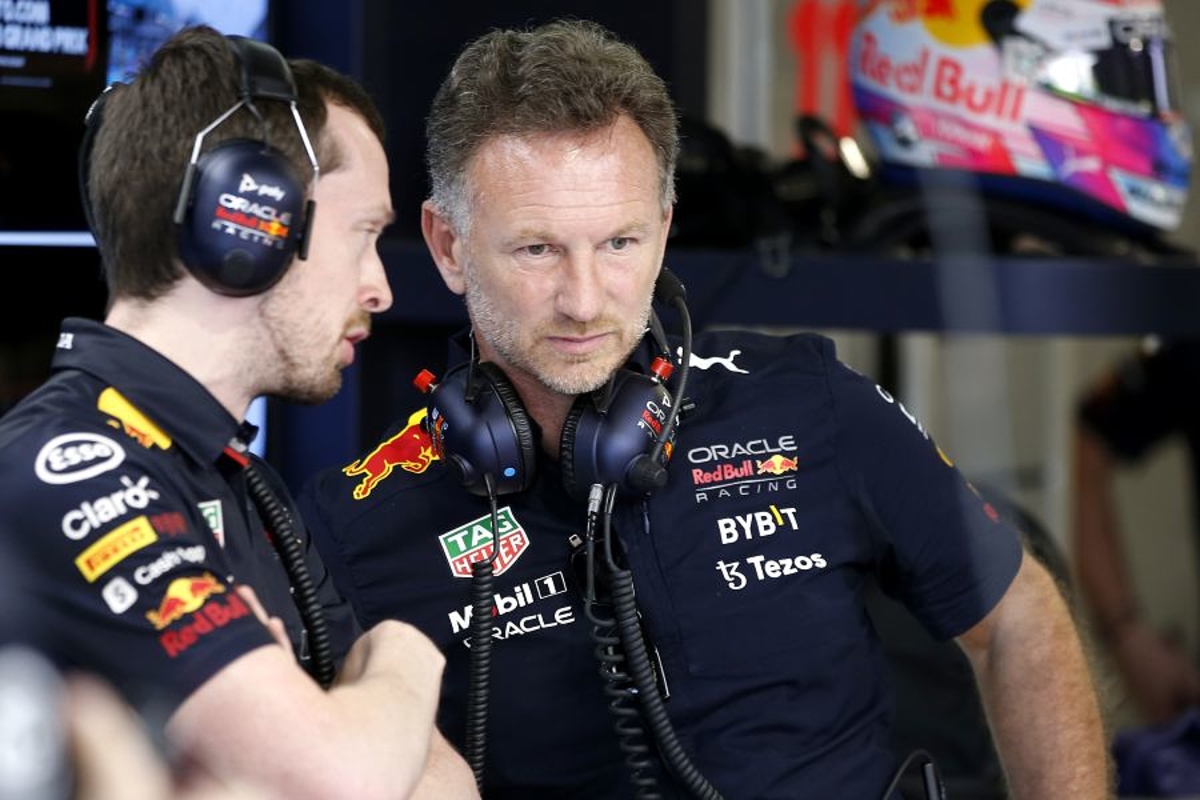 Christian Horner rubbishes hypocrisy claims in behind-the-scenes sagas
Christian Horner rubbishes hypocrisy claims in behind-the-scenes sagas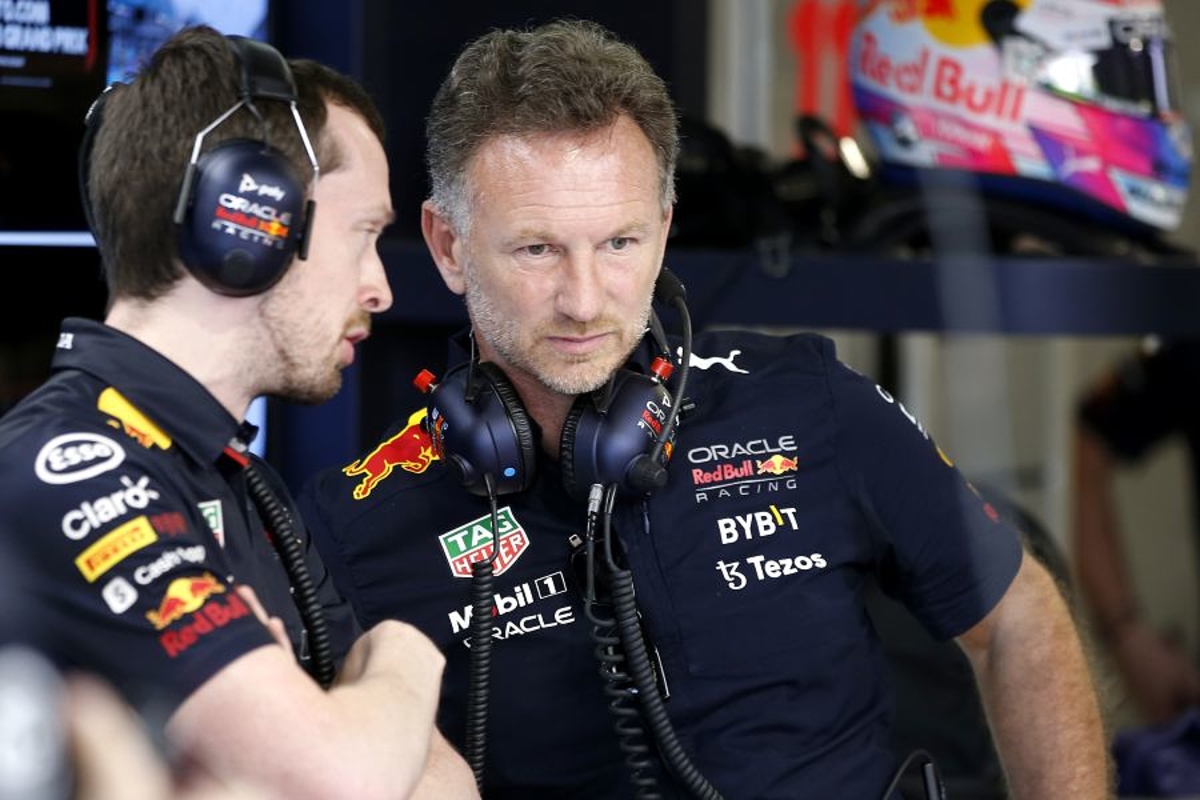 Red Bull team principal Christian Horner has batted away claims of hypocrisy over his stance against the introduction of an FIA technical directive aimed at combating F1's porpoising problem.
The sport's governing body introduced a raft of measures ahead of the Canadian Grand Prix weekend in order to gather data on the vertical oscillations experienced by drivers before further developments and changes can be made.
The technical directive comes after numerous complaints from drivers over discomfort experienced with the new generation of car, not least from Mercedes duo George Russell and Lewis Hamilton, with the seven-time champion barely able to extract himself from his W13 in Azerbaijan due to severe back pain.
But Horner has been firmly against a change of regulation mid-season, suggesting Mercedes had been urging its drivers to bitch about issues in order to promote a turnaround in fortunes through a rule amendment.
But speaking to Sky Sports F1, it was suggested Horner could be questioned over consistency given his leading of calls for a change to the budget cap limit as the bigger teams struggle to deal with rising costs attributed to inflation.
Asked how the argument of some getting it right and some getting it wrong translates from the porpoising argument into the budget cap debate, Horner replied: "I think if you inflicted something like that then there is a significant cost attached to it and that comes nowhere else other than the development costs for argument's sake.
"What we're talking about with the cost cap is inflation. In the UK, they're talking about 11 per cent inflation in the second half of the year.
"That is due to what is going on in the world. It was not predicted, it is a genuine force majeure situation.
"Again, it is something that it is down to the FIA to take the appropriate action otherwise you're going to have probably seven teams that break the cap in some shape or form by the end of the year."
Pushed as to whether the porpoising falls under force majeure as well, Horner replied: "Well not really. It's two different things. The porpoising is within the control of the team."
And when put to him that the cost cap is also within the team's remit, Horner said: "Certain things.
"It's not about putting a front wing on. It's about the cost of energy, the cost of inflation, the cost of living, the cost of putting fuel in your car. It's going up for everybody.
"It's the supply of parts, it's the cost of freight, the cost of electrics, of utilities. So there are things you can't control and that is why I think the majority of teams do feel there's an issue that needs to be addressed there."