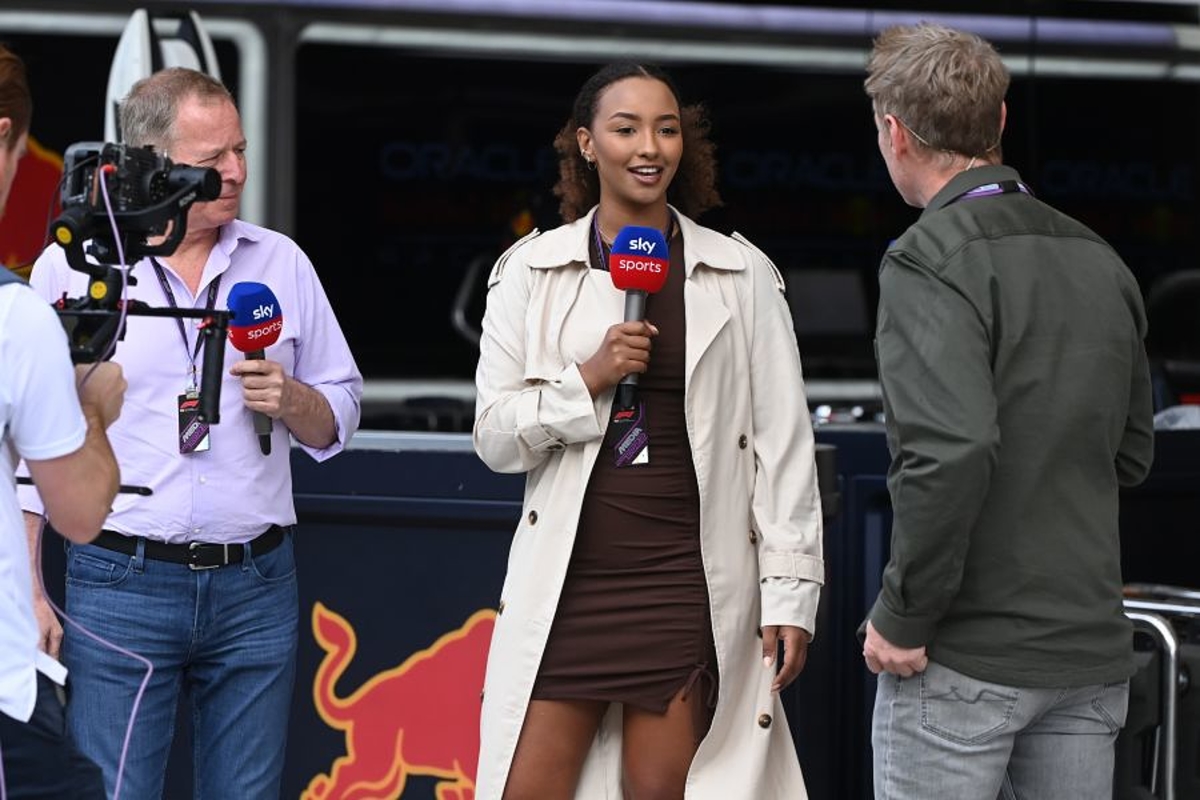 Why Lewis Hamilton felt compelled to speak out against Naomi Schiff abuse
Why Lewis Hamilton felt compelled to speak out against Naomi Schiff abuse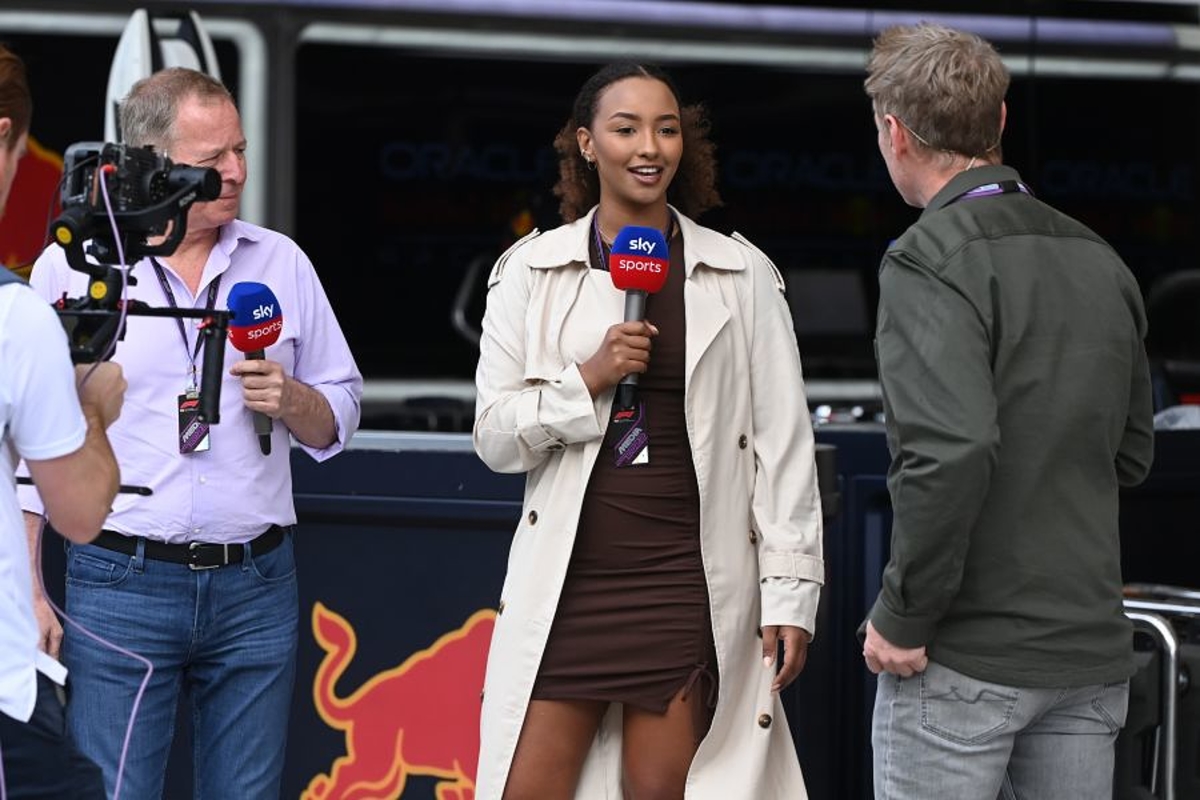 Lewis Hamilton has insisted there is "just no place" for the online hate directed at Sky Sports F1 presenter and pundit Naomi Schiff after feeling "compelled" to speak out on her behalf.
Schiff joined the Sky Sports roster for the current season after spending 10 years racing in single-seater and GT categories, culminating in a W Series campaign in 2019.
But she has been subjected to online abuse since beginning with the broadcaster, with hateful messages questioning her racing record and her right to talk about F1.
Schiff has, however, received a welter of support from fans and prominent motorsport personalities worldwide, with Hamilton throwing his backing behind the Rwandan-Belgian driver.
The seven-time champion tweeted: "Naomi is an ex-professional racing driver and totally qualified to give her opinion as part of the Sky team.
"She's been a great asset since joining and we should welcome more representative broadcasting with open arms. Still have a long way to go to change these attitudes in sport."
Explaining his defence ahead of the Canadian Grand Prix weekend, Hamilton said: "Naomi doesn't need me to speak for her but I know what it's like to be on the receiving end of hate online and there's just no place for it, so I felt compelled to say something.
"This has been a male-dominated sport for a long, long time and there is so much work that we need to do to improve the representation and the opportunities for women in all levels within the teams and within the sport.
"I think it has progressed a lot, as I can only reflect on my own team for example.
"When I go back to the factory there's a huge increase of women coming in, more so on the kind of marketing space, and in like HR, for example."
Schiff "stands for a lot" - Hamilton
Hamilton has spearheaded inclusivity drives within Mercedes and Formula 1, targeting greater paddock profiles for all races, genders and sexualities.
With the latest incident of abuse towards a female analyst, Hamilton has insisted more must be done to "encourage more young women out there, young girls out there, to get into STEM subjects, and creating the opportunity.
"That's part of my role, in the background, working with Stefano [Domenicali] and the FIA to make sure we're making a more inclusive environment for everyone," the Mercedes driver added.
"I arrived here, and we've been talking about this for a while, and you don't see a lot of difference when you're standing behind the camera or when you're walking down the paddock.
"It's not shifted anywhere near as much as I would have hoped for. But it is a conversation that people like yourself...I'm grateful for continuing that conversation.
"Having Naomi there, that representation, as I said, is so important. And I think she's doing an amazing job.
"So I just tried to encourage her to continue to do what she's doing because she stands for a lot."
Additional reporting by Ian Parkes