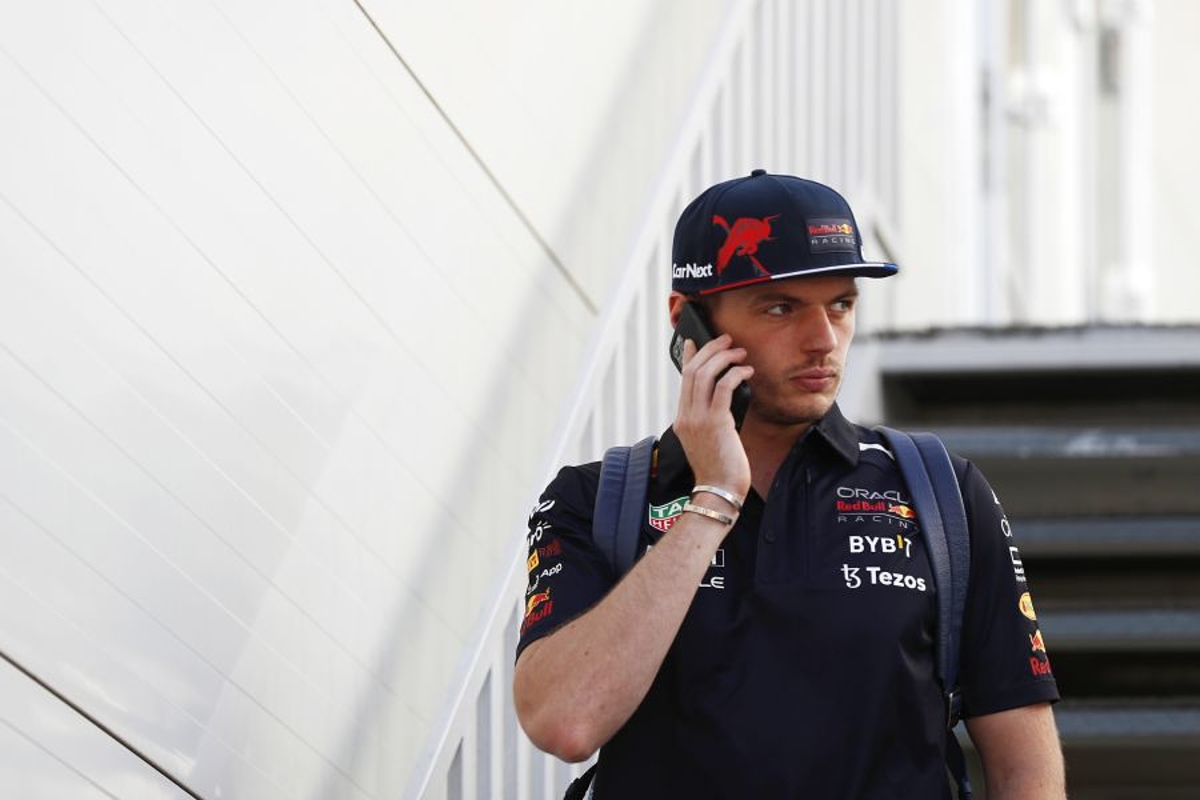 Max Verstappen warns F1 rivals of over-dramatising porpoising concerns
Max Verstappen warns F1 rivals of over-dramatising porpoising concerns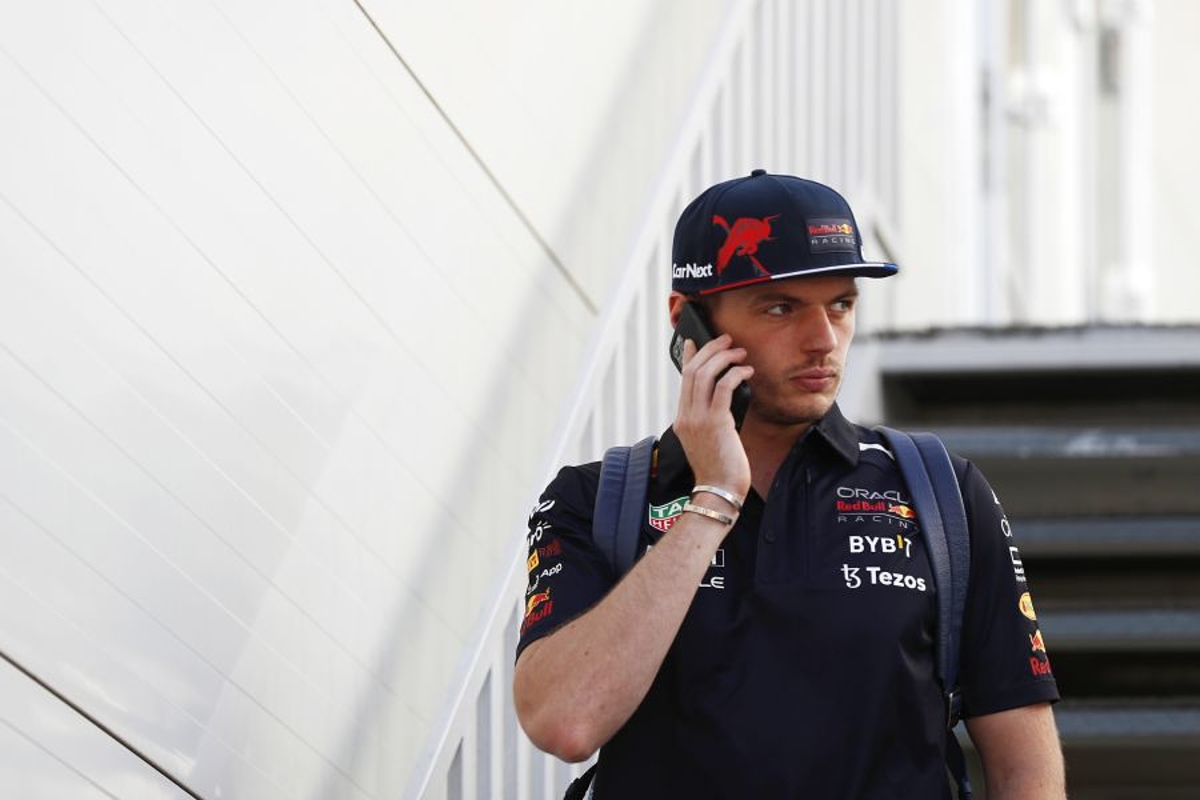 Max Verstappen believes there is no need to "over-dramatise" the porpoising issues affecting the majority of the F1 grid.
Calls from drivers such as George Russell, Lewis Hamilton and Pierre Gasly for a review of the current regulations have prompted action from the FIA, which has implemented a short-term measure ahead of the Canadian Grand Prix.
This is in response to claims of back and nerve pain and headaches from up and down the grid as a result of vigorous oscillations through the car and driver.
Hamilton struggled to get out of his Mercedes in Azerbaijan whilst AlphaTauri's Pierre Gasly warned of drivers needing walking canes in their 30s if issues persisted.
When put to him that a world-leading spinal expert has warned that serious damage could be done, including potential brain haemorrhages, Verstappen replied: "There are a lot of sports out there where you damage your body in general.
"Once you retire from your career, you won't be like you were when you were 20, that is simply how it is.
"Football players have problems with their knees and all sorts of injuries, or if you are a motocross rider or MotoGP rider, the amount of bones they have broken in their body, you can always judge 'Is that the safest thing to do?'
"No, but we are willing to take risks. That is our sport, that is what I love to do.
"For sure, the porpoising we have right now is not nice and I don't think it is correct.
"But some teams are able to handle these things a lot better than others and so it is possible to get rid of it. I don't think we have to over-dramatise what is happening at the moment."
F1 will need to change philosophy to rid porpoising
The new breed of F1 car introduced by the sport this season places an emphasis on stiff set-ups and low ride heights in order to extract maximum downforce from the ground-effect philosophy.
But hinting change may be needed to get rid of the problem, Verstappen said: "We have a lot of smart people in this sport who can get rid of these things.
"In general, all the cars are bouncing a bit too much, but we can see there are a few teams that don't really have that issue as bad but it is something we have to look into.
"It is just how the car is designed because of having to run it so low for downforce and having to run it so stiff. It is just the whole design of the car.
"So if you want to get rid of that, you need a whole change of philosophy with the car."
Additional reporting by Ian Parkes